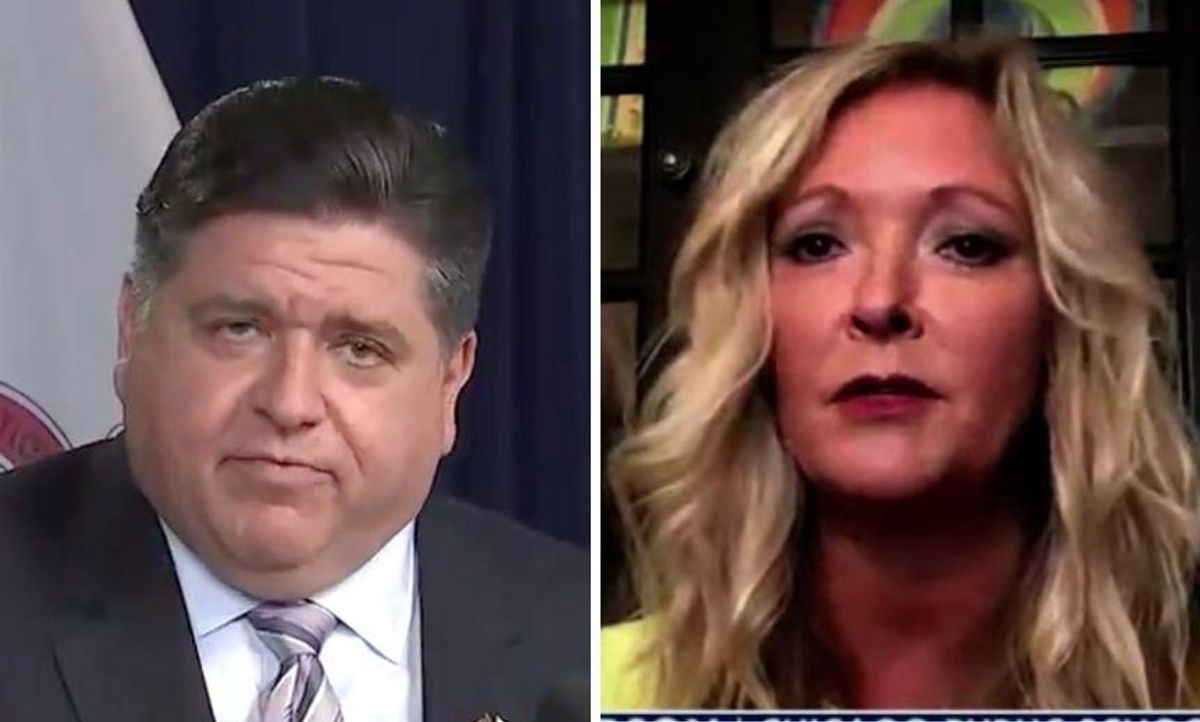 WICS ABC 20 // Fox News
The deadlier, more contagious Delta variant of the virus that's killed more than 600 thousand Americans continues to wreak havoc across the country.
With children under 12 still ineligible for vaccination and a disproportionately high number of young people remaining unvaccinated, the Delta variant is affecting school-aged children more than the original strain of the virus ever did.
This comes as schools are reopening, forcing state and municipal governments to confront the danger of the virus and determine the best way to keep children safe while maintaining their education.
In spite of this danger, a number of right-wing elected officials and media personalities have continued to rail against safety precautions, especially for children.
Far-right Congresswoman and prominent conspiracy theorist, Marjorie Taylor Greene likened children wearing masks to child abuse. Republican governors like Greg Abbott of Texas and Ron DeSantis of Florida have sought to ban mask mandates in schools altogether.
In a tense exchange with right-wing radio broadcaster Amy Jacobson of Morning Answer, Illinois Democratic governor J.B. Pritzker defended his decision to mandate masks in schools and keep the option of school closures on the table in the face of the pandemic.
What followed was a tense exchange.
Jacobson said:

"You had a protest out there this morning and parents were crying, screaming 'oh my God' — you know as governor you should try and calm people's nerves maybe, or can you because there are low risk groups."
That's when Pritzker's press secretary, Jordan Abudayyeh, cut her off:
"Amy, as a supposed reporter, you should probably stop the misinformation, we are done here. Thank you. You know how you prevent schools from being closed? You stop complaining about the mask wearing."
Pritzker retook the podium to address Jacobson:
"You are spreading misinformation. I wish you would stop spreading misinformation. You come in here with a political agenda and you spread misinformation and I just think you should stop. We now need to protect our children. We need to protect the people in our communities. Parents, grandparents, teachers — you are working against that. And it is extremely upsetting for all of us who are trying to keep the rest of the state safe."
The governor's response was applauded on social media.
They didn't hide their disdain for Jacobson.