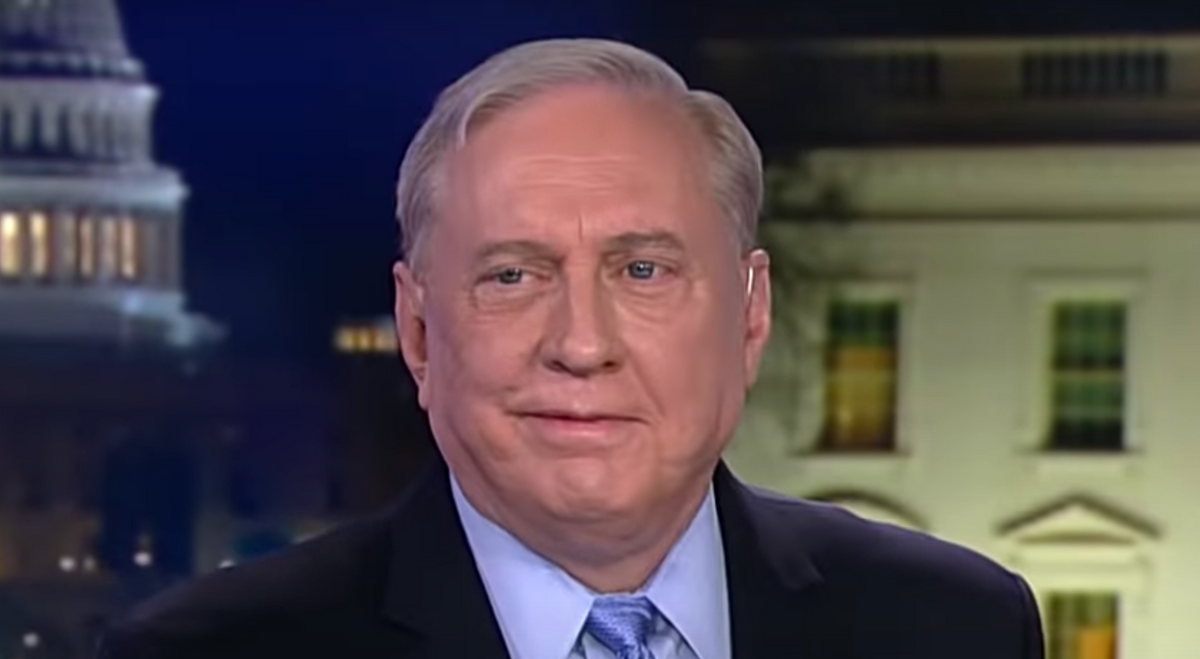 Fox News
The United States Military Academy at West Point is the most renowned Military educational institution in the country. Members of its Board of Visitors are made up of Congress members and presidential appointees.
In the last months of his administration, former President Donald Trump appointed retired Army Colonel Douglas Macgregor—who also served as a senior Defense Department official for Trump—to the board.
But Macgregor's comments in a radio interview from this past April have put that position in question, CNN reports.
The Colonel echoed the racist "great replacement" conspiracy theory, or the belief that non-white immigrants are being deployed to the United States to make white people a minority.
Speaking about immigration at the southern border, Macgregor said:

"But their idea of control is to bring in as many people as they possibly can, as quickly as possible, from anywhere in the world, frankly. But preferably from Latin America, the Middle East, Africa and some, some portions of Asia, but not many. The idea is that they have to bring in as many non-Europeans as possible in order to outnumber the numbers of Americans of European ancestry who live in the United States. That's what it's all about. And I don't think there's any point in questioning it. That is the policy. ... It is a deliberate policy to enact demographic change."
In another interview from this month, he blasted the participation of women in combat, claiming:
"Whether it's someone who is a gender neutral or homosexual or whatever else, the left loves to put us into categories and push this. And the people that went along with it and said, 'sure, let's put women into the combat forces. Let's have women everywhere.' Let's do whatever we want to do. We're going to create this brave new world where everyone is the same. There are no differences, nothing matters. So I think that's where we are."
While Macgregor's comments may seem like outliers in their bigoted nature, his sentiments are growing in popularity among conservatives in America. Far-right Fox News host Tucker Carlson, whose show broadcasts to millions of viewers each night, has promoted the replacement theory and railed against women in combat roles on his show earlier this year. Macgregor has been a guest on Carlson's show in the past.
Recent promotional videos for the Military highlighting inclusiveness and diversity have come under fire from Republican lawmakers like Senator Ted Cruz of Texas, who claimed Democrats were trying to turn soldiers into "pansies."
What's more, Macgregor's comments are surfacing just as the Associated Press reported "deep-rooted racism and discrimination" embedded throughout the United States Military.
Sadly, people weren't surprised to see these comments coming from a Trump appointee.
That didn't stop people from calling for his removal.
White House spokesperson Andrew Bates told CNN:
"These hateful and grotesque sentiments are antithetical to the values and character of our nation and armed forces--whose standards, excellence, and professionalism are without comparison."
Macgregor's position on West Point's Board of Visitors is now under review.