Twitter users showered Donald Trump with reminders of all the ways he has disrespected the military after he posted a solemn Memorial Day video.
30 May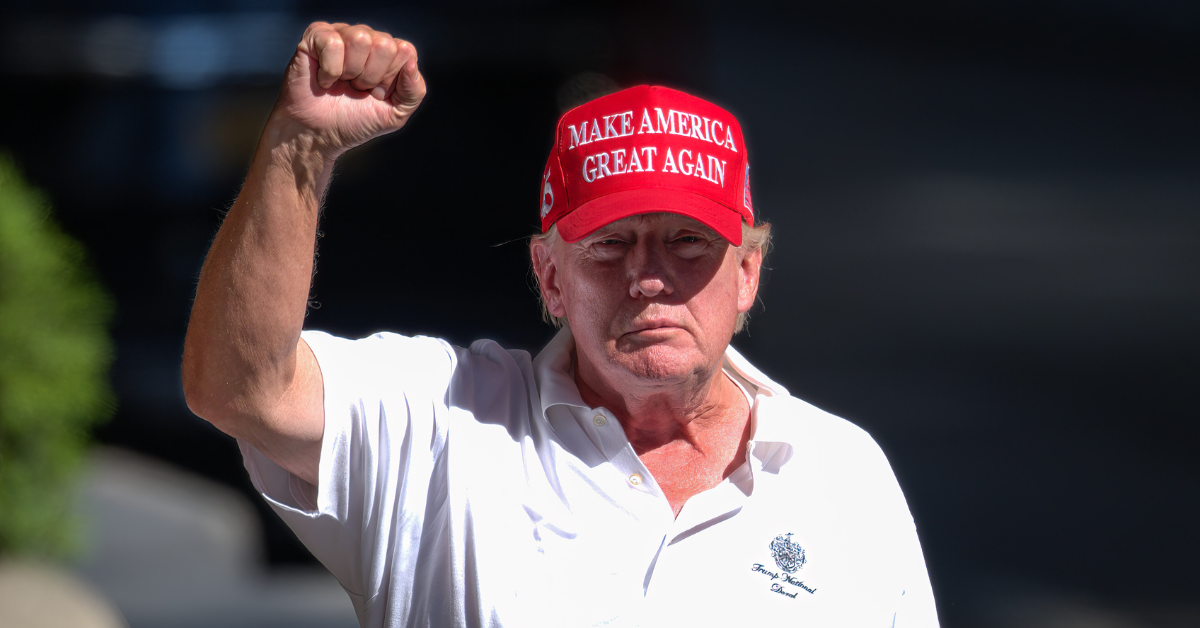 James Devaney/GC Images/Getty Images
Donald Trump's campaign released a solemn video honoring fallen service members for Memorial Day 2023.
However it backfired spectacularly when Twitter users responded.
Citizens of the Twitterverse reminded everyone of every time Trump disrespected members of the military—there were a lot.
You can view the video below:
Trump certainly made it seem like he doesn't have much respect for members of the US military.
Quite a few people pointed out Trump himself is a draft dodger.
Trump himself began Memorial Day with an unhinged rant in all caps on Truth Social about "communists, Marxists and fascist 'pigs.'"

He posted:
"Happy Memorial Day to all, but especially to those who gave the ultimate sacrifice for the country they love, and to those in line of a very different, but equally dangerous fire, stopping the threats of the terrorists, misfits and lunatic thugs who are working feverishly from within to overturn and destroy our once great country, which has never been in greater peril than it is right now."
"We must stop the communists, Marxists and fascist 'pigs' at every turn and, Make America Great Again!"
While it may seem obvious to many observers that Trump has little to no real respect for armed forces members, there will still be people who believe his campaign's propaganda video and think he really supports the troops.
But Trump's own words and behavior reveal exactly how false that is.

The man who referred to fallen soldiers as "suckers" and "losers" certainly doesn't seem to be showing much support.