It's hard to believe ABC drama Grey's Anatomy has been on the air for 14 seasons. While ratings for the show are not as strong as they were when the show snagged the coveted post-Super Bowl time slot, it still has a group of very loyal watchers. The show also launched the careers of its stars, including Patrick Dempsey and Katherine Heigl.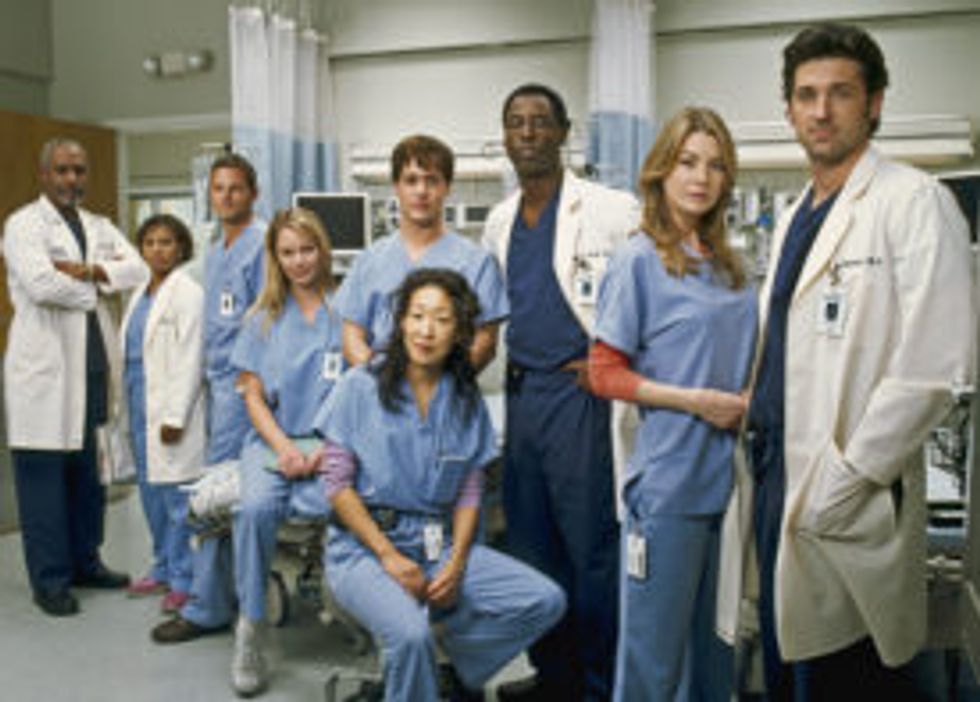 ---
The show is very different now than in its first seasons. Seattle Grace hospital has seen many changes since a set of fresh-faced interns reported for their first shift in 2005. There have been several cast changes as well. In fact, only Ellen Pompeo (Dr. Meredith Grey), Chandra Wilson (Dr. Miranda Bailey), Justin Chambers (Dr. Alex Karev) and James Pickens Jr. (Dr. Richard Webber) remain from the original cast of Grey's Anatomy.
Grey's Anatomy Wasn't Supposed to be a Runaway Success
It was a midseason replacement whose first season had only nine episode. The show became a cultural phenomenon, with Patrick Dempsey (whose character was nicknamed Dr. McDreamy) and Katherine Heigl experiencing crossover success in the Hollywood. Katherine Heigl was famously written off of the show after she withdrew herself from Emmy Awards contention in 2008 because didn't feel the material she was given was worthy of the award.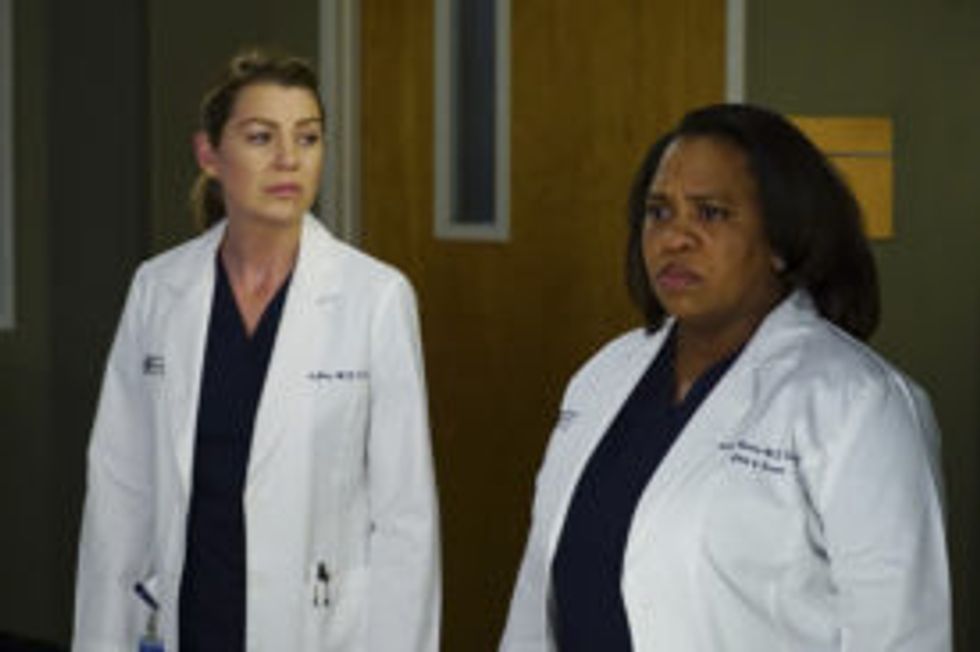 The show's 300th episode, titled "Who Lives, Who Dies, Who Tells Your Story" after the song from Broadway hit Hamilton, will air on November 9th. It promises to be full of nostalgia with reminders of the show's original crop of doctors through the episode. Grey's Anatomy creator Shonda Rhimes has stated in recent interviews that there will be tributes to many of the ghosts of Seattle Grace, such as Mark Sloan (Eric Dane).
Some Old Faces Will Be Back (Sort Of)
Rumor has it that two of the patients who roll into the hospital will be very similar to fan-favorite characters George O'Malley (T.R. Knight) and Cristina Yang (Sandra Oh). Shockingly, Katherine Heigl's character Izzy Stephens will appear in the Grey's Anatomy episode as well. This is a departure for the show since Shonda Rhimes has publically stated that she would never bring Katherine Heigl back to reprise her role.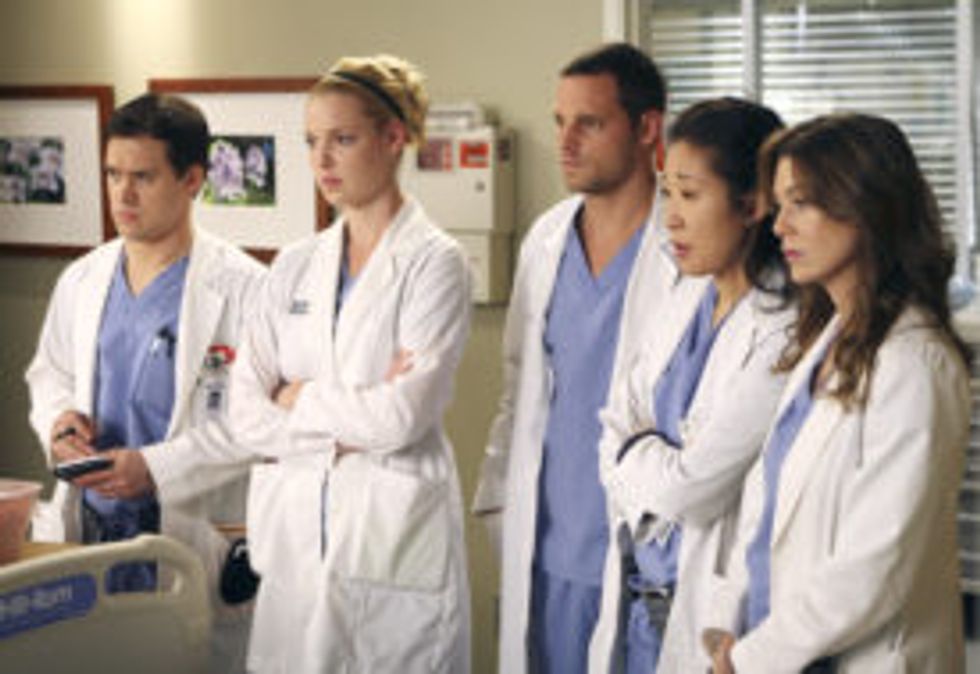 Since Grey's Anatomy was released on Netflix, the show has seen a wave of new interest. It doesn't show any signs of stopping. Grey's Anatomy episode 300 airs Thursday, November 9 on ABC.