It isn't always sex that sells. Sometimes, it's just skin.
These formidable movie actors learned all about that when they took the stage in their birthday suits. Unlike movies and television, Broadway shows don't receive official ratings and though few directors and playwrights would call for nudity without purpose, the prospect of seeing a star bear it all—for better or for worse—tends to get butts in seats.
---
We reminisced on some of Broadway's most notable naked moments.
Daniel Radcliffe
In order to shed the image of Harry Potter, Daniel Radcliffe shed everything else as well. Radcliffe played Alan Strang in the Broadway revival of Equus in 2008. At only 17 and still playing the beloved literary character that made him an onscreen star, Radcliffe caused quite the scandal. "I was very aware that a certain percentage of that audience was coming to look at my dick every night," he said in an interview with Playboy. "Looking back, that was mental. I have a lot of respect for myself for having the balls to do it, so to speak." But with multiple Broadway appearances and Tony Award nominations under his belt in the following years, Radcliffe has proven he's both a shower and a grower.
Jennifer Tilly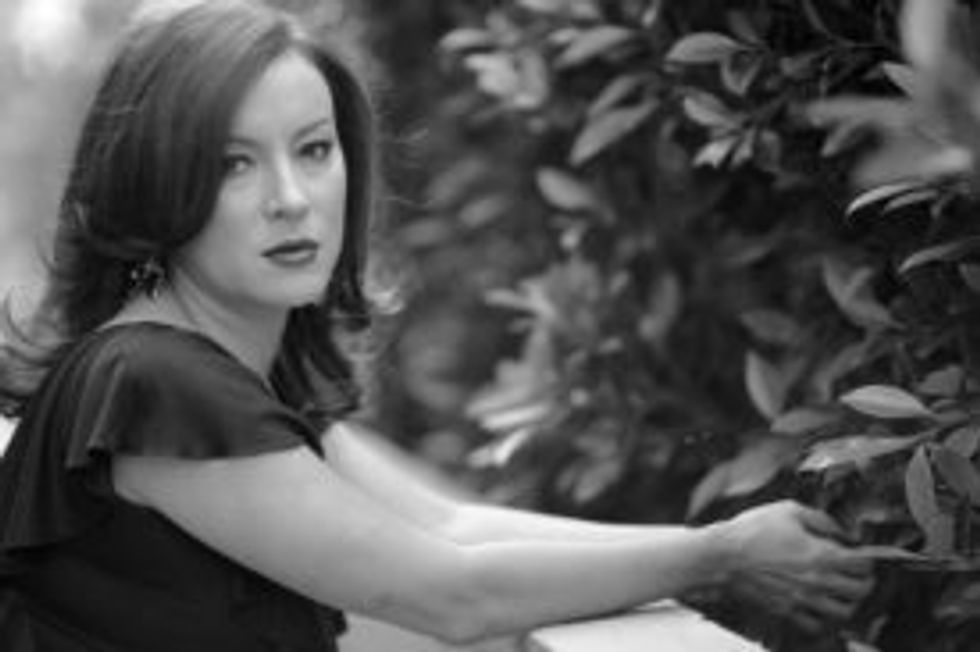 (Chris Weeks/WireImage)
Though the highlight of the Oscar nominated actress's performance in Roundabout Theatre Company's 2001 revival of The Women was undoubtedly her commitment in playing femme fatale Crystal Allen, the brief reveal when Tilly stands up in the bathtub in a moment of exasperation got some of the biggest laughs in the show. Albeit, this was more so due to another character's double entendre of a response: "I didn't know you cut your hair!"
Jude Law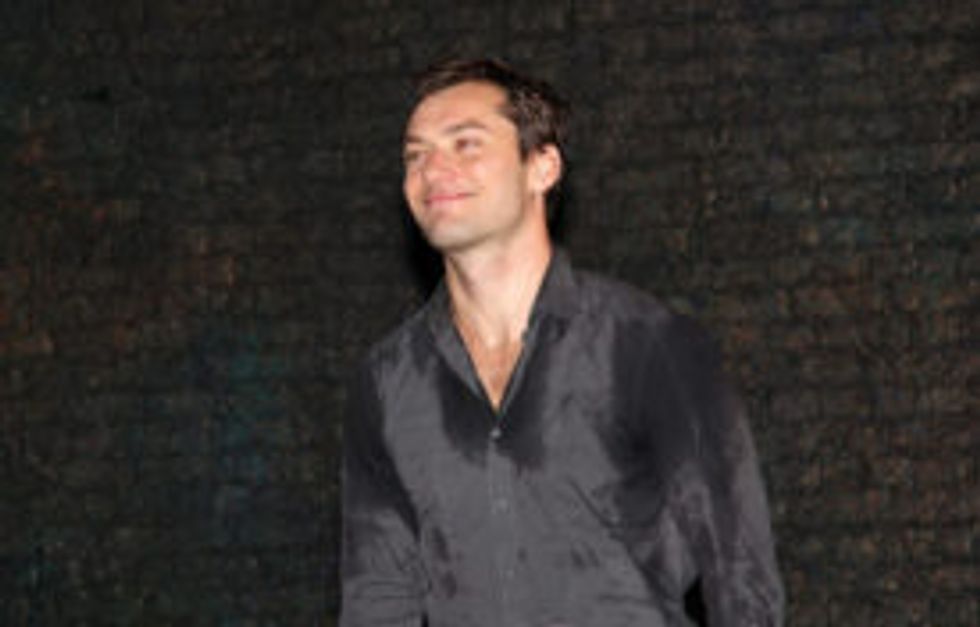 (Bruce Glikas/FilmMagic)
Law has appeared on Broadway numerous times, but few performances were more memorable than his turn in the 1995 run of Indiscretions on Broadway. Like Tilly, Law's nude scene happened during a bath, though we're sure the audience was craving a cold shower after the scene.
Stanley Tucci and Edie Falco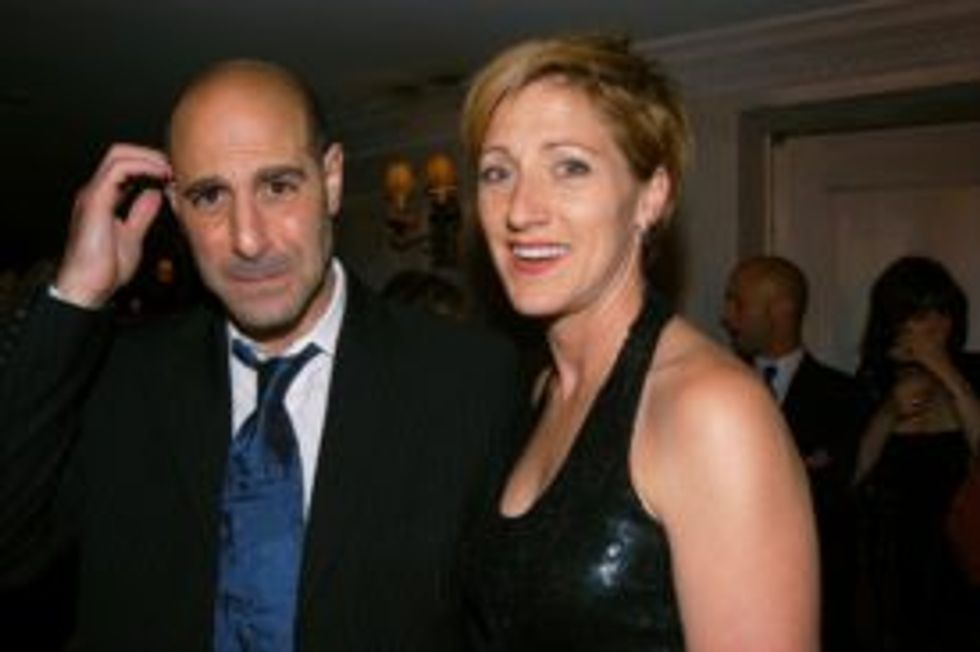 (Richard Corkery/NY Daily News Archive via Getty Images)
The world-renowned actors Stanley Tucci and Edie Falco starred together in Frankie and Johnny in the Claire de Lune in 2008. The two played lovers after a one night stand as they navigate the possibility of a relationship. Though undoubtedly heady, this double-header wasn't shy about showing some skin to a captivated audience.
Patrick Wilson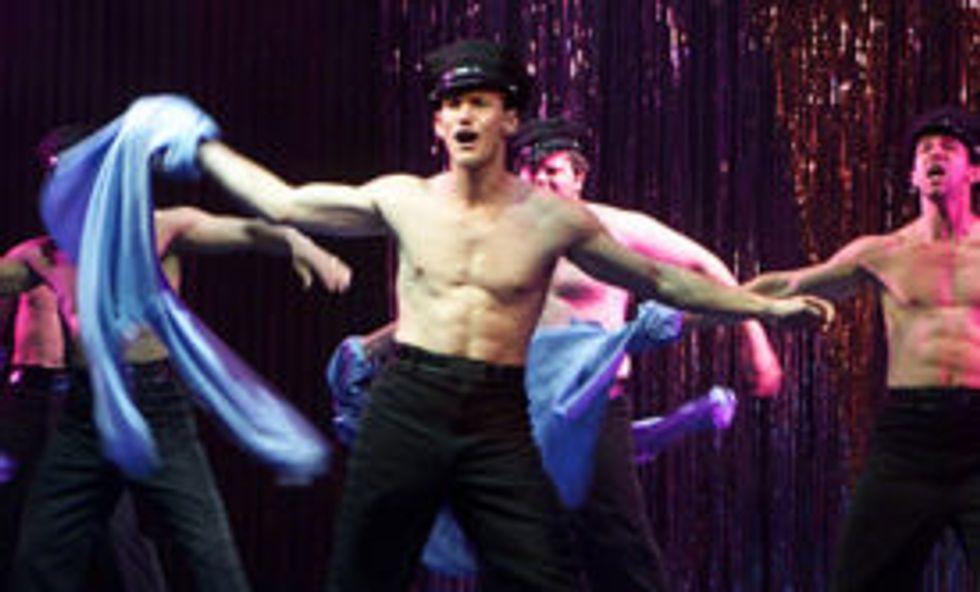 (Kirk McKoy/Los Angeles Times via Getty Images)
Wilson is no stranger to bearing his bum on the big screen, but the actor was comfortable doing so onstage as well. Wilson starred in Broadway's The Full Monty, about a group of aspiring male strippers. In the show's climactic moment, Wilson lets it all hang out, barely censored by a carefully timed backlight.