White House adviser and daughter of the president, Ivanka Trump drew criticism online again, this time for ignoring the optics and poor timing of her family vacation photos.
The First Daughter previously drew ire for posting family photos remarking on the greatness of spending time with her children when President Donald Trump's family separation policy was first enacted.
---
This time Ivanka shared a photo of herself captioned:
"Where the wild things are..."
"Where the wild things are..." at least for now.
Last week the Trump administration announced cuts to the Endangered Species Act that protects plants and animals from extinction. The move follows Trump cuts to national monuments, specifically Bears Ears and Grand Staircase-Escalante to make way for drilling, mining and timber contracts going to mostly foreign based companies.
Ivanka also angered many on Twitter for another family cuddle moment shot while news of continued family separations under her father's orders; deaths, inhumane conditions and abuse of migrant children in federal custody and ICE raids leaving US citizens without parents make the news hourly.
The President's policies were foremost on many people's minds.
There is little love lost between the public and the White House advisers as shown by reactions to almost anything they do.
Ivanka Trump has been called feckless, complicit and Nepotism Barbie. Jared Kushner has been called a grifter and slumlord.
Of the comments on Ivanka Trump's Twitter posts, the negative responses far outnumbered the positive. A lot like her father's.
Neither Trump nor Kushner responded to any of the criticism.
Do you have questions?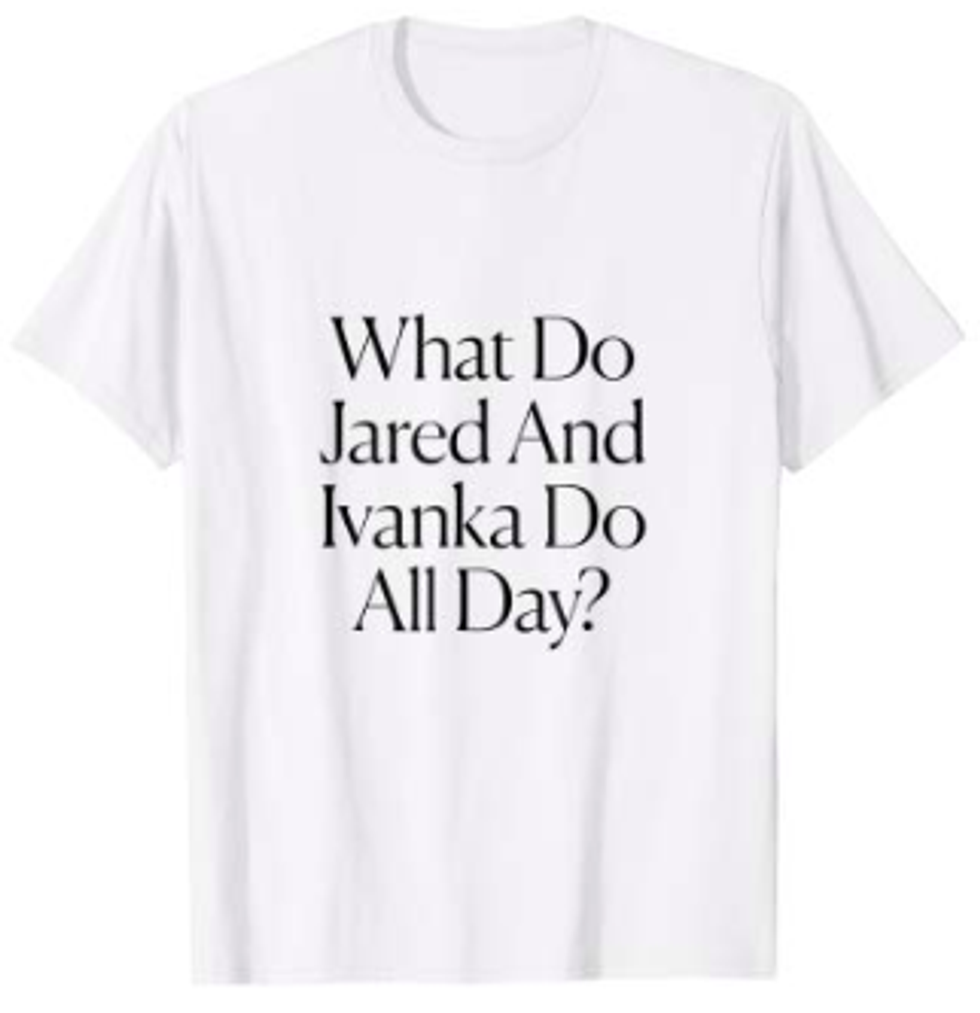 Amazon
-------
Listen to the first episode of George Takei's podcast, 'Oh Myyy Pod!', where we explore the racially charged videos that have taken the internet by storm.
Be sure to subscribe here and never miss an episode.