Elon Musk's X was fined $350,000 for a 3 day delay in handing over Trump's account to Jack Smith's federal investigation.
09 August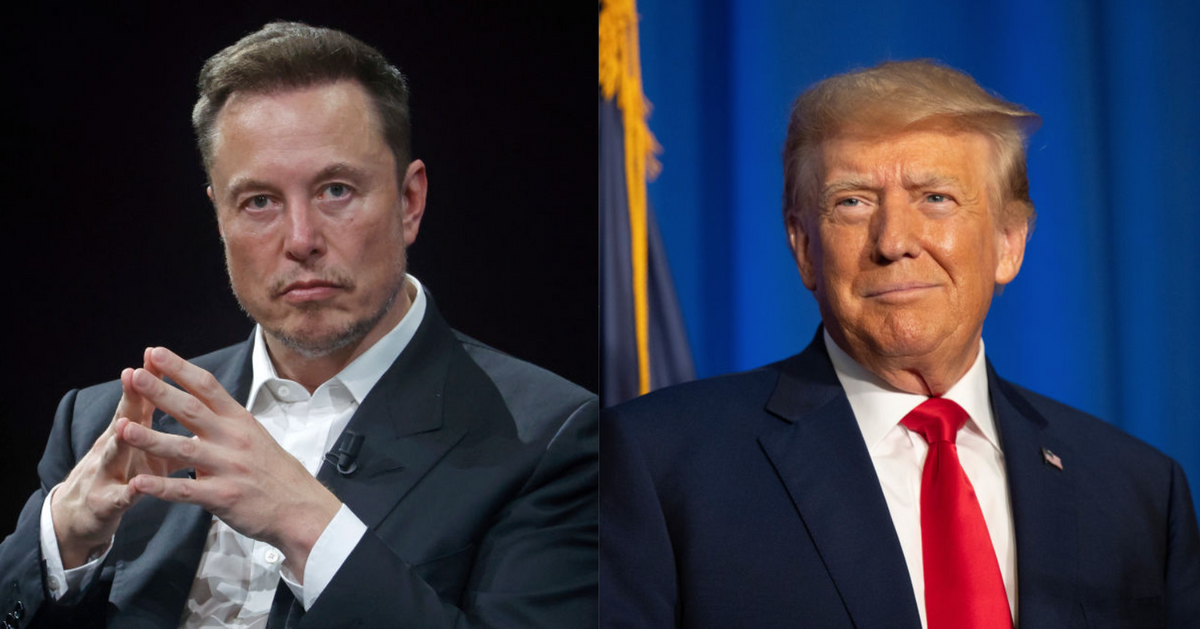 Chesnot/Getty Images; Scott Eisen/Getty Images
Newly released court documents have revealed that Special Counsel Jack Smith obtained a search warrant for former President Donald Trump's Twitter account in January, leading to a legal battle involving the social media giant now known as X and Elon Musk, its billionaire owner.
The warrant, served with a nondisclosure order that prohibited Twitter from notifying anyone about its existence, prompted a clash between the platform and legal authorities. Twitter challenged the nondisclosure order, asserting that it violated the First Amendment. However, the company's challenge was unsuccessful, and it faced fines for delays in complying with the warrant.
The legal dispute resulted in a federal judge holding Twitter in contempt and imposing a $350,000 fine for the company's delayed compliance. This decision was recently upheld by a federal appeals court in Washington, D.C.
The appeals court reasoned that disclosure of the warrant could jeopardize the ongoing investigation, making it necessary to keep it confidential to prevent the destruction of potential evidence.
The court documents indicate that despite the legal battle, Twitter eventually complied with the search warrant. However, former President Trump's Twitter account (@realDonaldTrump) was not handed over to the investigation until three days after a court-ordered deadline.
Many have criticized Musk for noncompliance after the documents shed light on a previously undisclosed aspect of the investigation into Trump's online activities.
Last week, Special Counsel Jack Smith indicted Trump in connection with efforts to overturn his 2020 election loss.

Trump faces four felony counts, including conspiracy to defraud the United States and conspiracy to obstruct an official proceeding. The indictment further accuses him of attempting to exploit the events of January 6—the day a mob of his supporters attacked the United States Capitol on the false premise the election had been stolen—to further his quest to maintain power.
Trump's attorney denied allegations Trump knowingly spread lies about a stolen election and argued the former President's efforts to pressure election officials were exercises of his right to "free speech."