When Spectrum News NY1 covered the story of President Donald Trump crashing a wedding at his Bedminster, New Jersey golf resort, their coverage was funny enough to get a shout out from The Daily Show on Twitter.
But it was not the story of the MAGA wedding that got the attention, it was the reaction of news anchor Cheryl Wills to her colleague remarking:
---
"You have to say, it was pretty cool that he stopped by."
Wills' response?
See the smoothness yourself.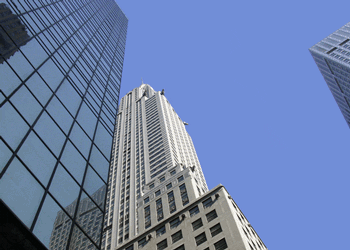 Giphy
People were loving Cheryl Wills' reaction.
Others thought it was on point.
And her colleague did not make many fans.
Wills joined Dictionary.com, Merriam Webster and Obama photographer Pete Souza as masters of the shade game.
Welcome, Queen.
You can put the world on notice with this shirt, available here.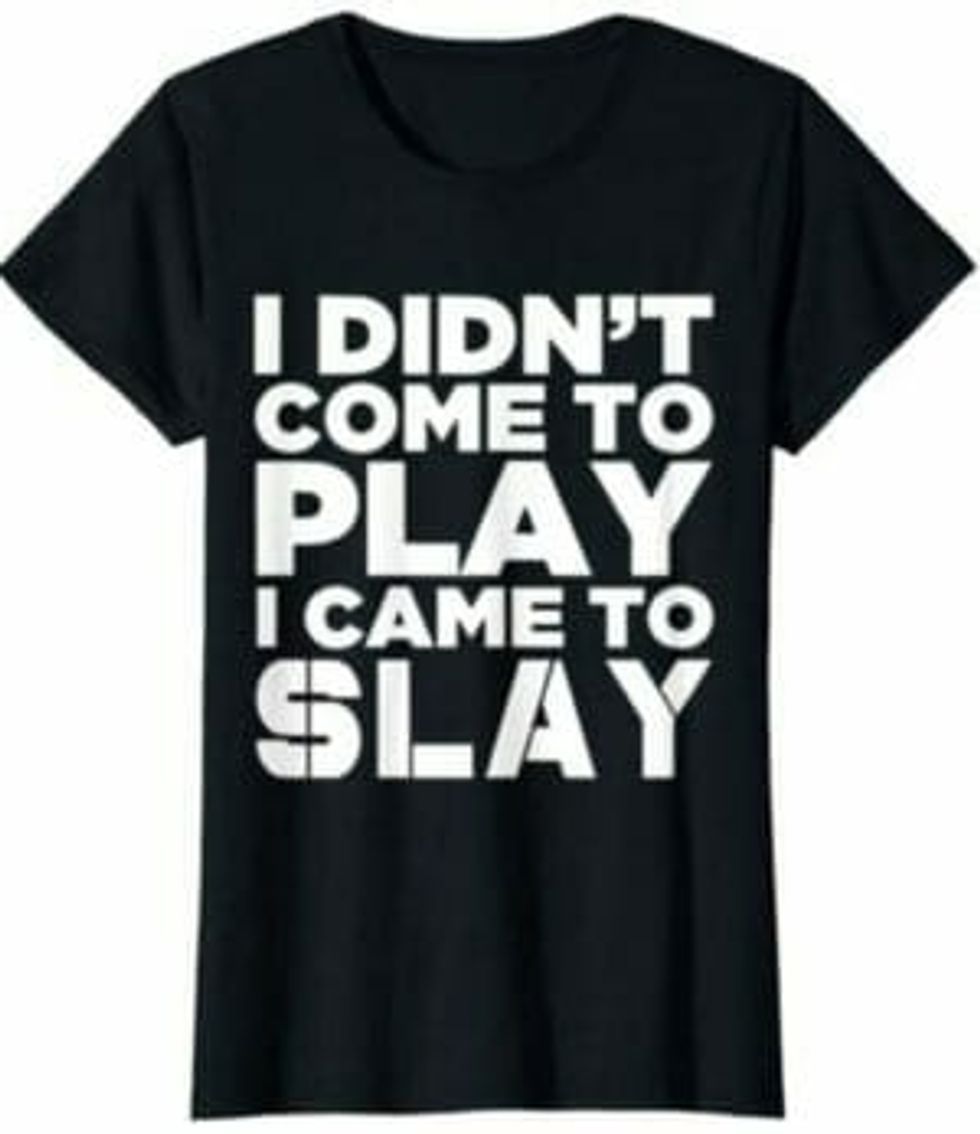 Amazon