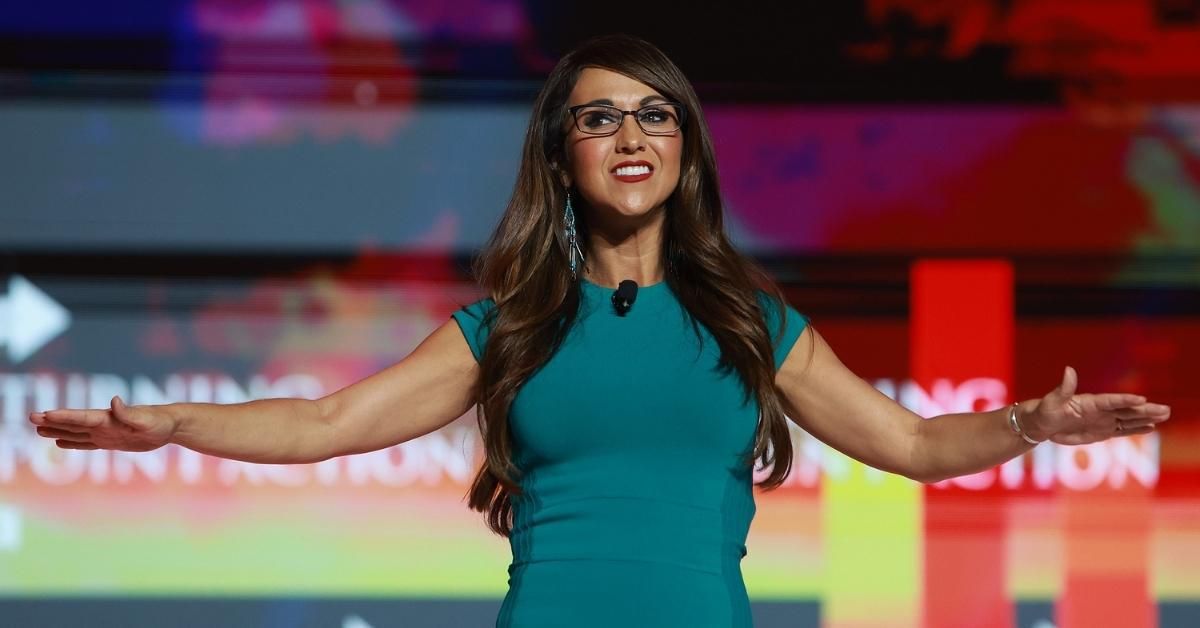 Joe Raedle/Getty Images
The American Muckrakers PAC—the same group that targeted Republican Representative Madison Cawthorn's now failed reelection campaign in North Carolina—vowed to do the same with GOP Representative Lauren Boebert in Colorado.
They amplified reports of an existing fraud investigation into Boebert's campaign write-offs.
The PAC then shared allegations Boebert worked as a paid escort who'd had two abortions. They also alleged Texas Republican Senator Ted Cruz was somehow involved.
In the immediate aftermath, Boebert hinted at a lawsuit against the PAC though one never materialized.
While Muckrakers claimed their point was to shed light on Boebert's hypocrisy, the move was condemned as slut-shaming by people from across the political spectrum. Their move against Boebert failed to gain the traction the PAC's efforts against Cawthorn did.
Boebert's opponents largely ignored and disregarded the claims.
But the one person who apparently doesn't want to see the rumors die is Boebert herself.
While on stage Saturday at Turning Point USA's Student Action Summit in Tampa, Florida, Boebert told the conservative students:
"Contrary to popular belief, I have never been an escort for Senator Ted Cruz."
"But I will tell you tonight, it is the coolest thing that I've ever heard about Ted Cruz."
You can see video of the moment here as well as her over-the-top entrance:
While Boebert clearly enjoyed here own joke, the audio seems to indicate it was met with the same awkward silence former Republican President Donald Trump experienced during his appearance at TPUSA.
Boebert's reception online was no warmer.
Turning Point USA (TPUSA) is a nonprofit organization that advocates for "conservative values" on high school, college and university campuses.

The organization was cofounded in 2012 by longtime Trump supporter Charlie Kirk.