The company's chief executive said the memo promoted "harmful gender stereotypes."
08 August 2017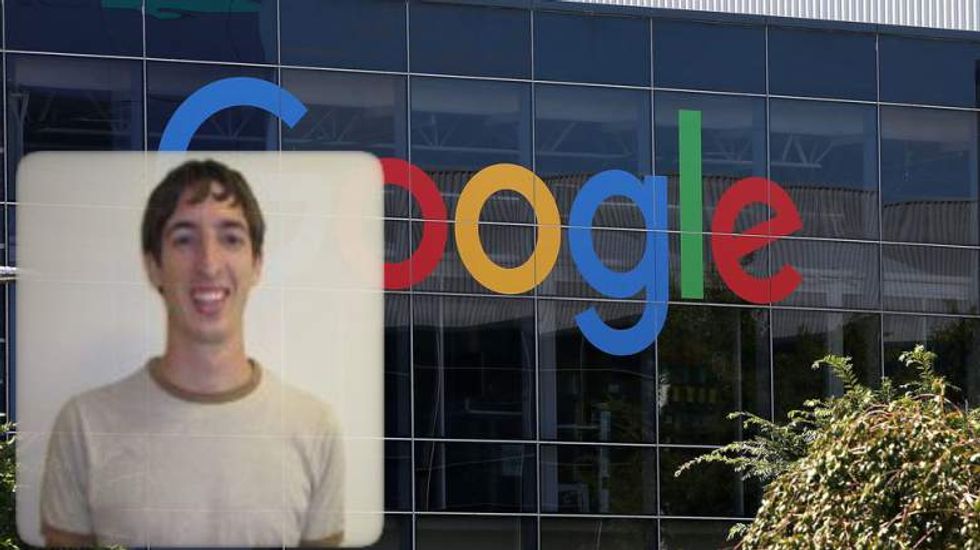 Yesterday, Google fired a software engineer who wrote an internal memo titled "Google's Ideological Echo Chamber" which Sundar Pichai, the company's chief executive, said promoted "harmful gender stereotypes." The document accuses Google of silencing conservative political opinions and argues that biological differences between men and women determine why there's a shortage of women in tech and leadership positions.
James Damore, the software engineer who wrote the note, confirmed his dismissal in an email to Bloomberg, saying that he had been fired for "perpetuating gender stereotypes." He said he's "currently exploring all possible legal remedies." He added that before his termination, he had submitted a complaint to the National Labor Relations Board claiming that Google's upper management was "misrepresenting and shaming me in order to silence my complaints."
"I have a legal right to express my concerns about the terms and conditions of my working environment and to bring up potentially illegal behavior, which is what my document does," Damore said.
Google has long promoted a culture of openness and has allowed employees to question senior executives and their decisions via internal forums. The company has publicly announced its intention to improve the company's diversity programs and close pay gaps between men and women. In an email titled "Our Words Matter," Pichai said that while he supported free expression in the workplace, Damore's memo had gone too far.
"The memo has clearly impacted our co-workers, some of whom are hurting and feel judged based on their gender," Pichai wrote. "Our co-workers shouldn't have to worry that each time they open their mouths to speak in a meeting, they have to prove that they are not like the memo states, being 'agreeable' rather than 'assertive,' showing a 'lower stress tolerance,' or being 'neurotic.'"
To source his memo, Damore used Wikipedia entries, blog posts, academic research, and links to discussion boards and other internal threads available to Google employees. He also used news articles from outlets such as The Wall Street Journal and The Atlantic, as well as smaller publications like libertarian magazine Quillette. The document also includes the following charts, which do not appear to have citations:
Credit: Source.

Credit: Source.

Credit: Source.
You can read the full memo HERE.
Keep reading...Show less