US President Donald Trump speaks during a "Make America Great Again" rally at Aaron Bessant Amphitheater in Panama City Beach, Florida on May 8, 2019. (Photo by Brendan Smialowski / AFP) (Photo credit should read BRENDAN SMIALOWSKI/AFP/Getty Images)
President Donald Trump is not having a good day as he heads to Orlando, Florida for a MAGA rally where he is expected to formally announce his 2020 presidential candidacy. First right leaning paper the Orlando Sentinel endorsed "not Donald Trump" for 2020 and now Quinnipiac University's latest poll of Florida voters has Trump losing to all the Democratic front-runners.
The specter of being a one term President is not something Trump is likely to respond favorably to . Especially the news that another poll shows his support in states he won in 2020 continues to erode.
According to Quinnipiac's poll report, for the 2020 presidential race in Florida:
former Vice President Joseph Biden leads President Donald Trump 50 - 41 percent
Vermont Senator Bernie Sanders leads President Trump 48 - 42 percent
Massachusetts Senator Elizabeth Warren leads Trump 47 - 43 percent
California Senator Kamala Harris leads Trump 45 - 44 percent
Former Texas U.S. Representative Beto O'Rourke leads Trump 45 - 44 percent
South Bend Mayor Pete Buttigieg leads Trump 44 - 43 percent
new Quinnipiac Florida poll as President Trump announces his 2020 re-election campaign at Orlando rally: Biden 50%… https://t.co/4smZAKhBch

— John Harwood (@John Harwood) 1560879086.0
NEW POLL: Six 2020 Dems lead Trump in Florida https://t.co/9qBRZmsl0B https://t.co/FXgZLm3e54

— The Hill (@The Hill) 1560885124.0
Despite more Floridians stating they are better off financially, 51 percent give Trump a failing job performance grade while only 44 percent give him their approval. However, 44 percent is still Trump's highest job approval in Florida since he was elected.
1/ New Quinnipiac University poll released right now of Florida voters: 62% say Congress should not begin the proc… https://t.co/ltRj8gvMjD

— Jake Tapper (@Jake Tapper) 1560881158.0
@marnes @jaketapper The poll doesn't reveal anything about what they think has made them better off. And even if th… https://t.co/D8ggw6qTMa

— James Booth (@James Booth) 1560881768.0
Of the 1,279 poll respondents, 417 were registered Democrats. The remaining 862 respondents were mostly Republican with some independents.
Some tweeted the results at the President.
Hey @realDonaldTrump just wanted to make sure you saw new poll #s just out for Florida. You are LOSING BIGLY to all… https://t.co/DRwWyj5pO3

— (((DeanObeidallah))) (@(((DeanObeidallah)))) 1560882471.0
Some Floridians were pleased with the results.
So skeptical of polls, but this breathes new life into those of us who can distinguish between 'your' and 'you're'… https://t.co/AzA4lXdlou

— Lesley Abravanel🆘 (@Lesley Abravanel🆘) 1560881571.0
Florida, with their 29 electoral votes, only falls behind California (55) and Texas (38) and is on par with New York which also has 29 electors. Trump planned to focus much of his campaign there due to his narrow victory in 2016 and his lack of appeal in California and New York.
Trump's campaign intends to test a Latino voter outreach program in Florida.
If you support President Trump, you can make your feelings known with a Trump 2020 Keep America Great hat , available here .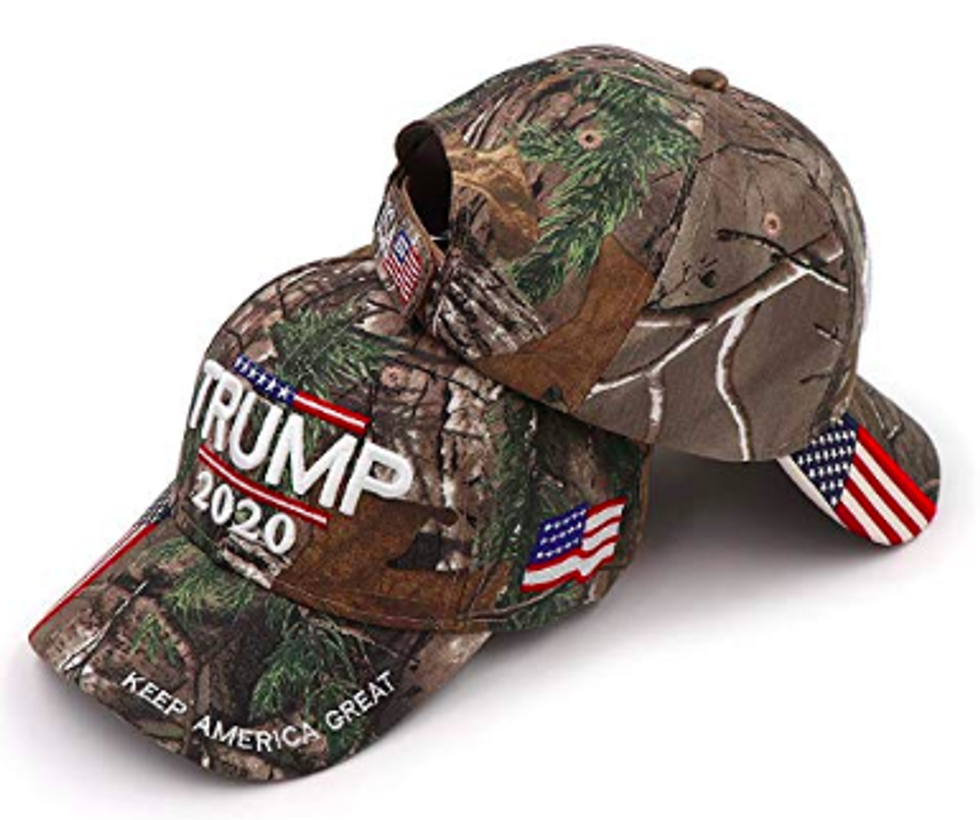 Amazon
If you prefer a Democratic President in 2020, you can make your feelings known with a vote blue shirt , available here .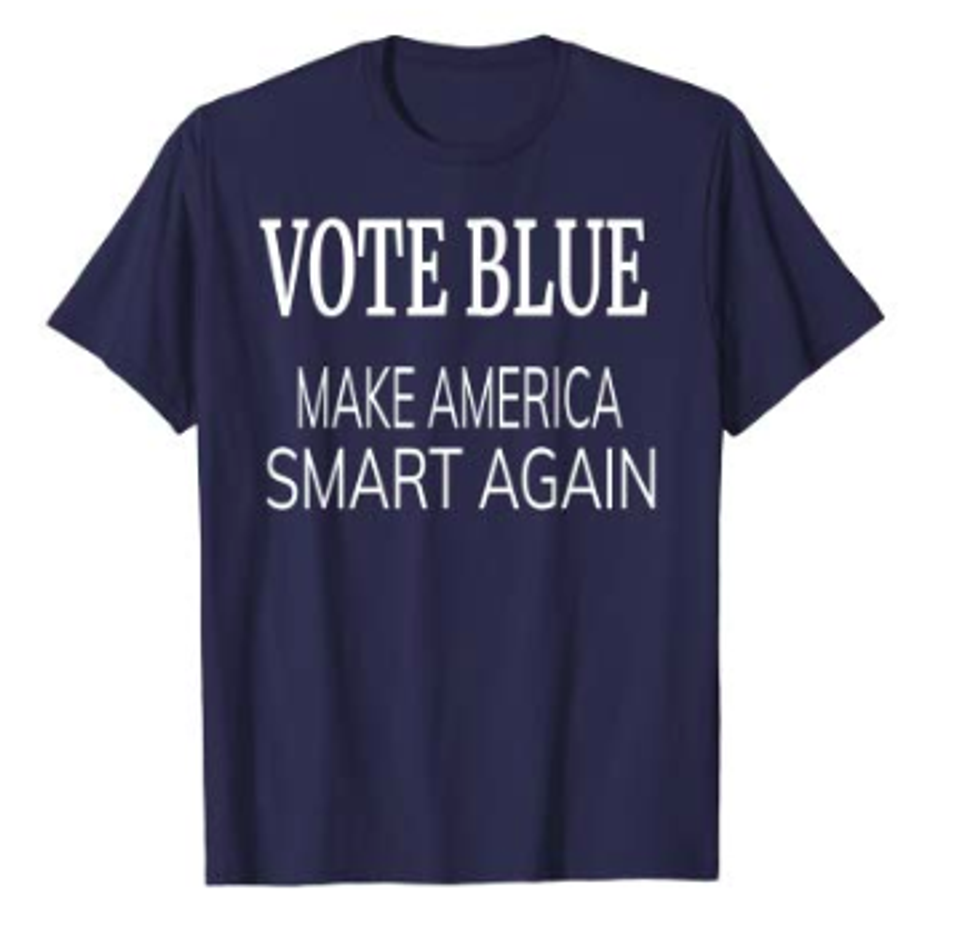 Amazon
Keep reading... Show less