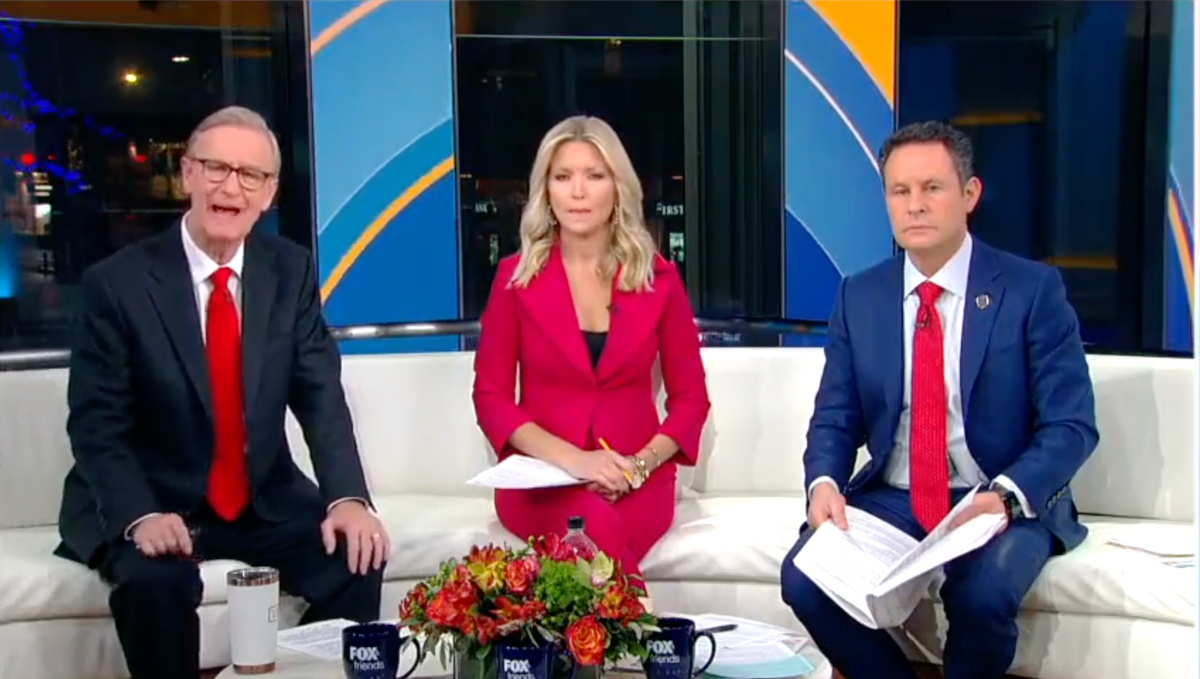 Fox News
The omicron variant of COVID-19 spread rapidly throughout the country over the month of January, leading to record-breaking case numbers and public frustration as some feared the pandemic progress made over the course of the past three years had been ripped away.
Because of this, economists woefully predicted sluggish growth or even a net increase in the jobless rate in the month of January, as they anticipated a Friday jobs report from the Bureau of Labor Statics. Even the White House was reportedly bracing for a disappointing report, with White House press secretary Jen Psaki telling reporters it might "show job losses in large part because workers were out sick from omicron."
Analysts hypothesized that the results could range from only a 250,000 job gain to a concerning 400 thousand job loss. Payroll firm ADP all but confirmed this on Wednesday, saying private payrolls fell by more than 300 thousand jobs.
Well, the report is in, and it's defied expectations. The United States added approximately 467 thousand jobs in the month of January, with long-term unemployment continuing to plummet as well.
Up until minutes before the report was to be released, hosts at the conservative Fox News network seemed barely able to contain their excitement about the likelihood of a disappointing jobs report, which would've equipped them with a new tool to decry a Democratic administration.
A compilation from MMFA's John Kerr compiled their anticipation into a video. "It could be a morning of pain," Fox and Friends host Steve Doocy said with a smile, "because just about 28 minutes from right now, the January jobs report is going to be released by the Bureau of Labor. "It could be the worst in years," his cohost Brian Kilmeade said.
But as is often the case with Fox News, the hypotheticals were far from reality, and the network was subsequently mocked.
But Fox was far from the only one to put its cart before the horse.
Many conservatives, after the ADP's report of 300 thousand private payroll losses, leapt to claim this would reflect a loss of 300 thousand jobs and quickly began admonishing the Biden administration days before the Bureau of Labor Statistics released its report.
Awkward.