Results as of 9:31 PM EST. This article will be updated as additional results come in.
[DIGEST: CBS News, KGW, WSJ, ibtimes, ABC News, Mother Jones, Washington Post, Inquisitr]
---
Polls have closed in Kentucky, and it appears it's going to be a close race. As of this update, Clinton has a narrow lead with 47.6 percent of the vote to Sanders's 46.3 percent, with 99 percent of precincts reporting. The lead has already shifted several times in the race.
Clinton had appeared at 11 events in Kentucky by Tuesday, including two visits to African-American churches on Sunday morning. The former Secretary of State has triumphed across the South largely by winning over and keeping African-American voters, who, according to 2008 exit polls, make up nine percent of the Kentucky electorate. Traditionally, Clinton has needed a ten percent or higher percentage of African-American voters to give her an edge over Sanders in a state.
Polling in March showed Clinton leading over Sanders in Kentucky by five percentage points. "It will be close," said Clinton spokesman Brian Fallon, "but either way, as with all the contests this month, we will gain additional delegates and move that much closer to clinching the nomination." Clinton hopes to stop Sanders from scoring yet another victory, adding fuel to worries that she is weakened and would not fare as well against Donald Trump in the general election.
Clinton's early lead in Kentucky may have faltered due to missteps. Kentucky's economy is highly dependent on coal mining, and an Ohio speech in which Clinton said that her administration would "put a lot of coal companies and coal miners out of business" in favor of renewable energy rankled potential supporters. Clinton later apologized and clarified her statement, saying that there has been "a long-term decline in American coal jobs" and that she did not intend to suggest that she would intentionally put coal miners out of work.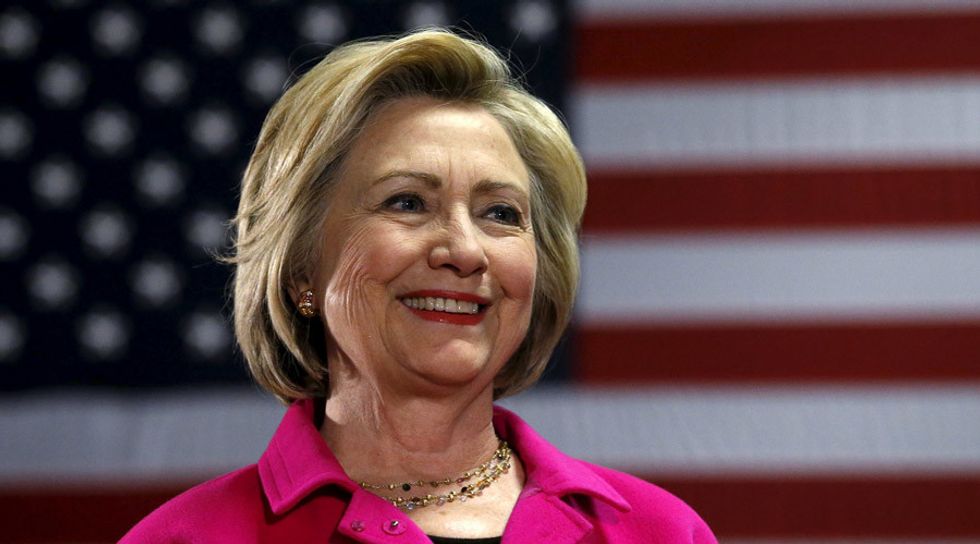 CREDIT: Source.
Sanders, on the other hand, has shown strong support for the dwindling number of jobs in
 the coal industry. "He stated it differently," says Bill Garmer, former chairman of the Kentucky Democratic Party. "He stated that he's concerned, that he recognizes that coal jobs are being lost."
Sanders drew 7,000 supporters to a Louisville rally on May 3. But Kentucky's closed primary system keeps out independent voters, who have heavily favored Sanders. The closed primary may be enough to pave the way for a Clinton victory among more moderate Kentucky Democrats.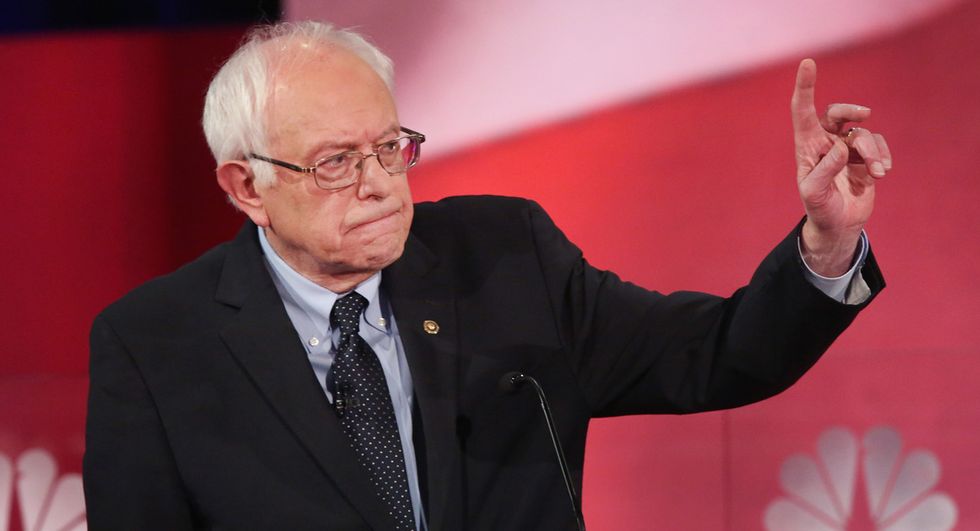 CREDIT: Source.
Early Benchmark Politics modeling had suggested that Clinton would win Kentucky by a narrow margin. However, Sanders has had recent victories in West Virginia and Nebraska, and he has high hopes for the contests today in Kentucky and Oregon. Wins in both states would energize his campaign in this last leg, even while Clinton already has 94% of the delegates required for the nomination. Sanders hopes to use his momentum to secure support his nomination. "I think that in those states where we have won landslide victories, those delegates should reflect the wishes of the people of their state and give us their votes," Sanders said. "And then I think we have got to make the case to the superdelegates, who in many cases, were on board for Hillary Clinton even before I got into the race, that they should take a hard look at which candidate is stronger against Donald Trump. And I think we can make that case."
[post_ads]
Meanwhile, polls remain open in the Pacific Northwest, where Sanders is expected to beat Clinton in the State of Oregon. The Vermont Senator has held three rallies there, while former Secretary of State Hillary Clinton has held none. A Sanders rally in Portland drew 28,000 supporters, a record number for any candidate.
Given Sanders's popularity and the largely white, liberal make-up of the electorate in Oregon, the Clinton campaign appeared to write off the Beaver State as a loss, preferring to focus its energy on Kentucky.
Like Kentucky, Oregon's primary is closed, meaning only registered Democrats can vote. These tend to favor Clinton; she has won all ten of the closed primaries so far.  But a late surge in new registrations of Democrats appears to tip the balance Sander's way.
Polls close in some parts of Kentucky at 7pm EST, and ballots must be returned in Oregon by 8pm PST, but Oregon voting is done exclusively by mail, so a full tally will not be immediately available.