Donald Trump went on Truth Social to complain about the coverage he is getting from Fox, particularly 'the big orange' picture 'with my chin pulled way back.'
17 August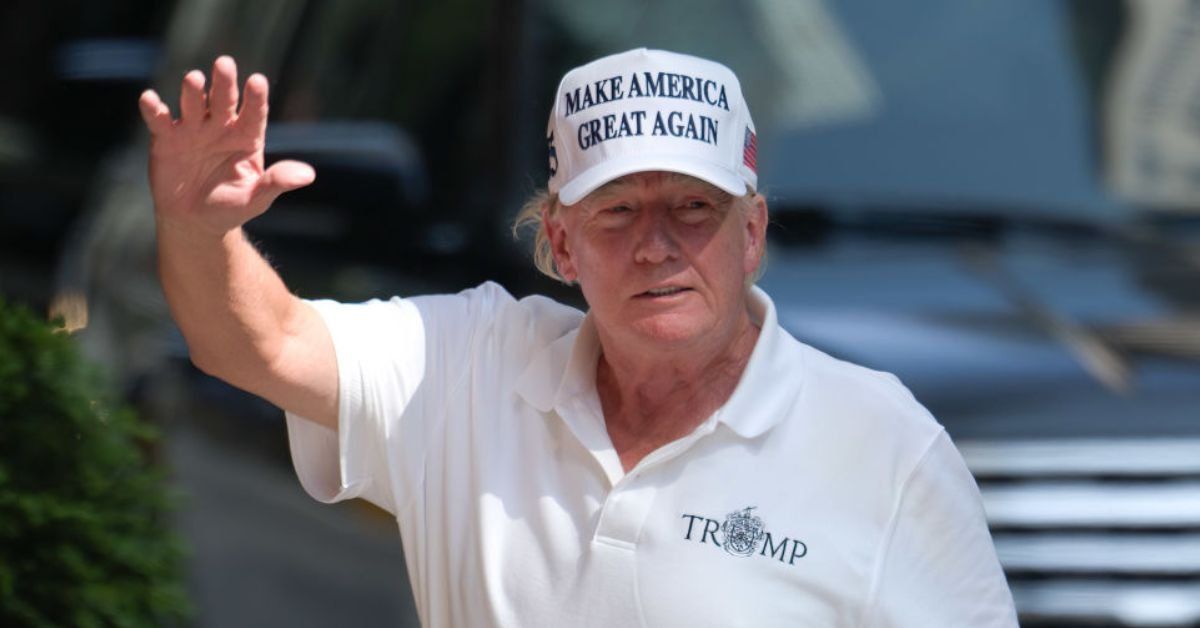 James Devaney/GC Images/GettyImages
Former Republican President Donald Trump blasted Fox News for featuring unflattering photos of him on their early morning news program 'Fox & Friends.'
He also suggested he might be skipping out on the upcoming GOP presidential primary debate hosted by the conservative news channel, which is a threat he's made before.
The GOP primary frontrunner who is raring to take down Democratic President Joe Biden in 2024 griped on his Truth Social platform about Fox News' portrayal of him.
There, he complained:

"Why doesn't Fox and Friends show all of the Polls where I am beating Biden, by a lot."
"They just won't do it!"
"Also, they purposely show the absolutely worst pictures of me, especially the big 'orange' one with my chin pulled way back."
While it's unclear which images Trump was referencing, journalist Aaron Rupar shared a screenshot of what may have left Trump fuming.



@atrupar/X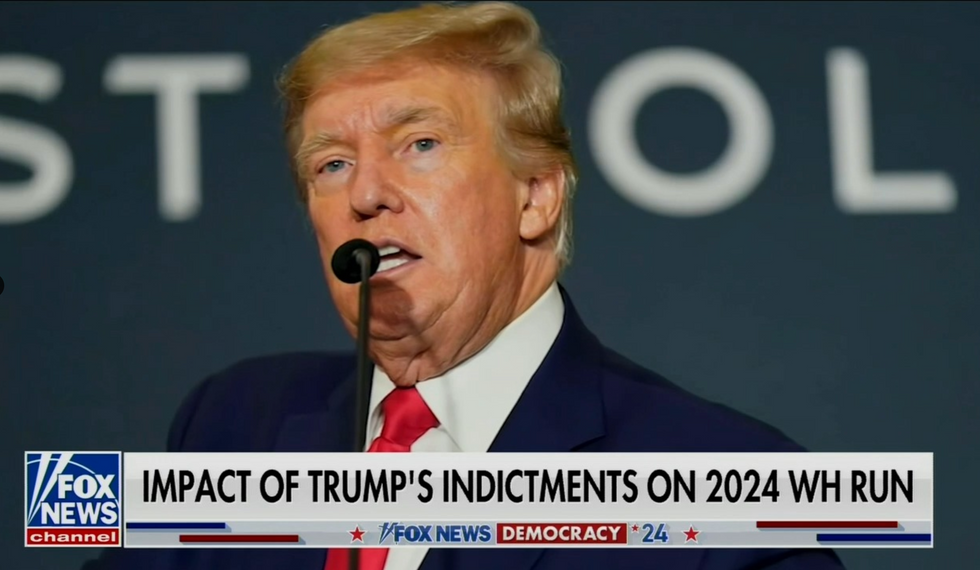 @atrupar/X
Social media users had no sympathy for Trump's grousing, and they pounced on an opportunity to ruthlessly mock him.

People found plenty of other possible picture options that Trump may have been whining about.

Trump became the first current or former U.S. President in history to face criminal charges.

But his current situation seems to be the last thing on his mind.

After facing four indictments–including allegations of hush money dealings, stealing classified documents, and most recently his efforts to overturn the 2020 presidential election defeat–the twice-impeached former President has nearly half the support of Republican voters and is the strongest contender for the GOP presidential nomination.
Says a lot.