Jon Kopaloff/Getty Images, Screenshot, Twitter
Jim Carrey's disgust with President Donald Trump's administration has yielded some scathing artwork in the past, and it doesn't look like he intends to let up.
His latest work invokes William Golding's novel Lord of the Flies for his latest critique of the Trump administration.
Keep reading...
President Donald Trump seemed to move the goal posts for what would be acceptable for his "border wall" this week.
Speaking in the Oval Office, he said:
Keep reading...
A new documentary on Neflix reveals what it looks like when method acting goes brilliantly wrong. Jim & Andy: The Great Beyond—Featuring a Very Special, Contractually Obligated Mention of Tony Clinton was released on for streaming on Netflix on November 17th, 2017. The show business documentary takes a deeper look at the great lengths Jim Carrey went to during the two-year process of the creating 1999's Andy Kaufman Man on the Moon movie.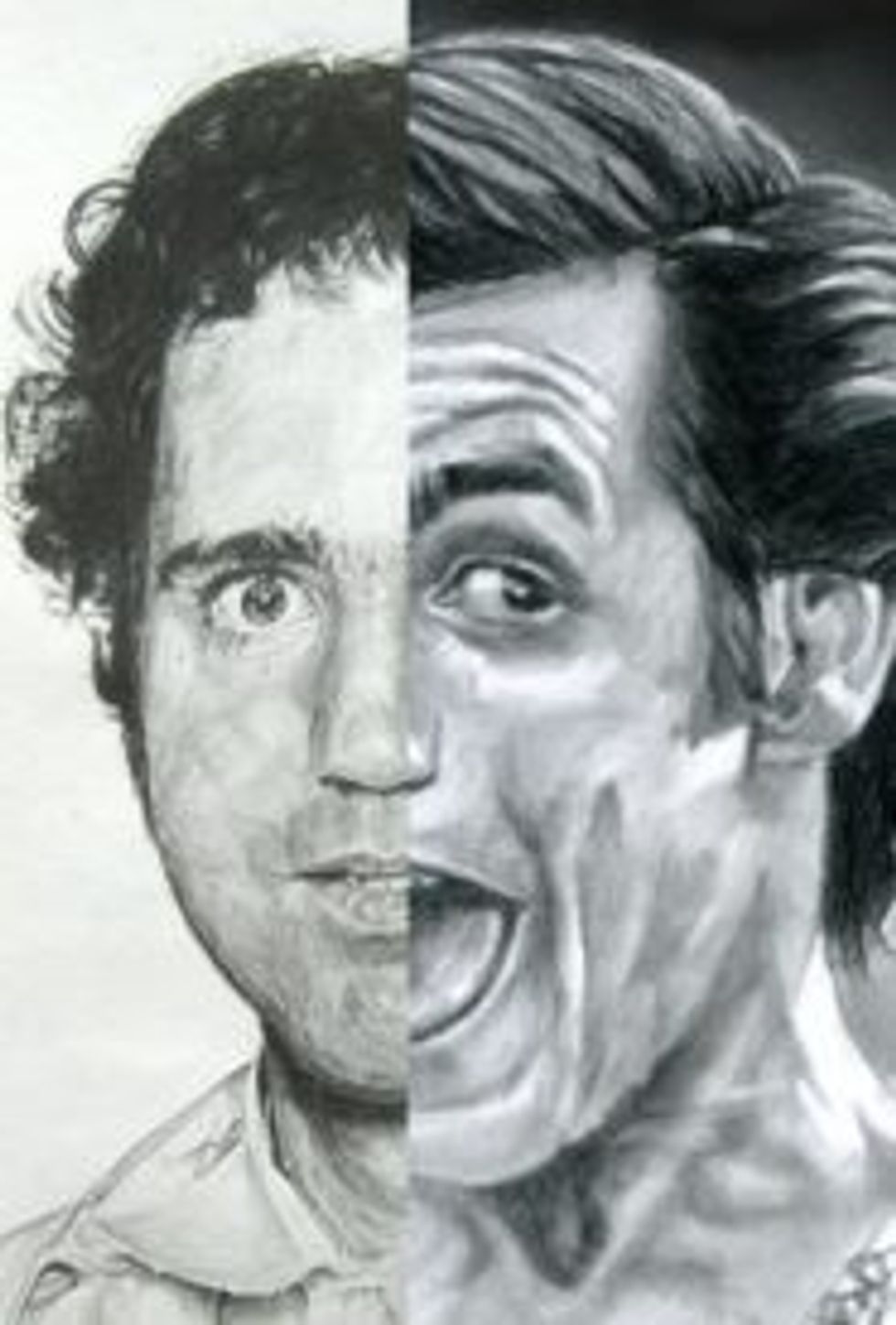 Keep reading...