The right to discriminate is not a civil right.
26 February 2018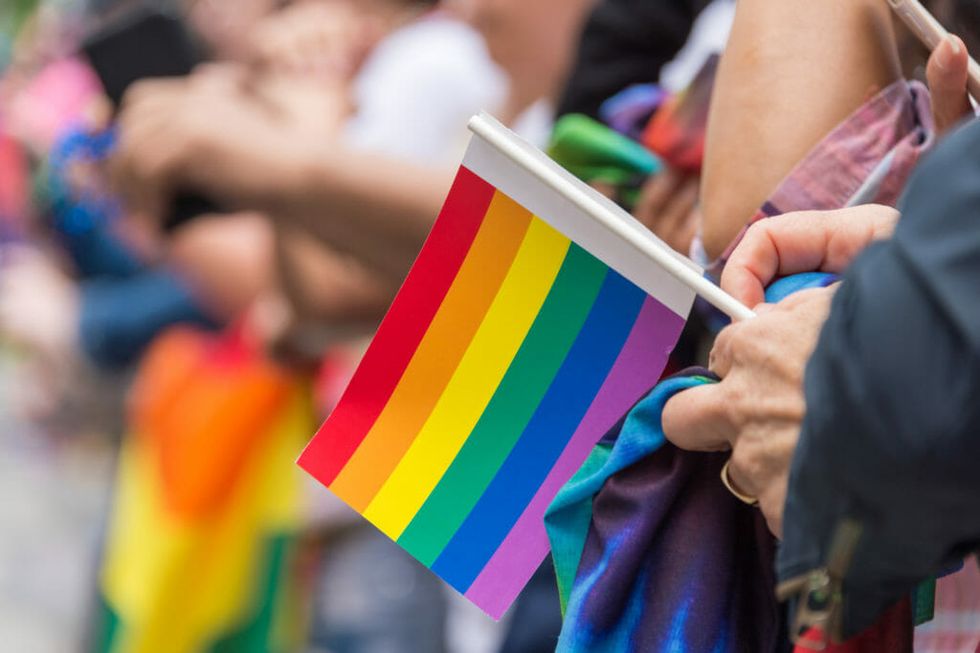 Marc Bruxelle/EyeEm/Getty Images
In a blow to a move by the Trump administration to roll back civil rights for marginalized Americans, and a long time pet project of Vice President Mike Pence to specifically target the LGBTQ community, the 2nd Circuit Court of Appeals ruled that equality under the law extends to sexual orientation under Title VII of the Civil Rights Act of 1964.
"We now hold that sexual orientation discrimination constitutes a form of discrimination 'because of… sex,' in violation of Title VII," the 2nd Circuit Court stated after an en banc hearing of all 13 judges.
"Sexual orientation discrimination is a subset of sex discrimination because sexual orientation is defined by one's sex in relation to the sex of those to whom one is attracted, making it impossible for an employer to discriminate on the basis of sexual orientation without taking sex into account."
In 2010, the late Donald Zarda, a professional skydiver, sued his employer, Altitude Express. Zarda alleged Altitude Express fired him because of his sexual orientation.
Altitude Express claimed a client had "various complaints" about Zarda and maintained his firing resulted from "failure to provide an enjoyable experience for a customer."
The Trump administration Justice Department represented the company's right to discriminate based on sexual orientation against the government lawyers from the Equal Employment Opportunity Commission (EEOC).
The EEOC argued that Title VII of the 1964 Civil Rights Act, which bars workplace discrimination based on "race, color, religion, sex or national origin," protected LGBTQ employees on the basis of sexual orientation. The Obama administration supported this view.
But the Trump Justice Department, under Attorney General Jeff Sessions, choose to argue against it. The Trump administration posited the law did not cover sexual orientation and said the EEOC was "not speaking for the United States."
Neither party offered immediate comment on the ruling. The Justice Department and Altitude Express can request a review of the ruling by the United States Supreme Court.
The majority opinion, written by the Second Circuit's chief judge Robert A. Katzmann, included nine of his colleagues in whole or part. Three judges dissented. In addition to Judge Katzmann's decision, seven judges wrote separate opinions, in concurrence and dissent.
"A woman who is subject to an adverse employment action because she is attracted to women would have been treated differently if she had been a man who was attracted to women," Judge Katzmann wrote in the majority opinion. "We can therefore conclude that sexual orientation is a function of sex and, by extension, sexual orientation discrimination is a subset of sex discrimination."
The appeals court usually issues rulings through three-judge panels. They only rarely issue decisions in the en-banc court, where all eligible judges participate.
Keep reading...Show less