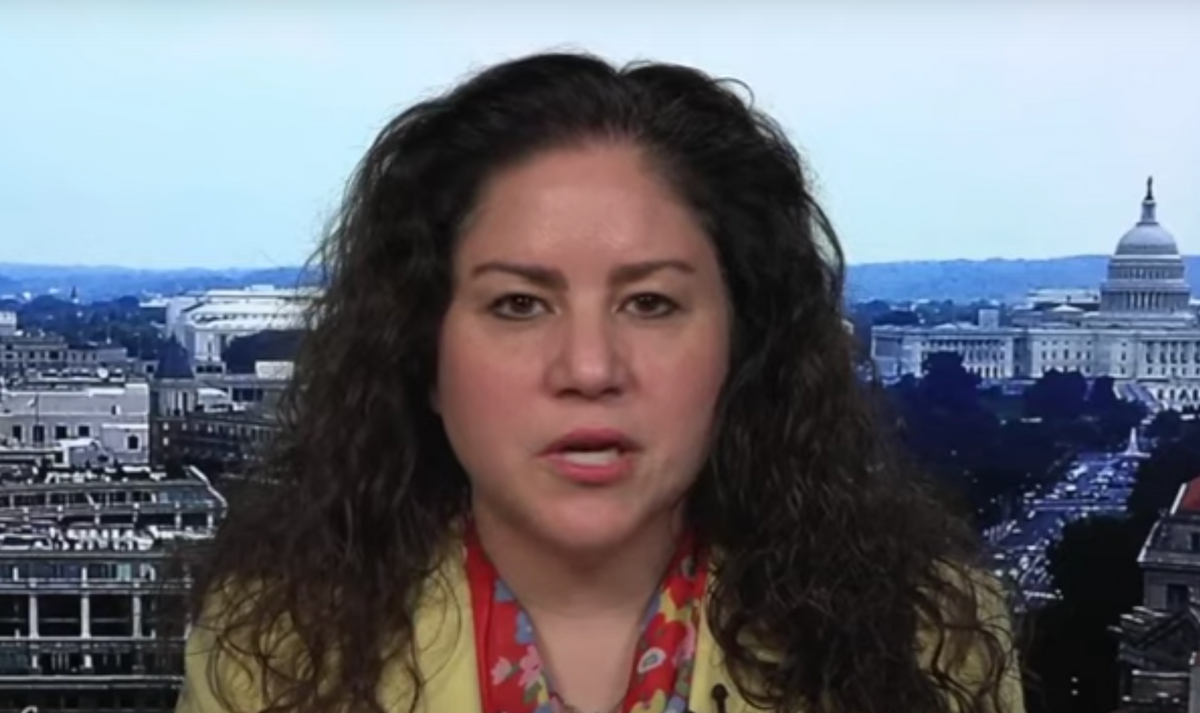 MSNBC
Democratic lawmakers are still calling for accountability after former President Donald Trump's lies about the validity of the 2020 election—which were largely embraced by their Republican colleagues—prompted a deadly failed insurrection against the United States Capitol.
On the day after the riots, Capitol Police Officer Brian Sicknick passed away. Though the D.C. medical examiner's office ruled his death was due to a "natural" series of artery-clot induced strokes, it conceded "all that transpired played a role in his condition." The assessment that Sicknick's death was natural has sparked debate, given that extreme stress can induce strokes. Forensic pathologist Dr. Cyril Wecht said he was "shocked" and "amazed" at the ruling of a natural death.
Sicknick's mother, Gladys Sicknick, pleaded with Senate Republicans last month to vote in favor of establishing a bipartisan commission to investigate the Capitol Riots, but the motion was struck down thanks to the lack of 60 votes mandated by the Senate filibuster.
Now, Sicknick's longtime partner—Sandra Garza—is calling them out for their efforts to protect former President Donald Trump, whose months-long smear campaign against American elections helped spark the riots.
Watch below.
Brian Sicknick's Partner: 'We Need To Get To The Root Cause' Of Jan. 6www.youtube.com
Garza, who voted for Trump, told CNN's Hallie Jackson:

"This is pure protection of Donald Trump. They don't want a full commission because they know it would expose Donald Trump for inciting a riot that day."
She continued:
"In my opinion I think Donald Trump was the gun and those people were the trigger for him for that day. As far as I'm concerned, Donald Trump has blood on his hands for the people that died that day, as well as the suicides that occurred after. ... I absolutely, 100 percent, hold Donald Trump accountable for that day."
People heartily agreed.
Republicans continue to face backlash for blocking the commission.
House Democrats may form a select committee to investigate the riots instead.