The Punisher is the newest series in Marvel's cinematic universe. The Punisher release date Netflix is November 17, 2017. All 13 episode of season one will be released to stream at the same time. This means that Marvel fans will be free to begin their The Punisher marathon as soon as season one is released at 12:00am.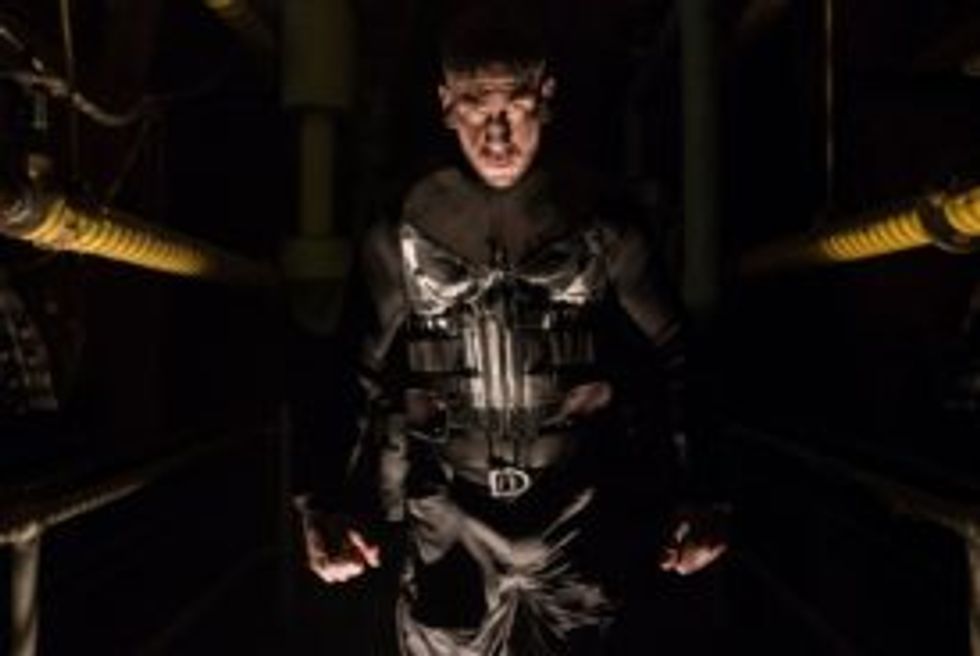 ---
The Punisher is a Spin-off of Marvel's Daredevil
Frank Castle (played by Jon Bernthal), also known as "The Punisher", was introduced in season two of Marvel's Daredevil (also available to stream on Netflix). During this spin-off series, Frank Castle's anti-hero takes it upon himself to exact justice for the brutal murder of his family. Along the way, he meets ex-spy Micro (Ebon Moss-Bachrach), who is known as Microchip in the comic series. His uneasy alliance with Micro leads Frank to understand there was a larger plot behind the death of his family involving Billy Russo (Ben Barnes).
While this spin-off series is best with a knowledge of The Punisher's backstory, it follows a different quest for information into why his family was murdered. However, there are still connections to the Marvel cinematic universe. For example. Karen Page (Deborah Ann Wohl) makes her first appearance early in the season as a potential love interest for Frank.
The Punisher Release Netflix is Controversial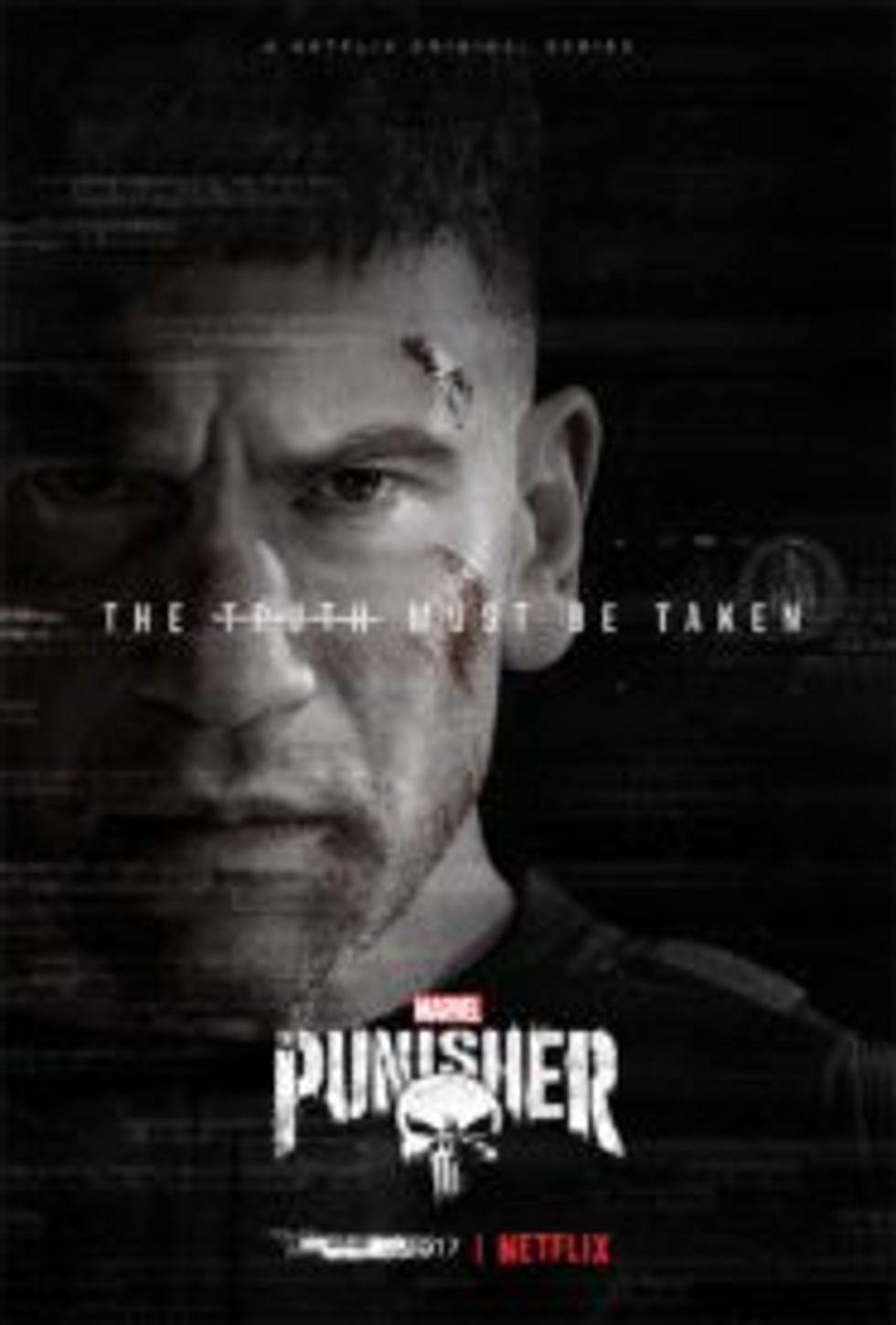 The series has everything you would expect from The Punisher. Frank Castle is still a psychopath armed and ready to kill. The series has moments of shocking violence and plenty of blood. But it is also full of amazing acting. Early reviews call out Jon Bernthal's performance as brilliant. They also note that Frank's partnership with Micro brings depth to an otherwise unremarkable character.
The show's release is controversial. The Punisher release date was reportedly going to be following the cast's appearance at New York's Comic Con in early October. However, a decision was made to delay its release after the Las Vegas shooting. The panel discussion was also postponed. The depiction of violence in the series has come under scrutiny for its similarities to many recent mass shootings. However, the decision was still made for The Punisher release Netflix on November 17, 2017. It is unknown whether a second season of the series will be made.