A 21-year-old mother of two in Kentucky has been arrested and accused of murdering her father in the early hours of April 1. In a press release, the Kentucky State Police said that officers were called to a home in the town of Munfordville, located around 70 miles south of Louisville, at 3:15 a.m. after a 911 call there had been a shooting. At that home, Jeffrey Nie, 56, was found dead of multiple gunshot wounds. His wife, Barbara, 58, was also wounded and was rushed to Hardin Memorial Hospital before being taken to the hospital at the University of Louisville for further treatment. Her condition is listed as serious but stable.
The couple's daughter, Brina Nie, was arrested and charged with murder and assault in the first degree. Nie is being held at Hart County Jail. Detective Michael May of the Kentucky State Police is the lead investigator in the case.
---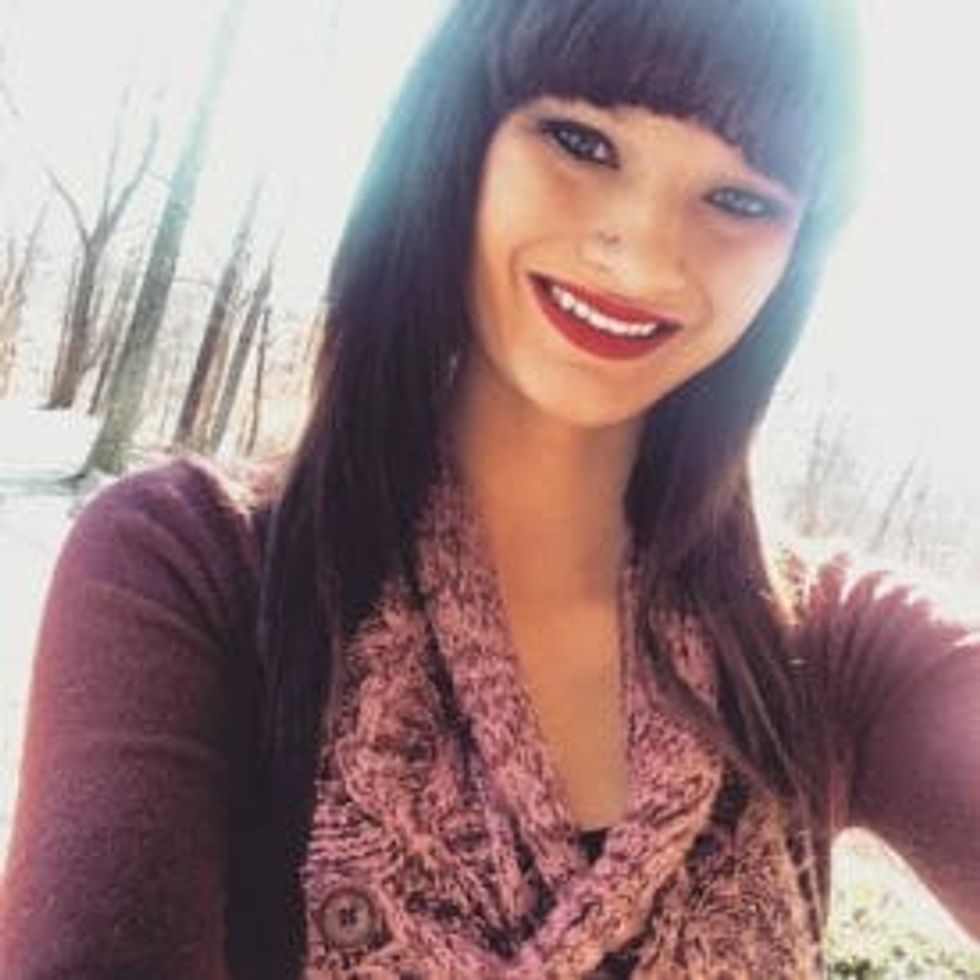 (Facebook/Brina Nie)
According to her Facebook page, Nie is the mother to two children, Arabella and Adileine. The Bowling Green Daily News reports that Nie lived at home with her parents.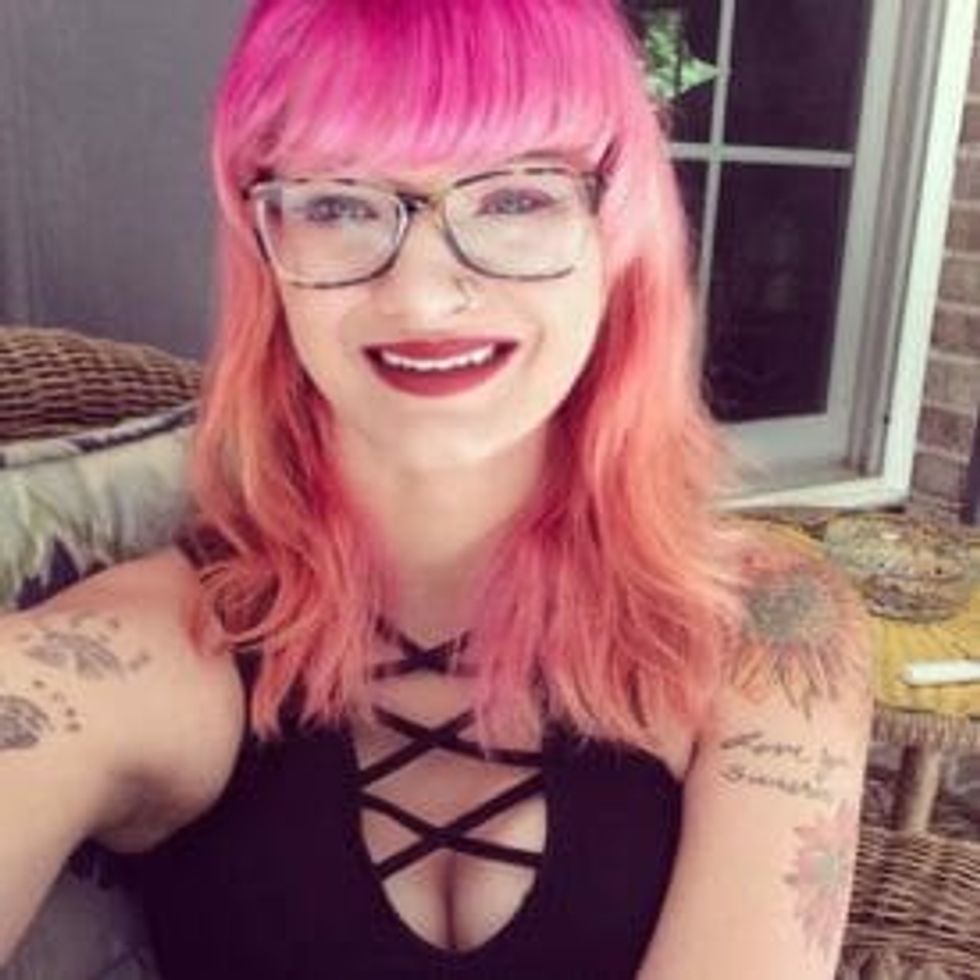 (Facebook/Brina Nie)
In the Spring of 2016, Nie was named to the Dean's List at Elizabethtown Community and Technical College. On Facebook in October 2017, Nie wrote that she was doing a course in senior business management at Western Kentucky University. Nie said in the post that she was angry about a women's clothing store in Elizabethtown refusing to answer questions for a paper she was writing.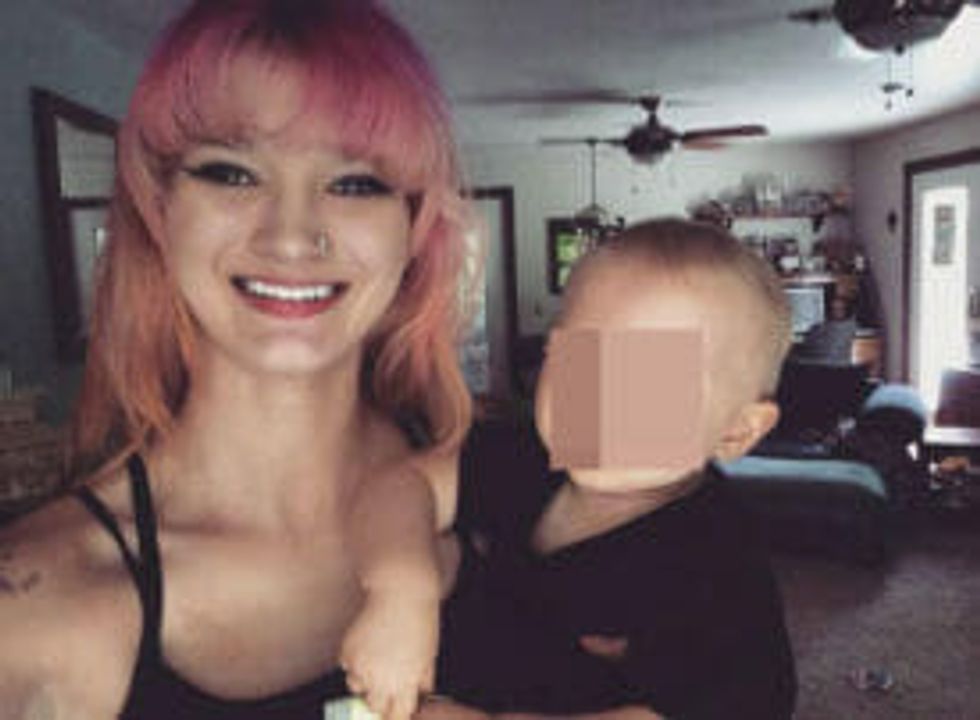 Nie pictured with her son. (Facebook/Brina Nie)
A post on the website for Bethlehem High School in May 2014 detailed Nie's charitable efforts in raising money through her family's church, Our Lady of the Caves, in Horse Cave, Kentucky, to purchase blankets for people at the Center for Women and Families in Louisville. Nie is quoted as saying she picked that particular place because, "This is the only center in the area that also works with battered men." Those who received the blankets were allowed to keep them. According to the Our Lady of the Caves website, Jeff Nie resigned his positions on the church's committee in October 2017.