The nation was gripped with tragic news of yet another mass shooting, this time in Maine, where a gunman went on a killing spree and fatally shot at least 18 people and left 13 injured in the state's second-largest city of Lewiston.
The suspect at large was identified as 40-year-old Robert Card of Bowdoin, Maine.
It came to light that he had a history of liking right-wing political posts on X (formerly Twitter.)

On Wednesday, Card allegedly shot and killed seven people inside Schemengees Bar and Grille and eight people at Sparetime Recreation, a bowling alley about 4 miles away where families had gathered for a children's bowling league event.
A U.S. Official who wished to remain anonymous told the Associated Press that Card, an Army Reservationist, underwent a mental health evaluation after commanders in the Army Reserve's 3rd Battalion, 304th Infantry Regiment, became concerned about his erratic behavior during training in mid-July.
The official said military commanders were concerned for Card's safety and called for the police to get involved.

In the midst of the chaos, more details about Card came to light–specifically his alleged user history engaging with far-right accounts on X.
News website Heavy managed to look into Card's X account before it was suspended.
According to what the outlet found, Card followed and/or liked posts by X's CEO Elon Musk, Joe Rogan, a professor named Asif Nawaz who specializes in "Muslim politics" and "terrorism," and a MAGA page called Proud Patriots.
Card also engaged with high-profile conservatives and pundits, including Donald Trump Jr. and Fox News ouster Tucker Carlson.

X user @AnonArchOps shared a screenshot of Card's alleged X history and wrote in the caption:

"The people asked and you shall receive Robert Card Twitter history even though Elon bleached it Trump Train, Jim Jordan, Elon Musk @catturd2 end wokeness, McCarthy, @TheBabylonBee."

They added:
"It's the who's who of right wing Christian fascism ideology."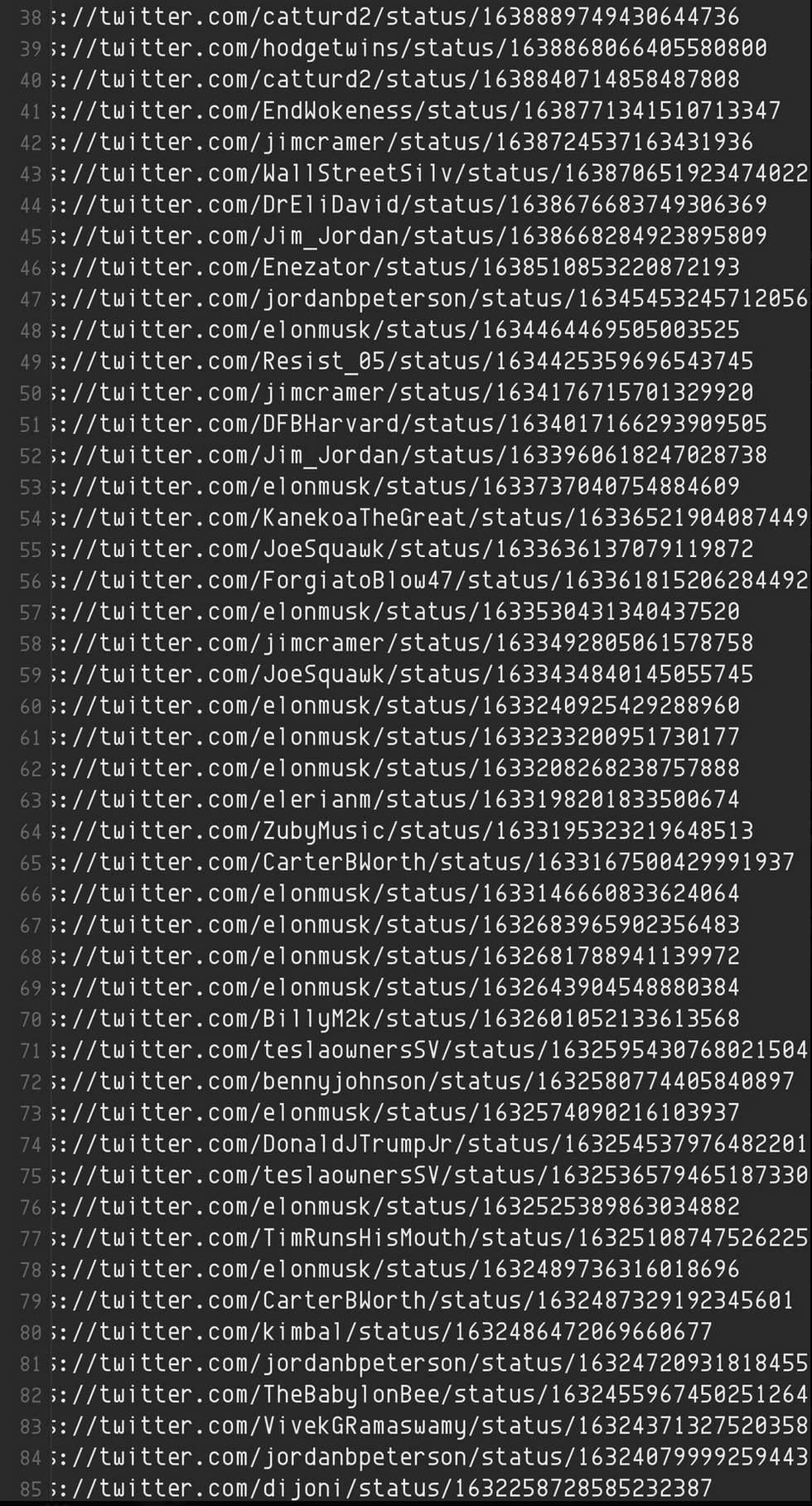 @AnonArchOps/X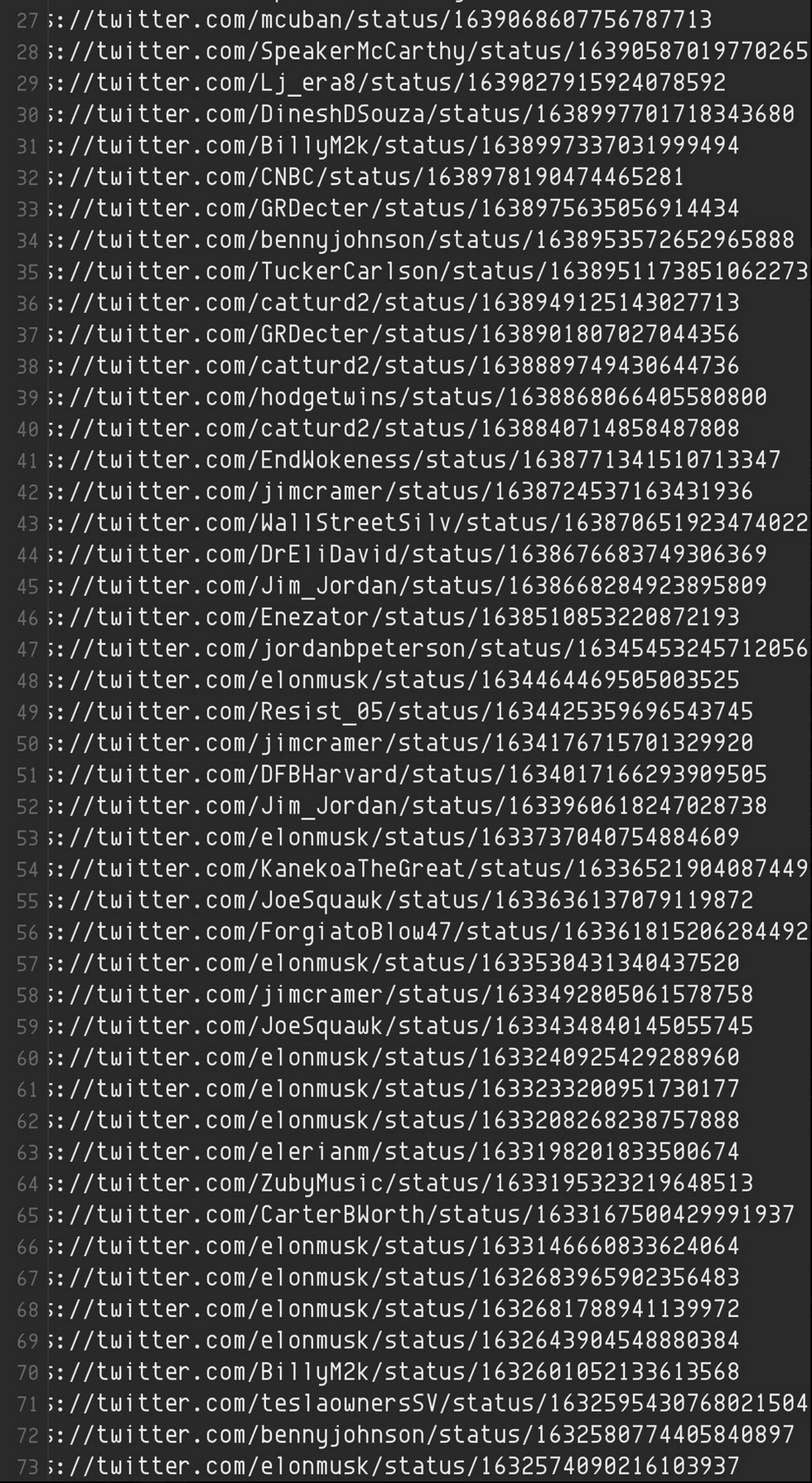 @AnonArchOps/X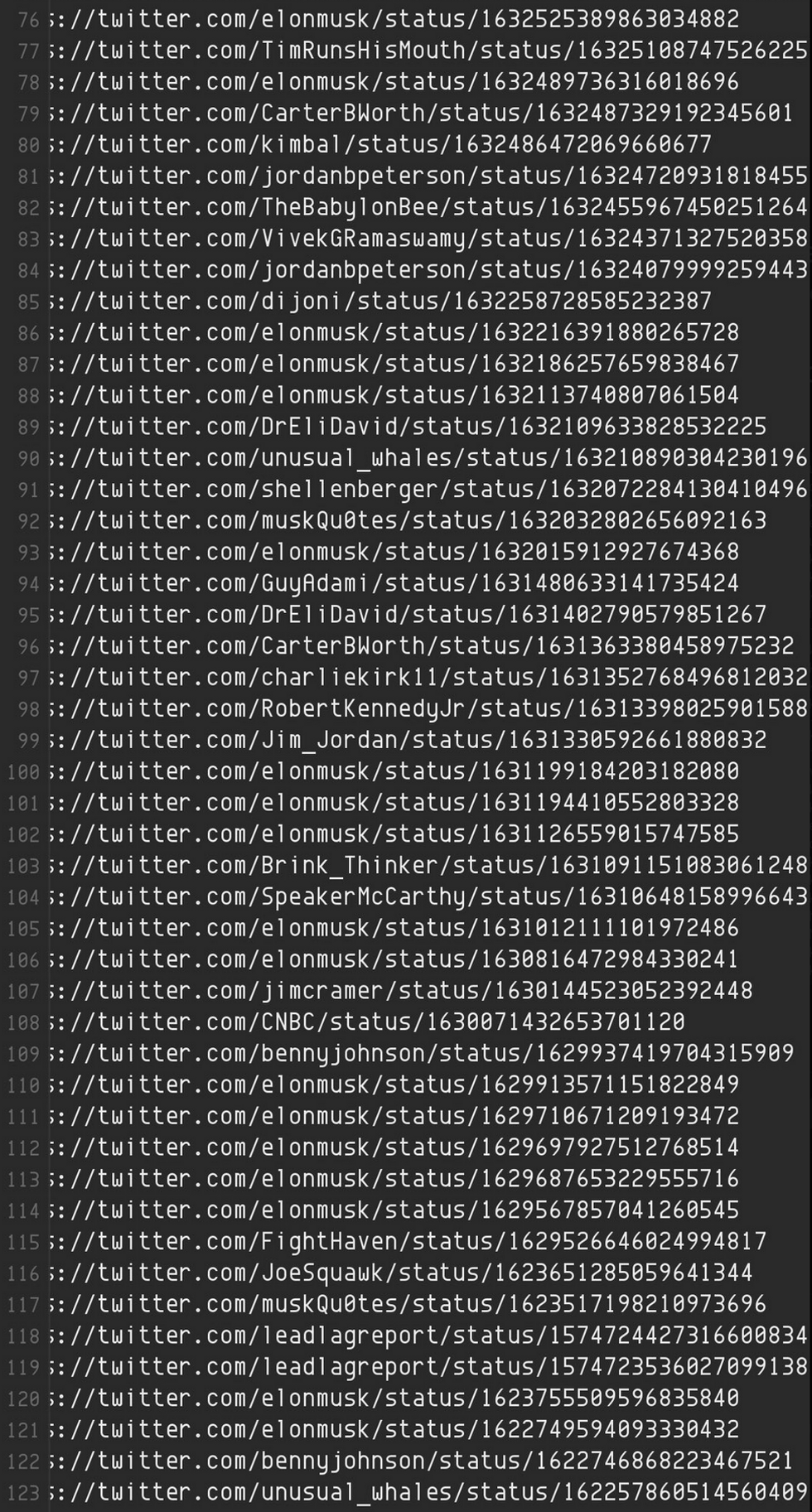 @AnonArchOps/X
The poster verified its authenticity with receipts.


@AnonArchOps/X
Card's X activity was also captured in this scrolling video.

Sadly, social media users were hardly surprised.
One of Card's engagements on X may have hinted at his future inclination to go on a shooting spree.
Heavy noted that he allegedly liked a post about mass shooters posted by Trump Jr., which read:
"Given the incredible rise of trans/non-binary mass shooters in the last few years… by far the largest group committing as a percentage of population…"
"Maybe, rather than talking about guns we should be talking about lunatics pushing their gender affirming bulls*** on our kids?"
Card also liked a post by conservative commentator Dinesh D'Souza, who wrote:
"An assault weapons? Well, cars kill more people than guns do. But we blame the drivers. We don't ban large or fast cars. We understand that cars, like guns, don't act by themselves."
"The blame lies with the people who operate these mechanical devices. Common sense 101."
A manhunt is currently underway for Card whom law enforcement officials have said is "armed and dangerous."