*Quotes from German officials in the following article have been translated from German via Google Translate.*
A 23-year-old German-Iraqi woman, identified as Shahraban K. by German news outlet BILD, is facing murder charges after her car was found with a dead woman who looked remarkably like her in the back seat.
Shahraban K.'s parents were searching for her in the city of Ingolstadt, Bavaria, Germany in August when they found her parked car and discovered what they thought was the body of their daughter and called emergency services, assuming the worst.
But the victim was later determined to be someone completely unrelated—an Algerian woman named Khadidja O. who looked eerily like their daughter.
The car was parked outside the residence of her friend, and apparent accomplice, Sheqir K., and the victim looked just like Shahraban K., so police initially assumed the deceased was Shahraban.
They initially released a fairly vague statement declaring a "23-year-old from Ingolstadt" was found dead and that she "was the victim of a violent crime."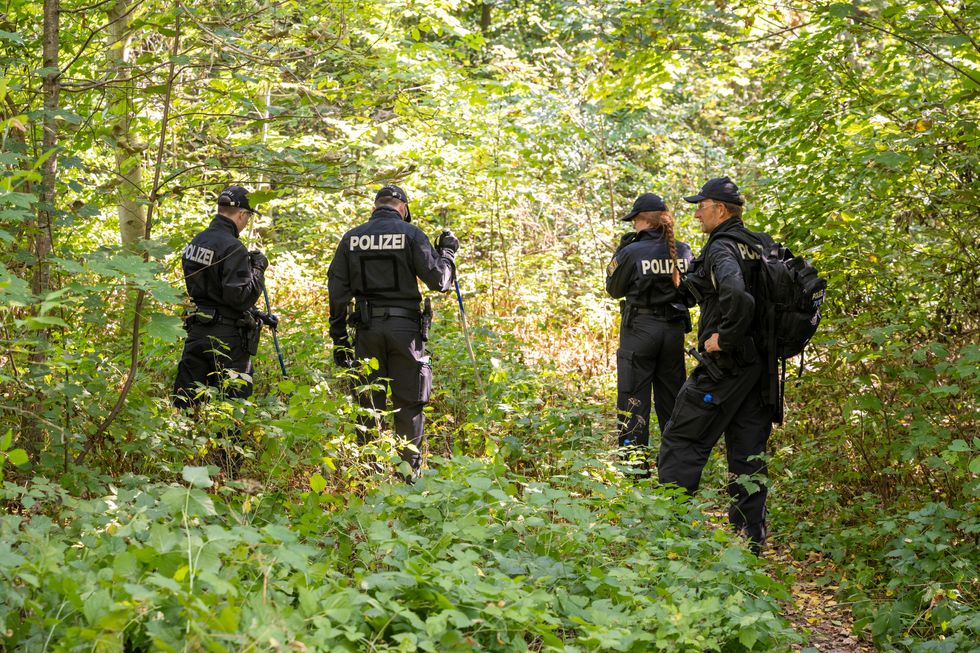 Peter Kneffel/picture alliance via Getty Images
This changed quite quickly, however, as the victim's fingerprints and DNA were not a match for the missing woman. Police soon determined the deceased was Khadidja O. and not Shahraban K, and moved on to trying to determine the motive for Kadidja's murder.
They have since determined she was likely killed precisely because of how much she resembled Shahraban K. and the perpetrator actively sought out a woman who looked like her in order to fake her own death.
Once learning of the brutal slaying, the public left flowers, candles and pictures by a tree near where Khadidja's body was discovered in the car on Aug. 17, 2022.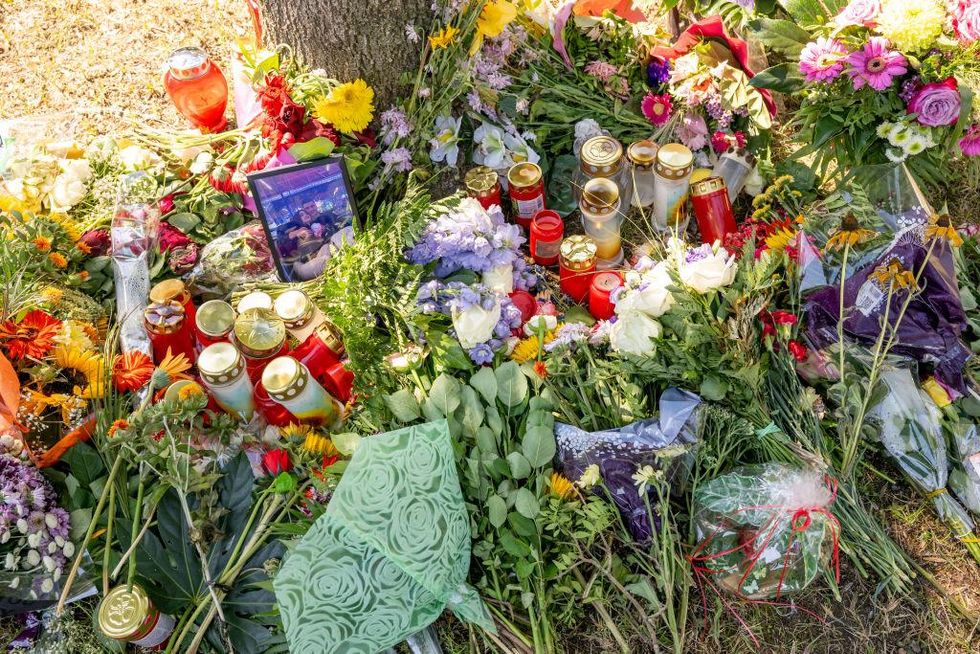 Peter Kneffel/picture alliance via Getty Images
Attorney General Dr. Veronika Grieser told BILD:
"It has been confirmed that the accused had contacted several women via Instagram before the act who seemed to be of a similar type to her."
Given those Instagram contacts, investigators now believe Shahraban K. and Sheqir K. came up with a plan to find someone who looked similar enough to Shahraban and then kill her so her body would be found and mistaken for Shahraban—allowing her to "go into hiding because of a family dispute."
Khadidja O. was a beauty blogger on Instagram and TikTok.
After finding their intended victim and arranging to meet her, police believe the suspects drove to the neighboring German state of Baden-Würtemburg to pick Khadidja up before taking her to a forested area and stabbing her repeatedly, killing her. They then drove her body back to Ingolstadt and left her in Shahraban' car to later be found by Shahraban's parents.
Grieser said of the crime:
"On the day of the crime, the two accused drove to their place of residence and picked them up as agreed."
"Instead of driving to the agreed destination, the two suspects drove towards Ingolstadt with the victim."
"According to the current state of knowledge, the crime scene is in a forest on the way from Heilbronn to Ingolstadt."
The police press release described the crime further:
"During the return journey, the victim was lured out of the vehicle as planned under a pretext and killed in a wooded area with a large number of stabs in the body, insidiously and for base motives."
"The accused then continued their journey to Ingolstadt, where the body was found on the evening of August 16th lying in the vehicle."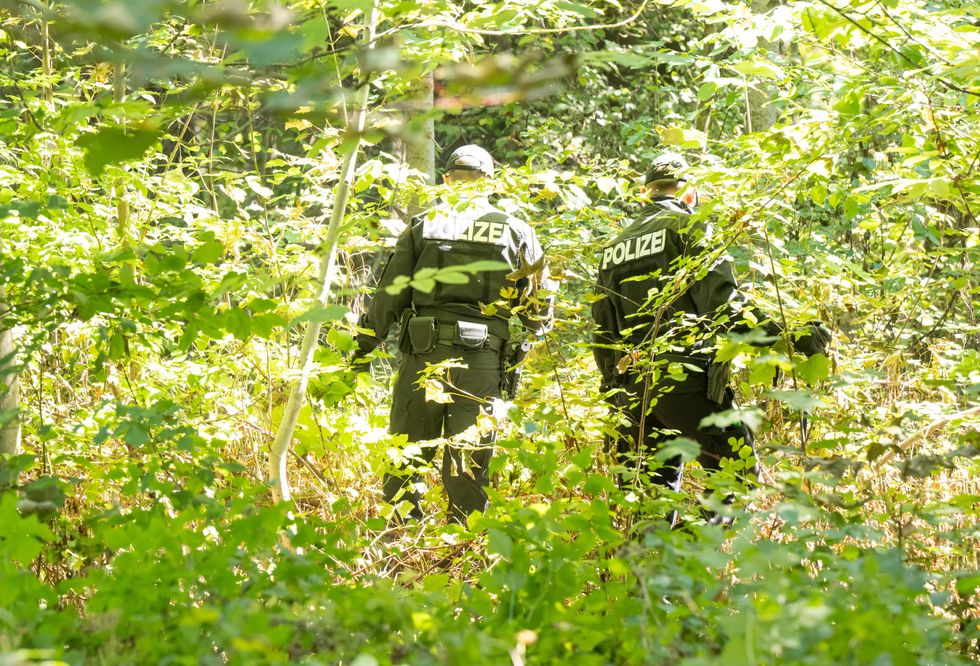 Peter Kneffel/picture alliance via Getty Images
Police spokesperson Andreas Aichele said even the police were shocked by the results of the investigation.
"It was an extraordinary case that required all the investigators' skills."
"We don't have a case like this every day—especially with such a spectacular twist."
"On the day we found the body, we didn't expect it to develop like this."
Aichele also commented on the overwhelming evidence, despite the murder weapon still being missing.
"The murder weapon has still not been found, but the burden of proof is overwhelming."
"The victim was killed with more than 50 stab wounds and his face was badly injured."
"That was brutal in the extreme."
Both suspects have been in police custody since August on suspicion of Totschlag or "killing," which is the intentional killing of another person and generally results in a prison sentence of 5-15 years.
But a district court just issued new warrants against them last week for the crime of Mord or "murder"—a charge issued in severe cases which carries a mandatory sentence of life in prison.
The investigation is still ongoing, and the suspects will remain in police custody.