On March 3, 2017, Thomas John Russ, 32, was fatally shot on a Columbia Heights park-and-ride. The Minneapolis man was changing a flat tire when his assailant fired two rounds into his head, killing him on the side of the road. An ensuing manhunt that involved 12 different law enforcement agencies spanned the Columbia Heights area before suspected killer, 25-year-old Marcus Hallmark, was discovered in the woods and apprehended.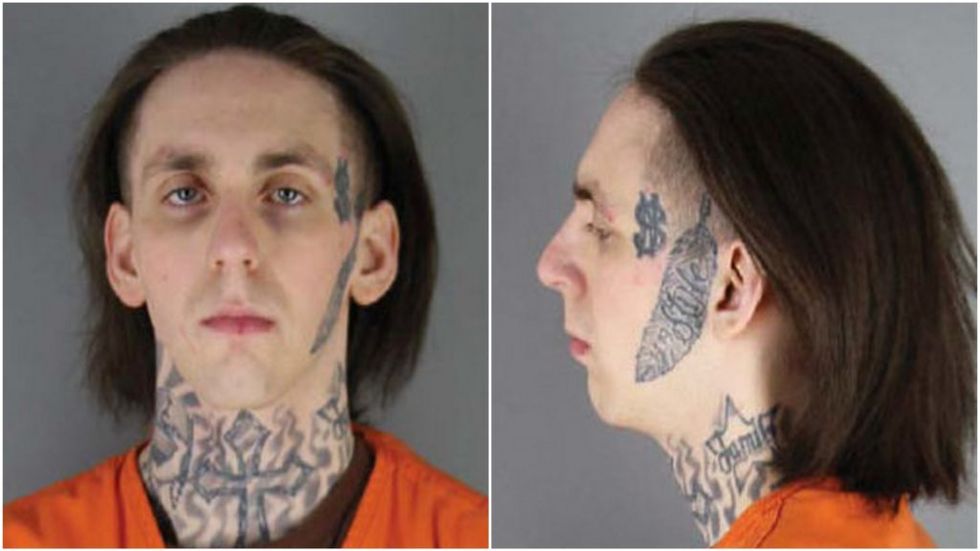 Source: Marcus Allen Wayne Hallmark (Courtesy of Hennepin County sheriff's office)
Keep reading... Show less
The 2015 murder of an 18-year-old girl ended in a conviction earlier this month, thanks to a Facebook selfie.
Two years ago, the body of 18-year-old Brittney Gargol was discovered on a road near the Canadian city of Saskatoon in Saskatchewan. Years went by before police arrested Gargol's best friend, Cheyenne Rose Antoine, for the murder.
Keep reading... Show less
Wanted By The Fbi: Andrew Cunanan
On July 15, 1997, fashion designer Gianni Versace was murdered on the steps of his Miami Beach estate by a man named Andrew Cunanan. Eight days later, Cunanan killed himself using the same handgun he had used to kill Versace. To this day, the motive behind Versace's murder remains unknown.
The Assassination of Gianni Versace: American Crime Story, which examines Versace's tragic killing, and the life of the man who murdered him.
Keep reading... Show less
Charles Manson during an interview with Diane Sawyer. (Screenshot via Youtube)
Charles Manson, the notorious cult leader who led the Manson family, which carried out a series of murders in Los Angeles during the summer of 1969, died in a Bakersfield, California, hospital yesterday at 83. He also fathered three children (that the public is aware of) and has had multiple wives.
It's tough to imagine what it must have been like for these children as they grew up, knowing that their father is one of the more infamous criminals of the last 50 years. So where are they now?
Keep reading... Show less