[DIGEST: Washington Post, FOX, WSJ, CBS,CNN]
Note: This article will be updated as results come in. All numbers are as of March 16 at 11:30 a.m.
---
The Republican primary lost another candidate tonight as Senator Marco Rubio suspended his campaign following a resounding defeat in his home state of Florida. For opponents of Donald Trump, the question becomes what will happen to Rubio's delegates. It also leaves Governor John Kasich as the remaining establishment figure in the primary.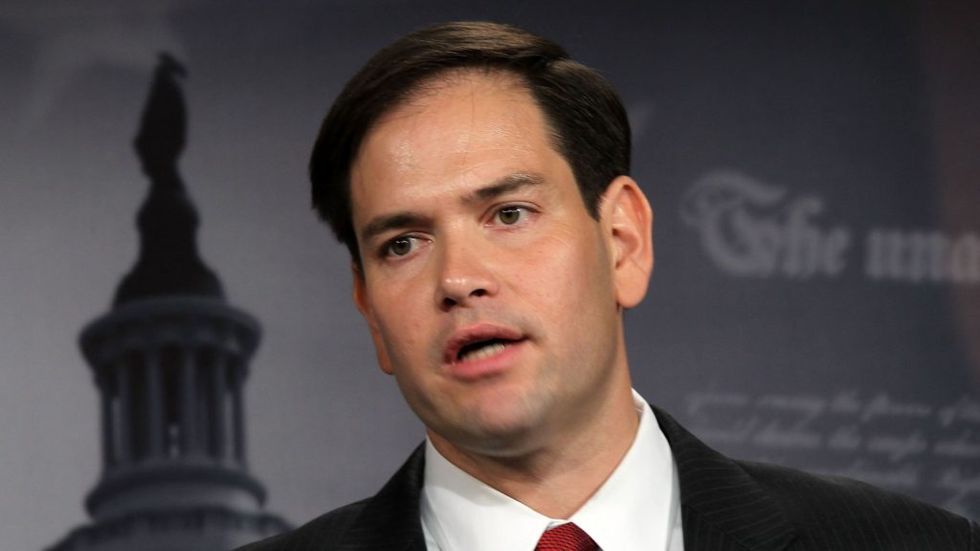 Credit: Source.
The other big focus tonight is Ohio, where Governor Kasich has won his first primary. The split in the vote makes a brokered convention much more likely than it would have been had Donald Trump won. Kasich won 46.8% of the final vote Trump's 35.6%.
[post_ads]
From this point forward, the bulk of the Republican primaries are one of two variations on winner-take-all: either all delegates go to the statewide winner (as in Florida and Ohio tonight) or all delegates go to the district winner. Should Donald Trump win in most of the states tonight, it will be much easier for him to achieve the votes he needs to become the Republican nominee.
In Florida, Trump won, picking up 45.8% of the vote. Florida was also a focus tonight because it is home to Senator Marco Rubio. Senator Rubio, coming off his win in the Washington, DC primary, vowed to stay in the primary, even if he lost. Trump led every poll
leading up to today's election, and the polls were correct. Rubio suspended his campaign while speaking to his supporters in Florida.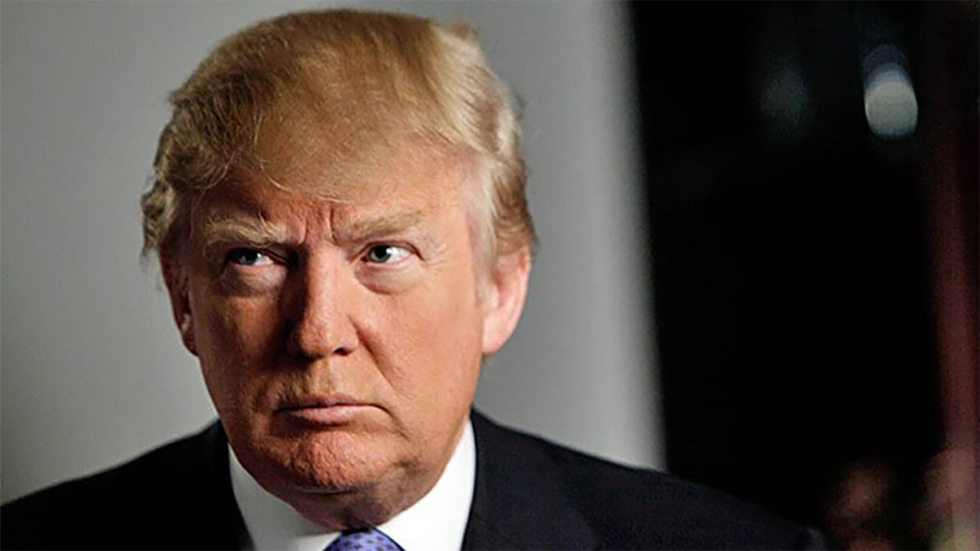 Credit: Source.
Trump also won North Carolina and Illinois, and looks likely to win Missouri. By the end of the night, he picked up at least 177 delegates. [post_ads]
Kasich added 70 delegates to his total, and Cruz won 27 more delegates. Thirty-seven of the Missouri delegates have not been assigned to any candidate.
On the Democratic side, former Secretary of State Hillary Clinton  won in Ohio, Florida, Illinois, and North Carolina. With 99% of the vote counted in Missouri, Clinton is up by just over 1,500 votes, but Senator Bernie Sanders will pick up the extra delegate.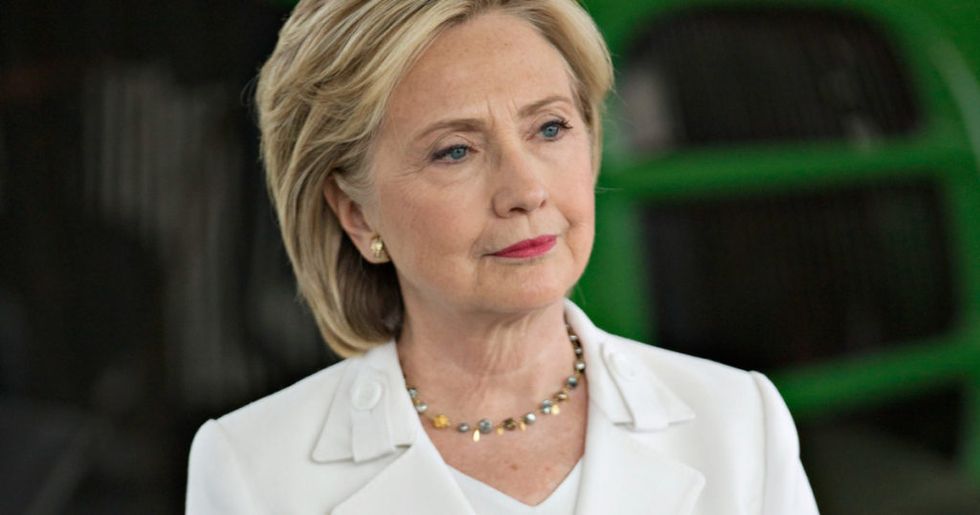 Credit: Source.
At this point, Secretary Clinton has picked up 354 delegates to Senator Sander's 266 for the night.