[DIGEST: CNN, ABC, Politico, KTVB, NYT, WSJ]
As the Democratic race tightens, the Republicans look as though their field will get more narrow in the coming week. In a surprisingly tight race, Senator Bernie Sanders beat Secretary of State Hillary Clinton in the Michigan primary. With 99% of the vote counted, Senator Sanders is at 49.9% to Secretary Clinton's 48.2%. A win in Michigan could be a game-changer for the Democratic race, particularly since Secretary Clinton was expected to cruise to the same easy victory she found in Mississippi.
---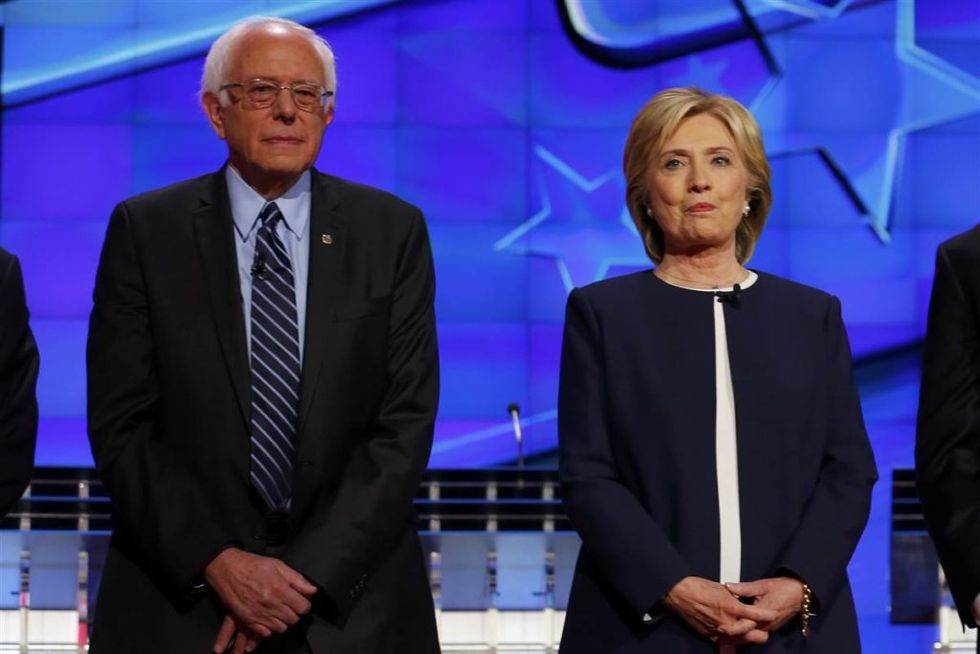 Credit: Source.
According to Grand Rapids station WZZM, polling places in some locations in Michigan ran out of Democratic ballots. WZZM reported, "Muskegon City Clerk Ann Meisch said from noon to 1 p.m., there were just more than 3,000 voters in the city. By comparison in the last three elections for the whole day, there were 2,547 last November, 1,810 last August and 3,537 in May." The unexpected turnout could be the reason that Senator Sanders is in the lead. According to the Detroit Free Press, polling locations in the Detroit suburb of Redford Township, Kent County (home of Grand Rapids) and Ingham County (home of Lansing) ran out of ballots entirely, leaving some voters waiting up to an hour. In other Detroit-area polling places, ballots ran low, but were restocked before running out entirely. Senator Sanders is also doing better among African-American voters in Michigan than he has in other states.
[post_ads]
Senator Marco Rubio needed to do well. The man some Republicans hoped would be their candidate in November finished well below the other candidates, and wgained no new delegates, in the Michigan and Mississippi primaries on March 8.
Advisors have recommended that Rubio drop out of the presidential campaign in the next week to avoid the embarrassment and damage to his reputation and future political goals that could result from a dramatic loss in the Florida primary on March 15. This is despite public comments to the contrary from Rubio and his campaign manager earlier this week.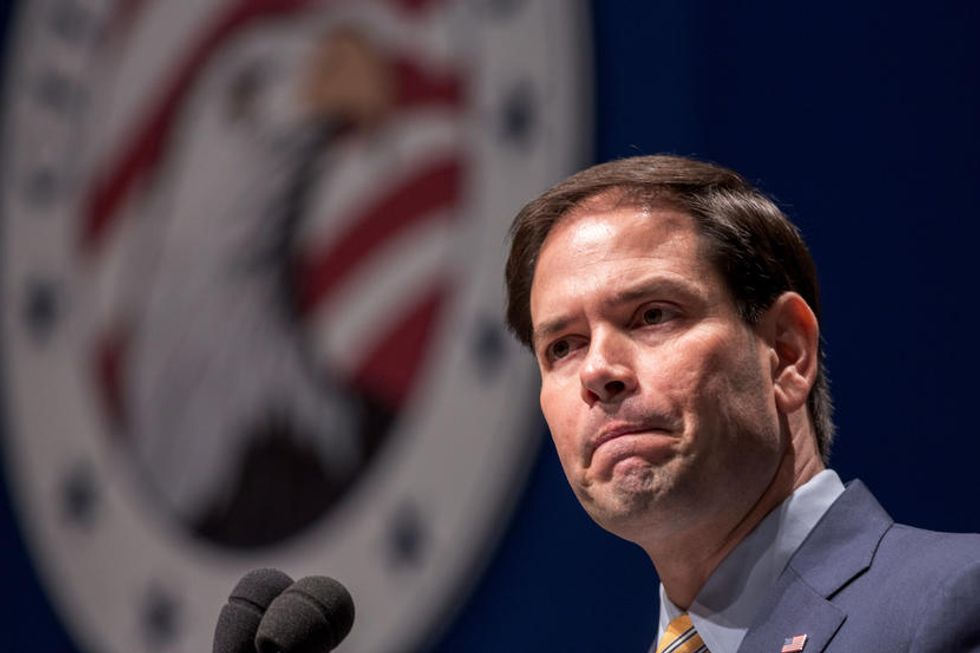 Credit: Source.
In Mississippi, Michigan, and Hawaii, Donald Trump won easily, though he has yet to win a majority of Republican voters. Senator Cruz edged out Governor Kasich for the second spot in Michigan, and easily came in second in Mississippi and Hawaii. The Texas Senator added another win in Idaho, where he easily beat Trump.
At this point, with 99% of the precincts in Michigan reporting, things do not look good for Senator Rubio, who came in fourth with only 9.3% of the vote. Rubio's results in Mississippi were no better,
where he was in fourth place with 5% of the vote and 99% of precincts reporting. Even his third place finishes in Idaho and Hawaii drew few enough voters that he did not pick up delegates.
Senator Rubio started his campaign with significant establishment competition from Governor John Kasich of Ohio, fellow Floridian and former Governor Jeb Bush, and New Jersey Governor Chris Christie. None of the establishment candidates connected with a substantial portion of the Republican electorate, and, instead, split their subsection of the traditional party vote.
[post_ads]
While Rubio started as the strongest establishment candidate, the caucuses in Kansas, Kentucky, and Maine and the primary in Louisiana, left him finishing in third or fourth place, with delegate counts and percentages far behind Trump and Cruz. And a new Wall Street Journal/NBC News poll shows Senator Rubio in fourth place nationally. This sparked the speculation about the impending end of Senator Rubio's campaign.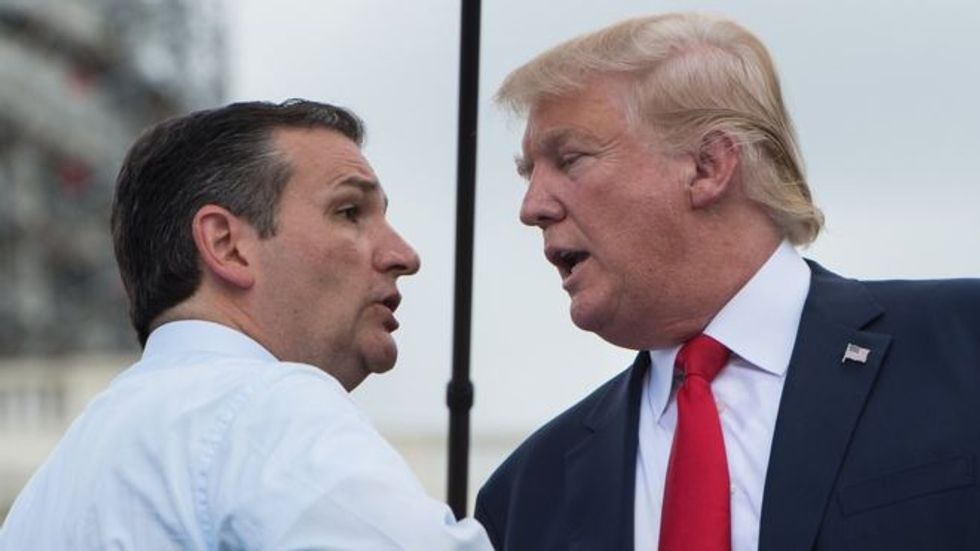 Credit: Source.
If Rubio leaves the presidential campaign trail, only three Republican candidates will remain: businessman Donald Trump, Senator Ted Cruz of Texas and Ohio Governor John Kasich. Dr. Ben Carson announced he was suspending his campaign at the Conservative Political Action Conference (CPAC) on March 4 after disappointing results in all the first primaries and caucuses. Kasich's path to the nomination seems equally improbable, but the governor is unlikely to drop out before next week's primary in his home state.