On Sept. 6, 2017, Bungie released the sequel to its 2014 first-person shooter, Destiny. Improving upon its predecessor's shortcomings, Destiny 2 reintroduced players to Guardians and the Traveler through a robust story speckled with dozens of side quests.
Just before the three-month anniversary of its release, Destiny 2 will receive its first DLC content, Curse of Osiris. Following the mysterious Osiris, a character often mentioned in Destiny but not yet seen, the content expands upon the character's lore and a staple enemy of the series, the Vex.
---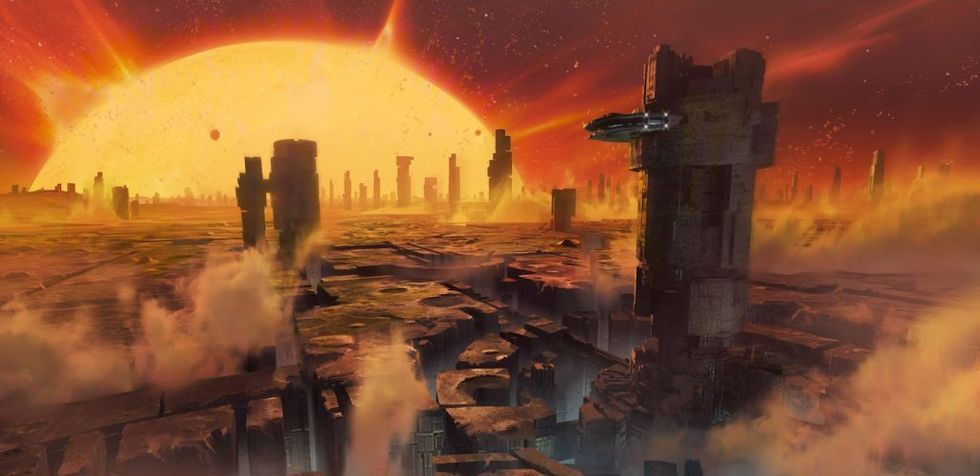 When Curse of the Osiris launches on Dec. 5, it will bring a new adventure for Destiny 2 gamers to embark on, uncovering the secrets of the powerful Osiris. The DLC will send players to Mercury, where they'll gather at the new social hub, The Lighthouse, before setting off to explore the Vex-controlled "Infinite Forest."
According to the official Destiny website, the DLC will also include "new themed weapons, armor, and gear"; two new Crucible arenas, The Radiant Cliffs of Mercury and Pacifica; a rig on the planet Titan; two new cooperative Strikes and a Raid Lair.
Players that pre-purchased the "Expansion Pass" will have immediate access at no extra charge. Curse of Osiris, the first of two Destiny 2 expansions, retails for $19.99 and is available on PC, Xbox One and PlayStation 4. Players can start to pre-load at 8 a.m. PST on Dec. 5th, though a scheduled maintenance period will cause the DLC to officially launch at 10 a.m. PST.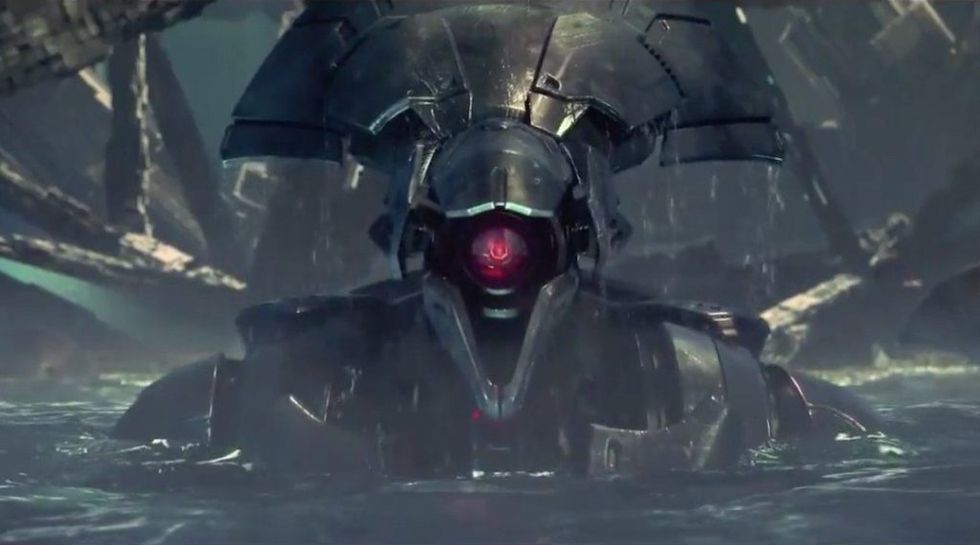 Recently, Bungie came under fire for an unexpected system that scaled the amount of experience earned in Public Events. When Reddit user EnergiserX made the discovery, the developer was quick to shut it off while also doubling the amount of XP needed to level up. On Nov. 29, Bungie canceled a scheduled stream of Curse of Osiris that was intended to show off new weapon and armor.
In lieu of the stream, Bungie released a blog with a list of planned improvements, including better incentives for Prestige activities; improved rewards for Strikes, Adventures and Lost Sectors; and a promise of a recalibrated XP system.