[DIGEST: CNBC, US News and World Report, NBC News, Fox News]
The Pentagon reported today that two U.S. Navy boats were taken into Iranian custody around noon EST. Approximately ten U.S. crew members were on board. American officials have received assurances from Iran that the crew and the boats will be returned safely and without delay.
---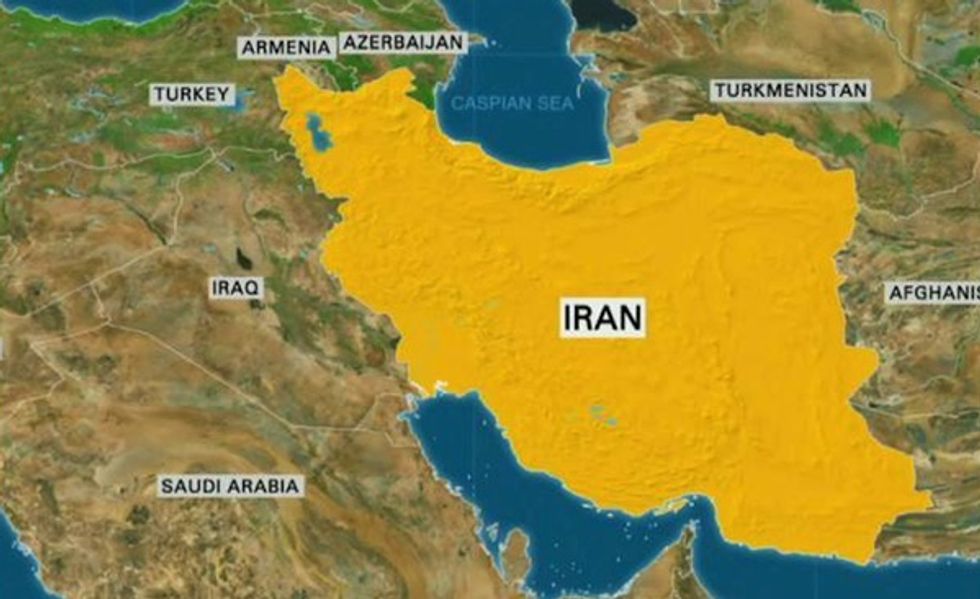 Credit: Source.
The boats were on a training mission, and moving between Kuwait and Bahrain, near Farsi Island, when the United States lost contact with them. It appears one of the boats began experiencing mechanical trouble, which caused the boats to run aground.
[post_ads]
The troops were then picked up by Iran's coast guard. It is unclear whether the boats had strayed into Iranian territorial waters when the crew was captured.
Immediately after hearing about the incident, Secretary of State John Kerry called Foreign Minister Mohammed Javad Zarif in an attempt to gain the
sailors' release, according to a senior U.S. official. One senior official said the Iranians understood it was a mistake, and will release the Americans in international waters within hours.
Pentagon spokesman Peter Cook confirmed, stating, "We have been in contact with Iran and have received assurances that the crew and the vessels will be returned promptly."
This latest incident comes on the heels of Iran's December missile launch less than a mile from a U.S. aircraft carrier, which was described as "highly provocative" by Commander Kevin Stephens. The missile launch capped two other recent provocations by Iran: two ballistic missile tests and the reportedly harsh treatment of American prisoners. It also comes shortly after the Iranian and U.S. governments reached an accord on the Iran nuclear deal.
This story is still breaking, and we will update with future developments.