[DIGEST: ABC, 538, Washington Post]
Results as of 11:37 AM EST
---
With all eyes on the Wisconsin primary, experts wondered whether the favored candidates would pull off their expected wins. Polls have now closed in the Badger State, and major media outlets have called the Wisconsin primaries for Senator Bernie Sanders in the Democratic race and Senator Ted Cruz in the Republican one.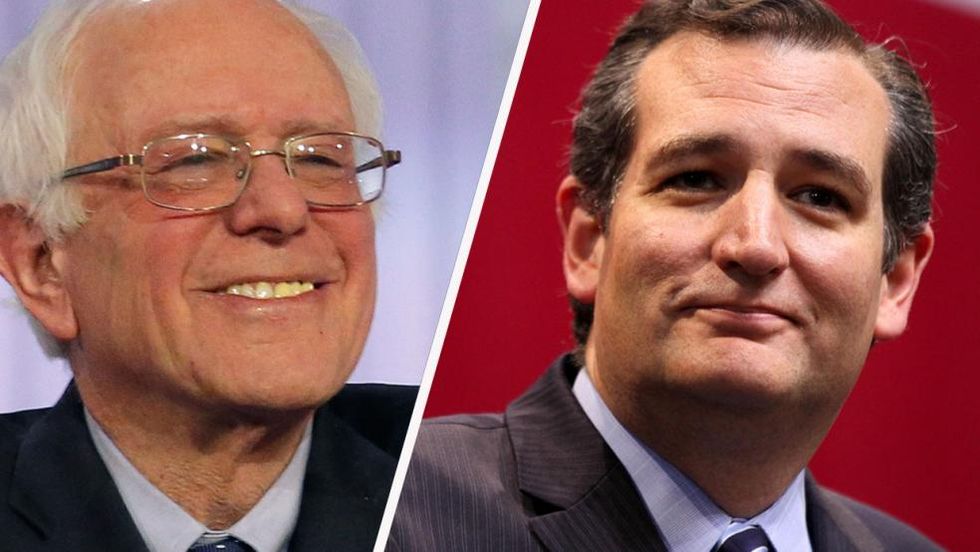 Credit: Source.
Polling leading up to the Wisconsin primary showed Senator Bernie Sanders leading former Secretary of State Hillary Clinton by four points, while Senator Ted Cruz was up by almost 10 points over Donald Trump. Exit polls indicate that the margins may be wider than anticipated, and the initial voting information supports that conclusion.
Bernie Sanders met expectations and has managed to cast more doubt on Secretary Clinton's inevitability as the Democratic nominee. With 100% of precincts reporting, Sanders leads 56.6% to Clinton's 43.1%. He leaves the state with 47 additional delegates; Clinton leaves with 36. Wisconsin's election, pundits have noted, is a true primary, in a state that has elected both Democrats (President Barack Obama) and Republicans (Speaker of the House Paul Ryan). Until now, Senator Sanders has dominated mostly in caucus states. The Sanders campaign hopes that his win tonight in Wisconsin could affect the outcome in the delegate-rich state of New York, when voters cast their ballots on April 19th. Many poll watchers wonder, however, whether anything short of a landslide in Wisconsin could have changed the math in the pledged delegate race. Indeed, even with his sizable margin of victory tonight, it will do little to cut into Hillary Clinton's lead. As some have noted, if Senator Sanders won every state by the same margin as he won Wisconsin tonight, this still would not suffice to overtake Secretary Clinton.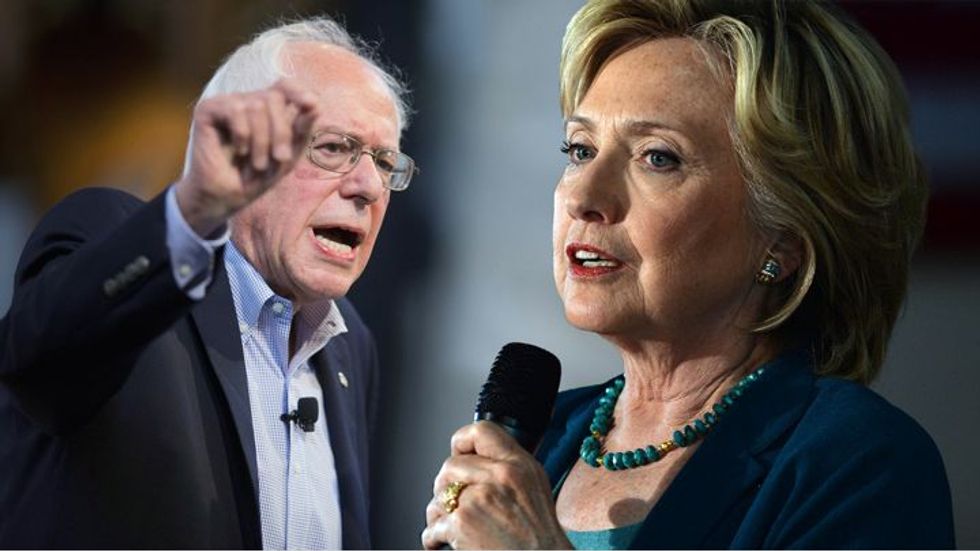 Credit: Source.
As expected, according to early results, Senator Ted Cruz scored his first major victory since winning Oklahoma and his home state of Texas, presenting a significant obstacle in Donald Trump's path to outright victory before the GOP convention in Cleveland. With final vote counts released, Cruz has a double-digit lead over Trump statewide with 48.2% of the vote and 36 new delegates, while Trump picked up 6 delegates at the congressional district level.
Senator Ted Cruz's performance tonight may prove a turning point in the campaign. Leading up to tonight, the anti-Trump movement has been the focus of Republican primary watchers. The substantial victory by Senator Cruz in Wisconsin, and the delegate apportionment that comes with it, make Trump's road to the 1,237 delegates he needs more difficult. Senator Cruz was backed by Governor Scott Walker and other members of the Republican establishment in the lead-up to today's primary. The Cruz win might also demonstrate that Senator Marco Rubio's supporters have chosen not to support Trump.
This article will be updated as more poll numbers come in.