[DIGEST: MSNBC, NPR, CNN, NBC News, The New York Times, Politico]
As expected, billionaire businessman Donald Trump soared to an easy win in the New Hampshire GOP primary, the first primary of the 2016 presidential campaign. But with first place out of sight for the rest of the packed field, all eyes have been on who would take second. That honor went to Ohio governor John Kasich.
---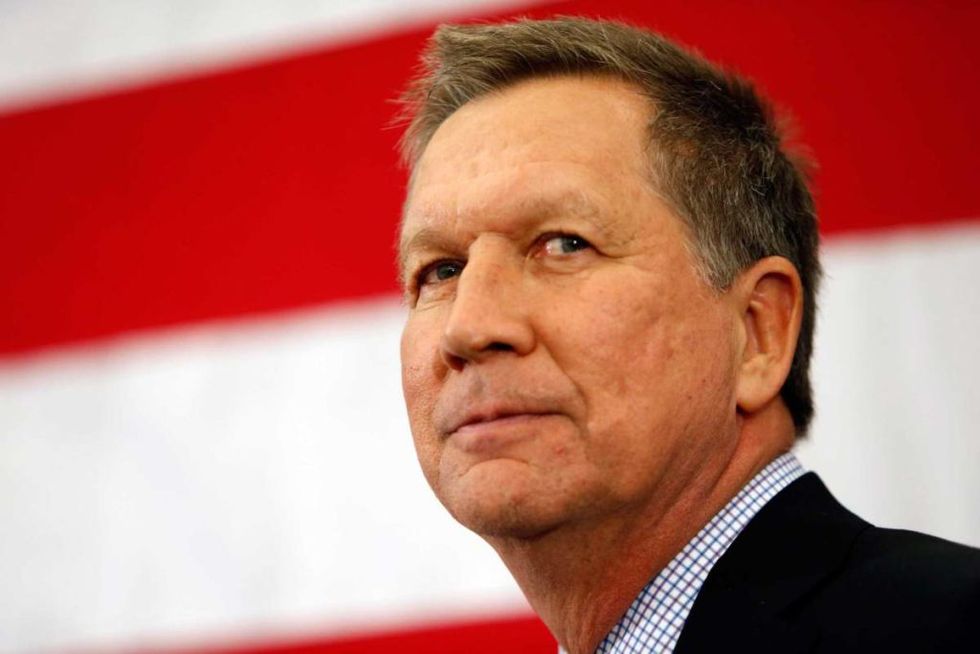 Credit: Source.
Like the Iowa caucuses, the New Hampshire primary will likely help cull the field of candidates. After poor showings in Iowa, candidates Rand Paul, Rick Santorum and Mike Huckabee all suspended their campaigns, bringing the number of GOP hopefuls down to nine.
Before Saturday's debate, many were expecting the post-New Hampshire field to narrow to Trump, Ted Cruz and Marco Rubio.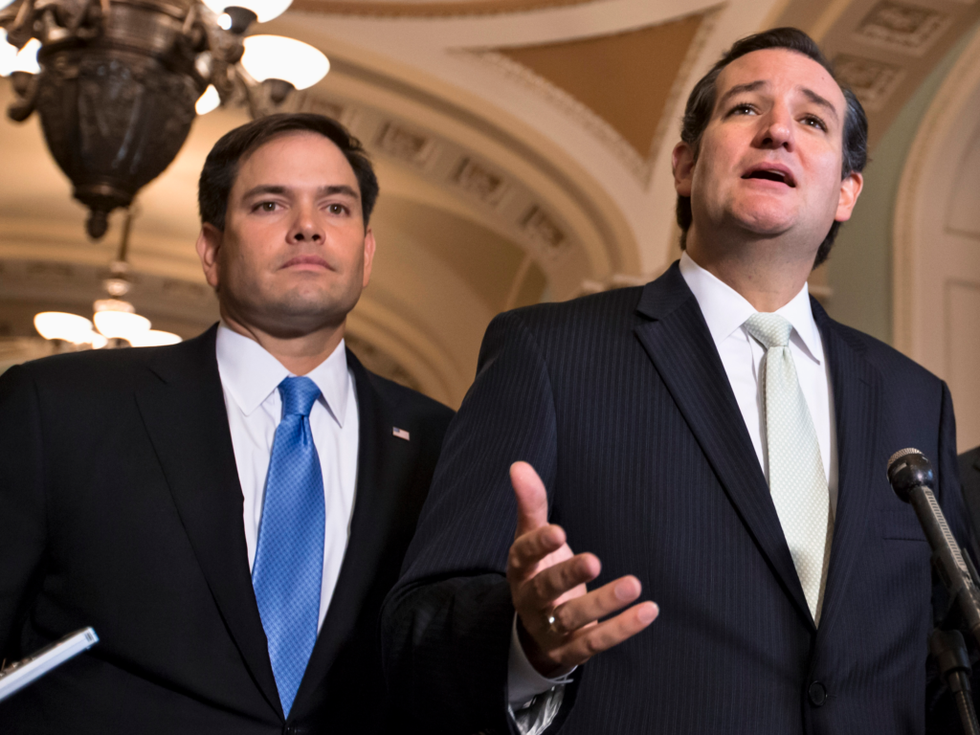 Credit: Source.
However, Kasich's very strong finish in New Hampshire on February 9th will, at the very least, postpone his exit.
While Kasich is likely to stay put, the fate of some of the other establishment candidates
To read more, please continue to the next page.
is less certain. With South Carolina's primary still over two weeks away, the likelihood of the remaining candidates securing the necessary fundraising is looking increasingly grim.
Especially for New Jersey Governor Chris Christie, who is projected to finish in a distant sixth place.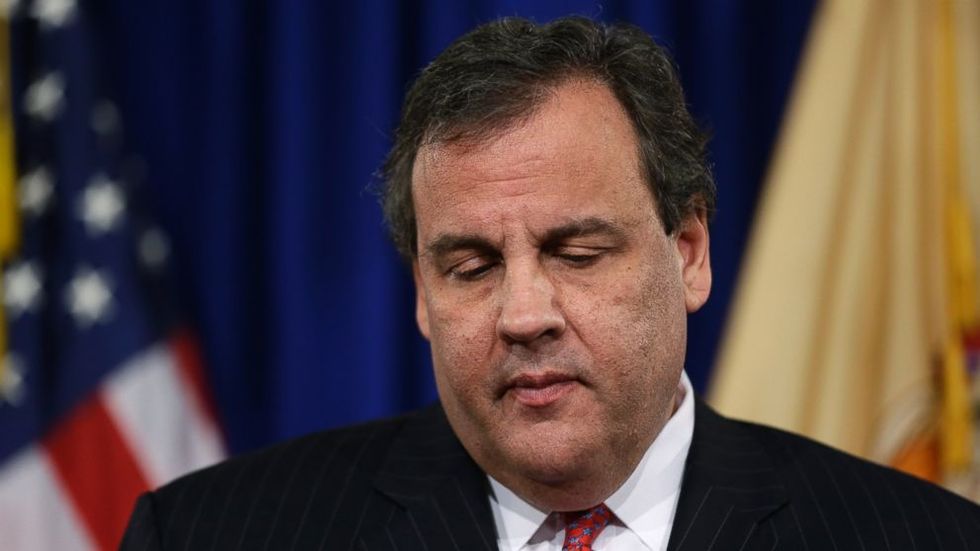 Credit: Source.
Despite earlier promises to stay in the race through South Carolina, Christie's early return to New Jersey this evening, rather than onward to South Carolina as previously planned, may sound the end of his campaign.
Christie's statement indicated that he will "make a decision on our next step forward based on the results that come in here completed in New Hampshire," leaving little doubt that his campaign will not last much longer.
[post_ads]
As for former Florida governor Jeb Bush, once considered a favorite but now seen as a long shot for 2016, his projected fourth place finish is not good news. Following his disappointing finish, however, he declared that his campaign "is not dead." Now he just needs to convince his funders.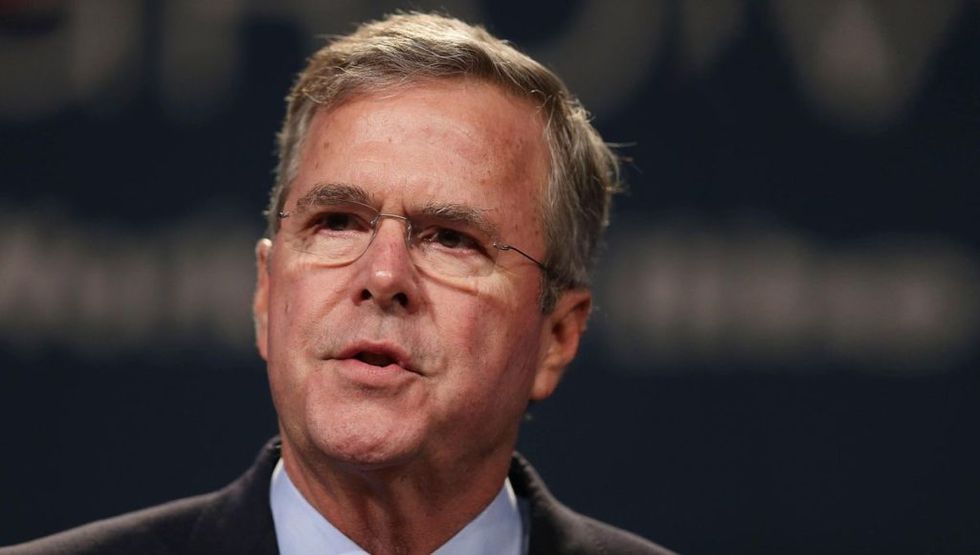 Credit: Source.
"People feel like they've given him a lot of time," said one major Bush fundraiser, who wished to remain anonymous. "His issue set should be appealing in New Hampshire, so [it will be] hard to make the case [to go forward] if he finishes behind those other establishment guys."
Whatever the remaining field looks like in the next few weeks, New Hampshire could be seen as a resetting of the field. The winner of Iowa, Ted Cruz, is projected to come in third in New Hampshire—surely good news for the Republican establishment, which finds both Trump and Cruz unelectable.
As the third place finisher in Iowa, Marco Rubio looked to be the candidate that the establishment could get behind. But after a disastrous debate on Saturday, and Rubio's fall to a projected fifth in New Hampshire, the establishment's choice is now less clear.