TikTok teens continue to forge their role in the proverbial resistance against President Donald Trump and his efforts for a second term.
They've largely been credited with spoiling Trump's comeback rally in Tulsa, Oklahoma last month. TikTok influencers encouraged their followers to reserve tickets to the rally without showing up. As a result, the Trump campaign bragged about the number of reservations made for the rally, but only six thousand people actually arrived at the 19 thousand seat arena.
Many of the popular video app's users have been filling up their online shopping carts with Trump campaign merchandise, but not actually making a purchase. The effect—known as cart abandonment—is purported to disrupt online shopping data and potentially erroneously label items as sold out.
But these teenagers aren't done.
They've now begun instructing their followers to leave one star reviews on all of Trump's businesses.
One of the teenagers credited with amplifying the trend is the teenage daughter of infamous presidential counselor Kellyanne Conway: Claudia Conway.
And she's far from the only one.

Reader, the kids are all right.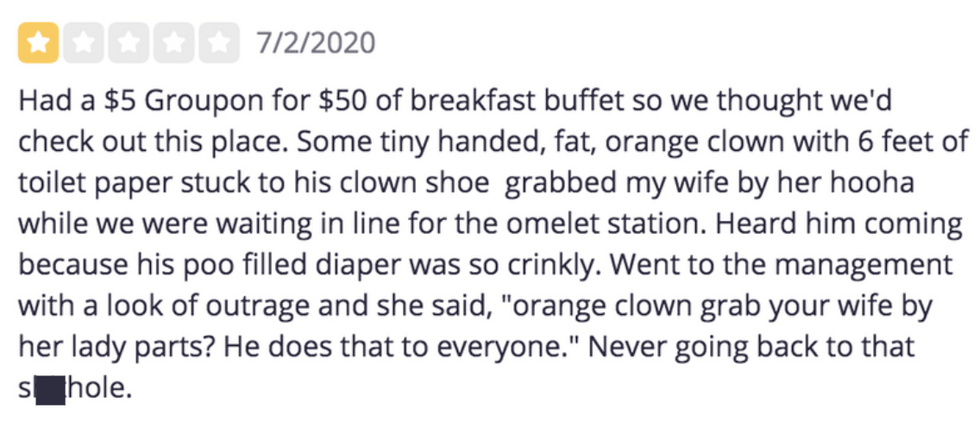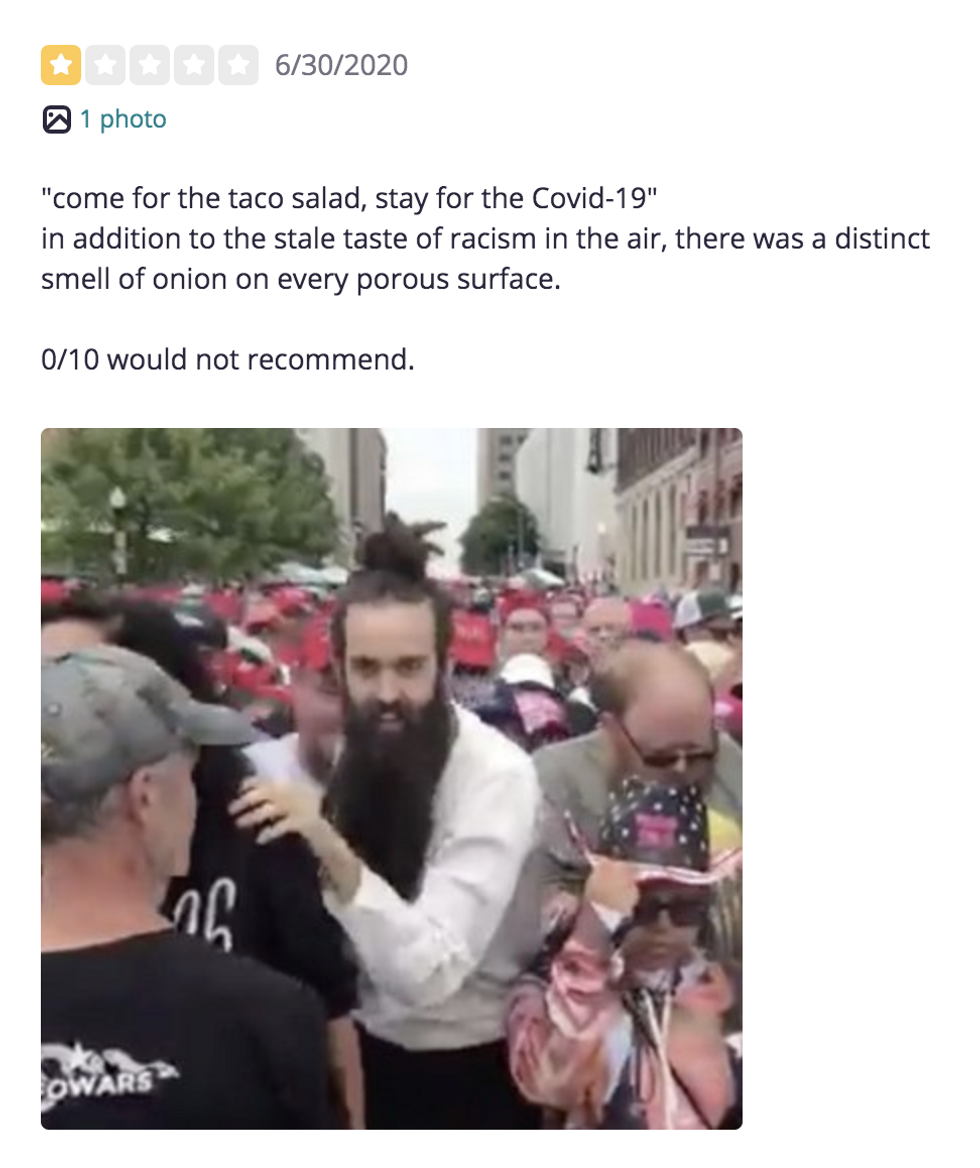 People largely credited Claudia for popularizing the endeavor.
And many admire the efforts of the TikTok resistance as a whole.
If the enthusiasm of young people translates to voter turnout, their efforts to troll Trump could culminate in his exit this January.