The 25-year-old Democrat became the first Gen Z member of Congress with his win in Florida's 10th Congressional District.
21 November 2022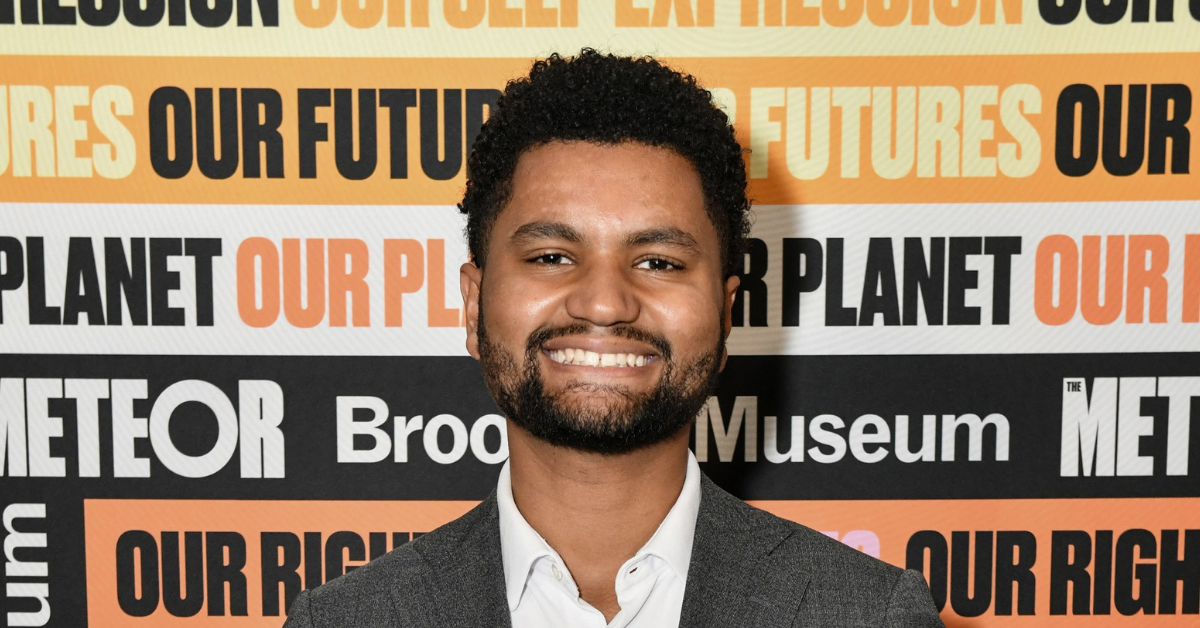 Craig Barritt/Getty Images for The Meteor
As the political power and influence of the Baby Boomers—those born from 1946-1964—and the Silent generation—before 1946—wanes, who will fill the void?
Gen X—1965-1980—should comprise a large chunk of those in positions of power as the Boomers step aside, but Millennials—1981-1996—are in there taking charge as well. Several prominent voices in Congress are Millennials.
The 117th Congress saw Boomer and Silent generations still controlling 79% of the United States Senate, but their hold on the House of Representatives dropped to 58% with Gen X comprising 34% and Millennials making up 8% of the House.
In January, a whole new generation will join them as Democratic Representative-elect Maxwell Alejandro Frost is sworn in to represent Florida's 10th congressional district. Born in 1997, the 25-year-old community organizer and activist will be the first member of Gen Z in Congress.
Frost shared the news on his own Twitter account.
Since then Frost has hit the ground running.
He traveled to Washington D.C. for orientation and took the opportunity to weigh in on the issues he campaigned on.
Gen Z gives every indication they intend to be engaged in shaping their own future.

Statistics from the 2022 midterms show a politically active Gen Z was a factor in staving off a red wave.
Politically active is a good description for Maxwell Frost who has been organizing support and outreach since 2012—when he was 15—promoting Barack Obama's reelection.
He also volunteered for the Newtown Action Alliance—an organization created after the Sandy Hook Elementary School shooting in Newtown, Connecticut in 2012.
Since then Frost has worked to promote the campaigns of Bernie Sanders and Hillary Clinton and several voting rights initiatives.
He served as the national organizing director for March for Our Lives—an organization begun by young people after the school shooting at Marjory Stoneman Douglas High School in Parkland, Florida in 2018.
Frost himself is a survivor of gun violence from a Halloween incident in Orlando, Florida in 2016 when he was 19.
His successful congressional campaign advocated for progressive policies including stronger gun control and Medicare for all.
You can see one of Frost's campaign ads here:
Congratulations Representative-elect Frost on your history making win.