Guiness World Records officially declared Elon Musk broke the record for 'largest loss of personal fortune in history.'
15 January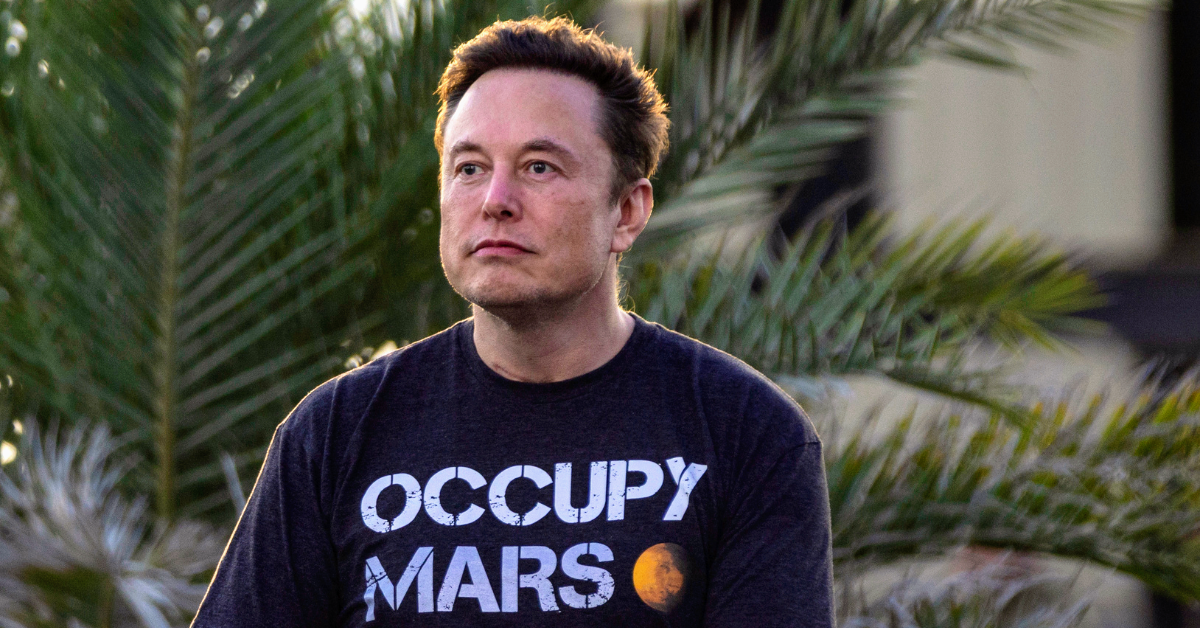 Michael Gonzalez/Getty Images
On January 6 the Guinness World Records announced Tesla CEO and new Twitter owner Elon Musk set a world record.
On their website the 68-year-old recorder of all things remarkable wrote:
"Elon Musk (South Africa) has officially broken the world record for the largest loss of personal fortune in history."
"He has lost approximately $182 billion (£153B; €173B) since November 2021, as estimated by Forbes, although other sources suggest that it could actually be closer to $200 billion."
"Although the exact figure is almost impossible to ascertain, Musk's total losses far surpass the previous record of $58.6 billion, set by Japanese tech investor Masayoshi Son in 2000."
"According to Forbes, Musk's net worth dropped from a peak of $320 billion in 2021 to $138 billion as of 6 January 2023, largely due to the poor performance of Tesla's stock."
Musk didn't just set the record, but smashed it.
The prior record was set by Softbank founder and CEO Masayoshi Son in 2000 who lost $58.6 billion. Musk lost over three times that amount.
Musk's dubious distinction found him few sympathizers.

@TheUSASingers/Twitter
The losses dropped Musk from the first position on Forbes' list of billionaires.

Whether Musk—and his companies—can regain the ground lost remains to be seen.