Stephen Maturen/Getty Images
President Donald Trump features numerous odd music choices in his rallies. While patriotic songs like "God Bless the USA" would be expected, others—like "You Can't Always Get What You Want"—would seem antithetical to what any President or candidate would want to communicate.
On Thursday night though, Trump's campaign blared "Purple Rain" by the legendary rock/soul/R&B icon Prince ahead of Trump's rally in the late artist's hometown of Minneapolis, Minnesota. And people were not OK.
Keep reading... Show less
Chip Somodevilla/Getty Images // Frazer Harrison/Getty Images for BET
President Donald Trump began his morning by launching into a Twitter rant, this time directed to Democratic Minneapolis Mayor Jacob Frey.
The attacks came after a Fox News segment covering a new policy in Minneapolis barring off-duty police officers who support Trump from wearing their uniforms at the President's upcoming rally in the city. Trump railed against the policy on Twitter before publicizing the "Cops for Trump" shirts peddled by the city's police union.
Keep reading... Show less
Representative-elect Ilhan Omar, D-MN, attends a press conference in the House Visitors Center at the US Capitol in Washington, DC on November 30, 2018. (Photo by MANDEL NGAN/AFP/Getty Images)
Congresswoman Ilhan Omar (D-MN) is one of the first Muslim women elected to Congress in American history.
While that's an admirable achievement, it's also revealed the bigotry of some of her fellow Americans. Since her inauguration, the Somalian-American immigrant has been the subject to conspiracy theories, chants of "send her back" at Presidential rallies, and threats against her life.
Keep reading... Show less
On March 3, 2017, Thomas John Russ, 32, was fatally shot on a Columbia Heights park-and-ride. The Minneapolis man was changing a flat tire when his assailant fired two rounds into his head, killing him on the side of the road. An ensuing manhunt that involved 12 different law enforcement agencies spanned the Columbia Heights area before suspected killer, 25-year-old Marcus Hallmark, was discovered in the woods and apprehended.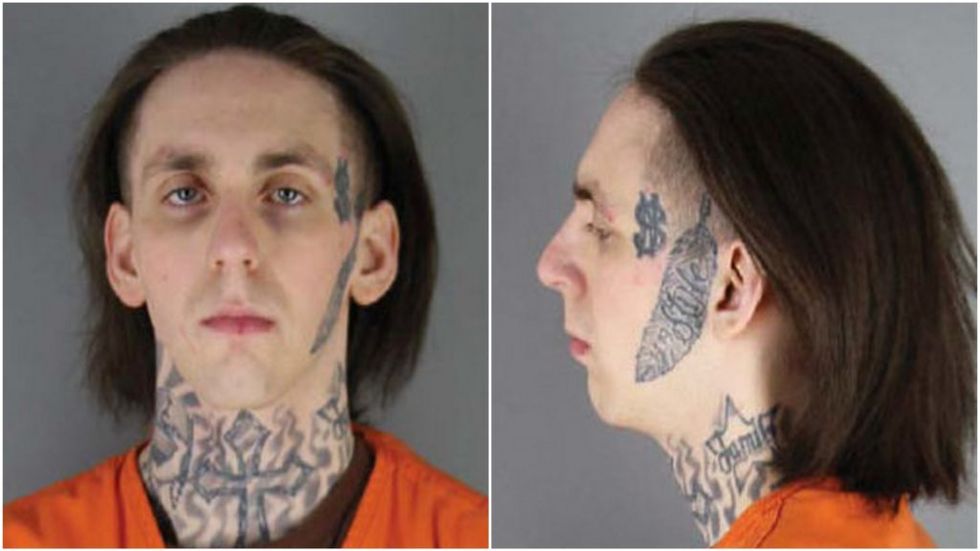 Source: Marcus Allen Wayne Hallmark (Courtesy of Hennepin County sheriff's office)
Keep reading... Show less
On Saturday, the Dar Al Farooq Islamic Center in Bloomington, Minnesota was bombed as worshippers gathered inside for morning prayers.
While no one was hurt in the blast, the Imam's office did sustain damage. The FBI has launched an investigation to determine whether the attack was a hate crime and who was behind it.
Keep reading... Show less
This article will be updated as further returns come in.
Contributions by Second Nexus Staff and Alan Jude Ryland
Keep reading... Show less