[DIGEST: NYT, Bloomberg, Financial Times, BBC, The Guardian, Fortune]
Despite the Trump administration's plans to expand oil pipelines across the U.S. and expand drilling practices into the National Parks system, fossil fuels may be rendered obsolete sooner rather than later — leaving industries (and countries) that don't prepare for innovation in trouble.
---
A report by the Grantham Institute at Imperial College London and the Carbon Tracker Initiative found that the oil industry will lose 10 percent of its market share to solar power and cars fueled by green technology by 2020. The global demand for oil is expected to peak within five years, after which the alternative fuel industry will reach parity with the conventional internal combustion engine — and then saturate the vehicle market by 2050.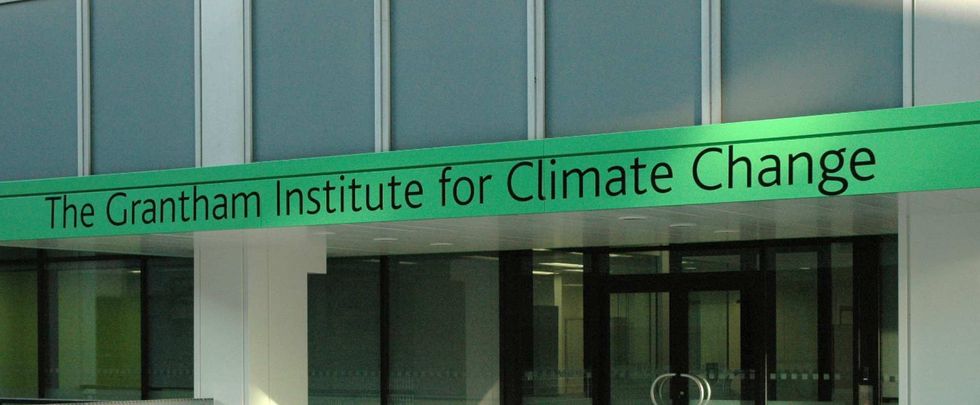 Credit: Source.
In addition, emerging technologies, such as printable solar photovoltaics that produce electricity, could accelerate the global transition to clean energy even sooner. The report suggests that carbon-based industries that are planning for "business as usual" will be taken by surprise by the continuing momentum and rapid expansion of the alternative fuel industry.
"Electric vehicles and solar power are game-changers that the fossil fuel industry consistently underestimates," says Luke Sussams, a senior researcher at Carbon Tracker, an independent financial think tank that measures the impact of climate change on capital markets and investment in fossil fuels. "Further innovation could make our scenarios look conservative in five years' time, in which case the demand misread by companies will have been amplified even more."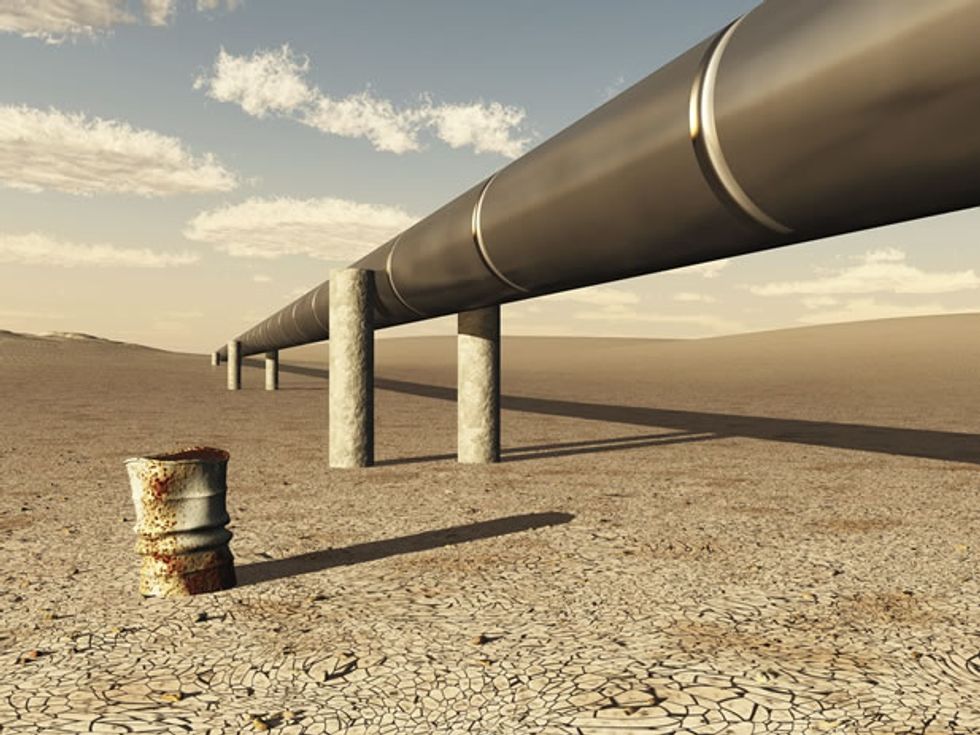 Credit: Source.
The report notes that the cost of solar power has decreased by 85 percent in the past seven years. By 2035, electric vehicles could make up 35% of the global transport market, and two-thirds by 2050.
In addition, a waning public appetite for contributing to global warming has spurred interest in clean tech around the globe. In the U.S., sales of electric vehicles jumped by 37 percent in 2016. In Britain, sales of electric cars jumped 19.9 percent in January 2017, while sales of diesel cars dropped 4.3 percent. In December 2016, mayors of Mexico City, Paris, Madrid and Athens moved to ban diesel vehicles in their cities by the middle of the next decade to control pollution in their cities. Citizens are calling for a similar plan for London.
Automakers are finding an eager audience for green cars. When Telsa opened up reservations for its upcoming Model 3 — a $35,000 electric car that can drive 215 miles per battery charge — customers camped out overnight to get on a wait list that is now two years long. Chrysler is counting on parents to care about the planet for their children; its new Pacifica hybrid minivan promises a 31 percent reduction in Global Warming Potential. During the 2017 Super Bowl, Kia presented an ad called "Hero's Journey" in which Melissa McCarthy portrayed concern for the environment as a mainstream attitude — which could be addressed by consumerism (buying an electric vehicle), rather than activism.
At the moment, electric vehicles represent a small part of the global car market. But they are the focus of the majority of innovation, and companies that are looking back towards oil will lose out, says industry observers. Torotrak, a business focused on improving traditional car engines, recently halted development on a technology designed to supercharge mechanical engines, because it realized developments in the electrical market would render its product obsolete before it hit the market as planned in 2020.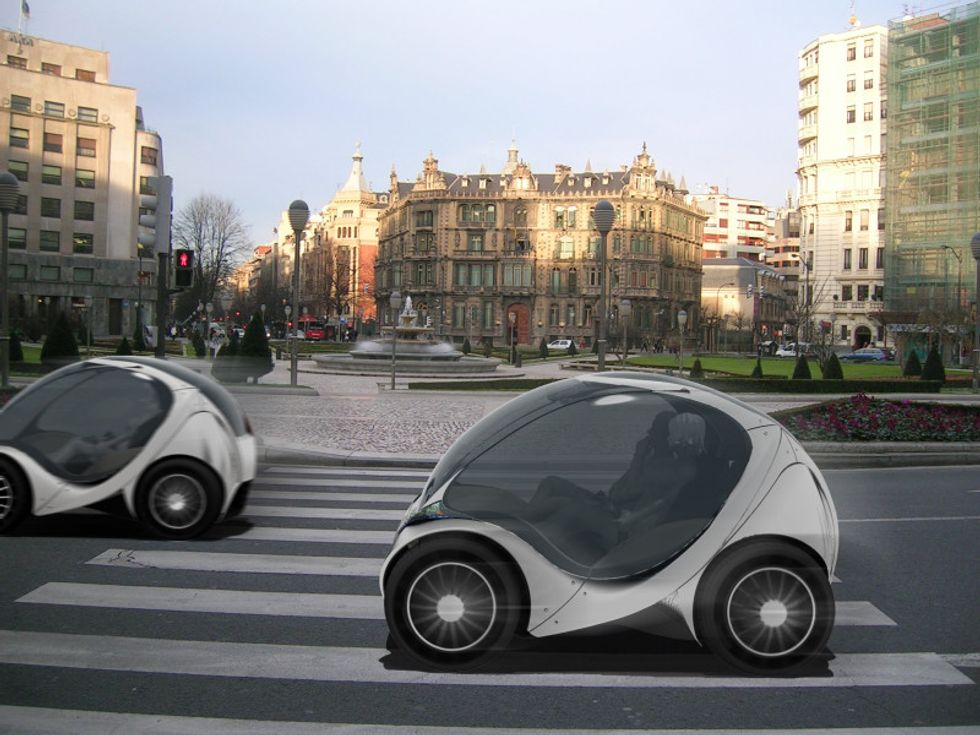 Credit: Source.
Innovation is on the way. James Leaton, head of research at Carbon Tracker, added: "There are a number of low-carbon technologies about to achieve critical mass decades before some companies expect."
The world is getting ready for the future. China has pledged to invest more than $360 billion in renewable energy by 2020. The investment will create more than 13 million jobs, help clean up the country's notoriously dirty air and water, and drive innovation and market share. While its Western competitors focus their dollars on infrastructure for 19th century energy sources — and in some places, even attempt to ban renewables — China's investment could go a long way in making that country great again.