[DIGEST: CNN, Forbes, USA Today]
President Donald Trump's anti-Mexico rhetoric and threatened tariffs could cost many of his Midwest corn-belt constituents their livelihoods.
Mexico is one of the top buyers of American corn in the world, ranking right behind Japan at No. 2 — nearly 27 percent of U.S.-grown corn is shipped to our neighbor to the south, some for traditional diet staples like tortillas, but mostly for livestock feed.
Mexican senator Armando Rios Piter has announced that he plans to introduce a bill where Mexico will buy corn from Brazil and Argentina instead of America, the world's largest corn producer and exporter.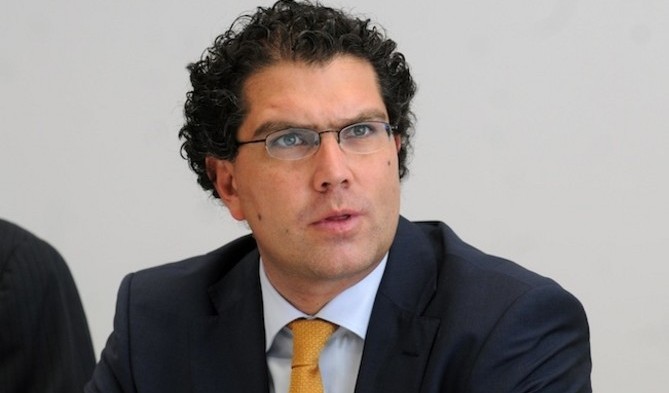 "I'm going to send a bill for the corn that we are buying in the Midwest and … change to Brazil or Argentina," Rios Piter told CNN in mid-February. It's a "good way to tell them that this hostile relationship has consequences, hope it changes."
Given that Mexico purchased roughly $2.4 billion worth of corn from the U.S. in 2015, the bill's impact would not be economically insignificant for an industry that's seen its share of recent troubles, from crop surpluses and climate change to debates over corn's utility in biofuels.
"If we do indeed see a trade war where Mexico starts buying from Brazil … we're going to see it affect the corn market and ripple out to the rest of the ag economy," Darin Newsom, a senior analyst at DTN, an agricultural management firm, told CNN.
To read more, please continue to page 2.