Actress Krysten Ritter is best known for her role as a former superhero turned detective on the Netflix drama Jessica Jones. In addition to filming Marvel's Jessica Jones season 2, Ritter released her first novel Bonfire on November 7th. The novel is a dark thriller which follows lawyer Abby Williams as she returns to her small hometown to expose a corporate conspiracy. Along the way, Abby manages to uncover some old secrets and rediscover old relationships.
Krysten Ritter's First Novel is Deeply Personal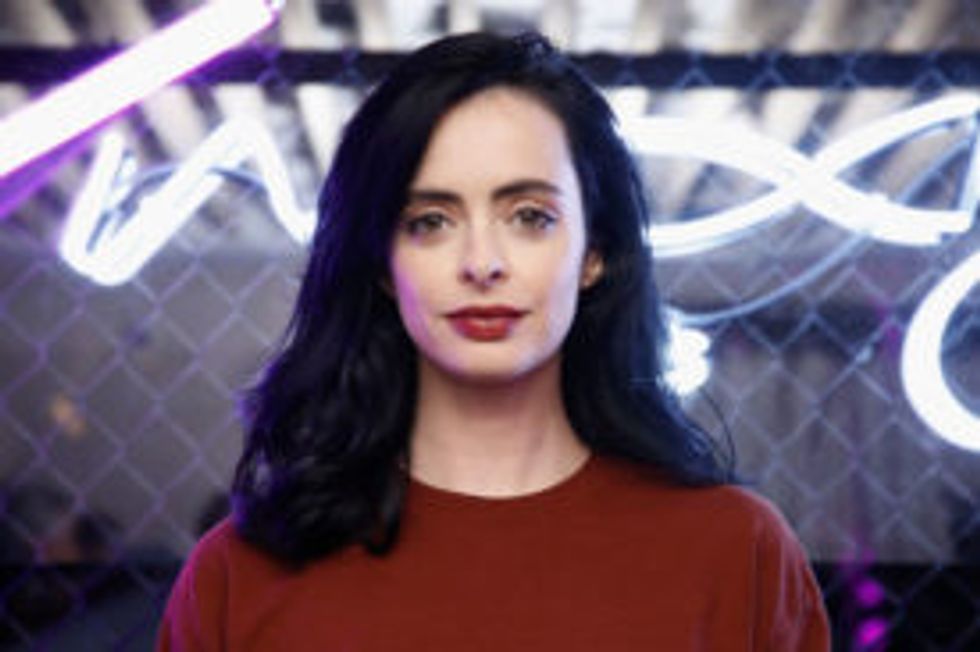 ---
Faced with 15 months between filming The Defenders and Jessica Jones, Krysten Ritter used the time to tell a story close to her heart. While this environmental drama started out as a TV pilot, Bonfire eventually became a gripping novel that goes to the heart of many current environmental issues. Inspired by fracking issues faced in her small Pennsylvania hometown, Krysten Ritter drew from experiences in her own childhood to tell this story. The only problem is that the more Abby explores the subterfuge happening in the small town, the more her troubled past comes back to haunt her.
Ritter is no stranger to embodying passionate female protagonists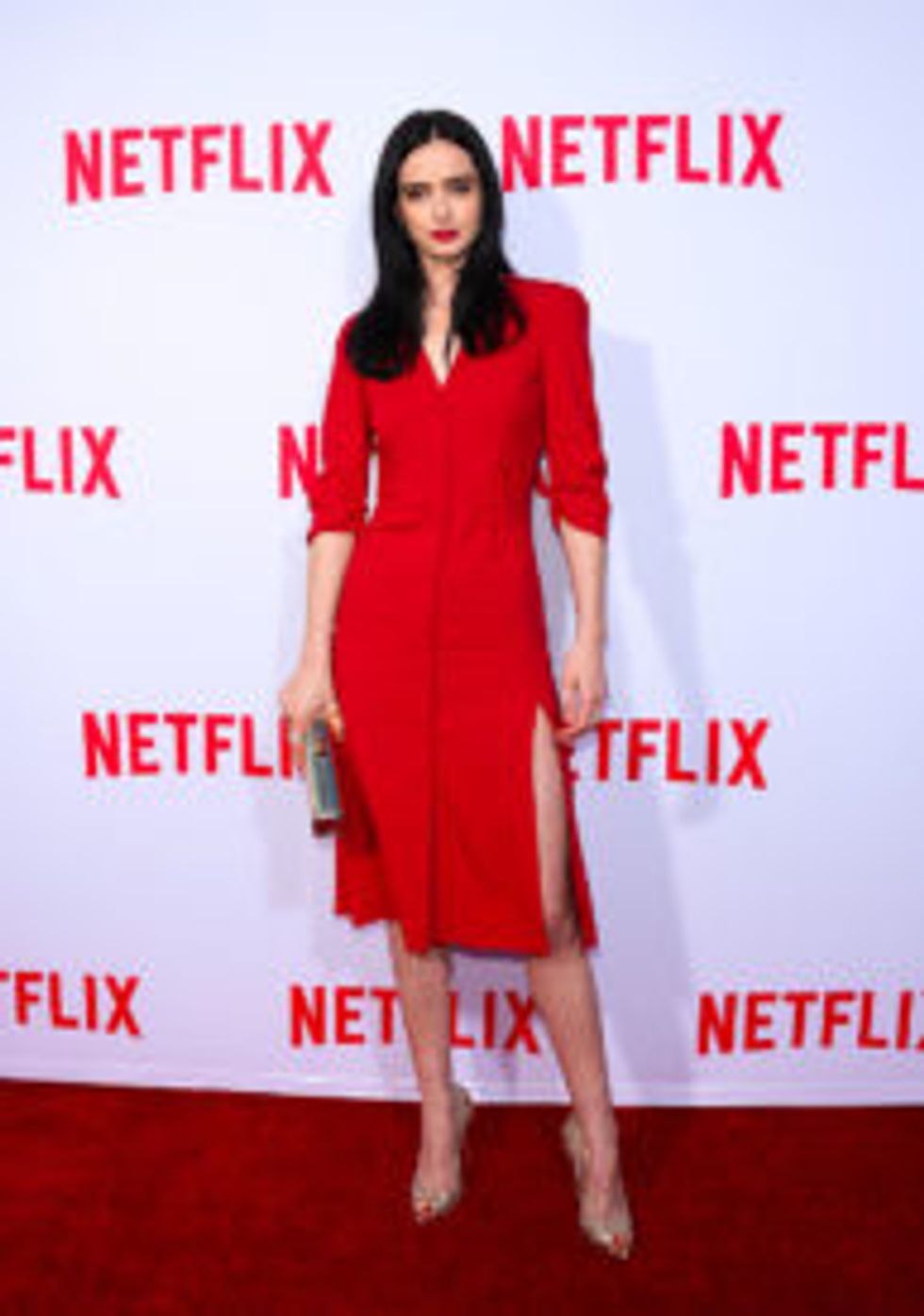 Krysten Ritter has become known for bringing strong female characters to life. Jessica Jones season 2 on Netflix is set to air next year. Much of Jessica Jones season one deals with complex issues like sexual assault and Post-Traumatic Stress Disorder. Bonfire examines what happens when a woman who swore she would never go home again returns to face her own trauma. During a recent interview with Popsugar, Ritter admits the parallels between the characters are a reflection of her experiences researching her role on Jessica Jones and interacting with women who have overcome traumatic experiences.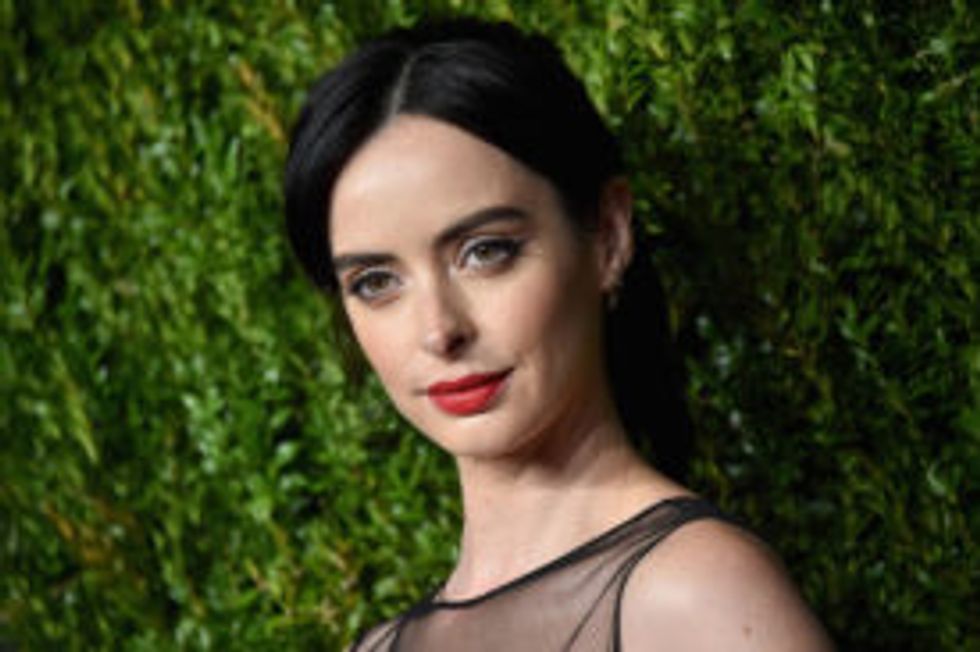 This project is just one of the actress's recent projects. Marvel's The Defenders season one (featuring Ritter as Jessica Jones) was released on Netflix in August 2017. In addition to the release of her first novel Bonfire, Krysten Ritter just wrapped filming Jessica Jones season two on Netflix. It has been announced that Jessica Jones season two will be released in 2018.