[DIGEST: CBS, NPR, CNN, ABC, NYT]
All results are as of 8:00 a.m. March 2.
---
Super Tuesday results kicked off with the results from Georgia, Massachusetts, Vermont and Virginia. 
The story of the night is that Donald Trump is not doing as well as he had hoped. While Georgia was called for Trump around 7:30 p.m. and his win was announced when the polls closed in Massachusetts, Trump supporters had hoped for quick results at 7:00 p.m. due to a big win. Instead, the divisive businessman has had to wait to see his likely victories and may prove that the Republican race is more competitive than previously thought.
Trump hoped to pick up more delegates, making it nearly impossible for his challengers to reach the delegate count of 1,237 needed to clinch the nomination. While that may yet happen, it did not happen on Super Tuesday.
While Trump won in Virginia with 38.4 percent of the vote, Senator Marco Rubio came in a strong second at 31.8 percent. This may be indicative of his growing role as the establishment candidate.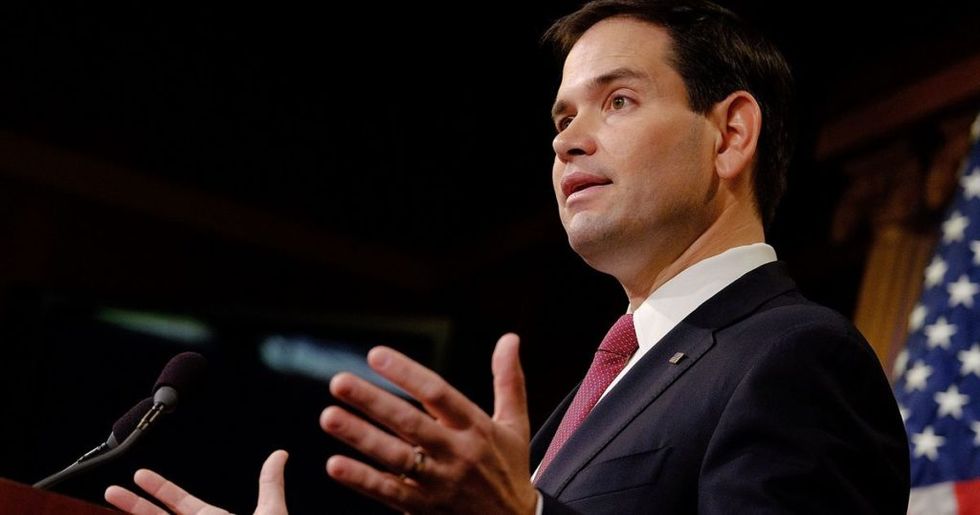 Credit: Source.
In Vermont, Governor John Kasich was ultimately unsuccessful as Trump's challenger with 30.8 percent to Trump's 32.3. Exit polls show that the Ohio governor did well with Republicans looking for a candidate that shares their values.
On the Democratic side, former Secretary of State Hillary Clinton won in Georgia and Virginia, thanks to their more sizable African-American populations. Senator Bernie Sanders' home state, Vermont, was an easy win for him, taking 86.2 percent. A bigger fight was expected in Massachusetts, the state in the
backyard and the television market of Senator Bernie Sanders, and the election was a close finish. Secretary Clinton pulled off a win there, though not by the margins expected from the most recent pre-election polls.
Georgia results
With 92 percent of the votes counted, Donald Trump is at 38.8 percent of the Republican vote. Senator Marco Rubio has 24.5 percent of the vote, and Senator Ted Cruz is at 23.6 percent of the vote. This means that Trump picks up 40 delegates to Senator Rubio's 14 and Senator Cruz's 17, since Georgia delegates are decided at the Congressional district level.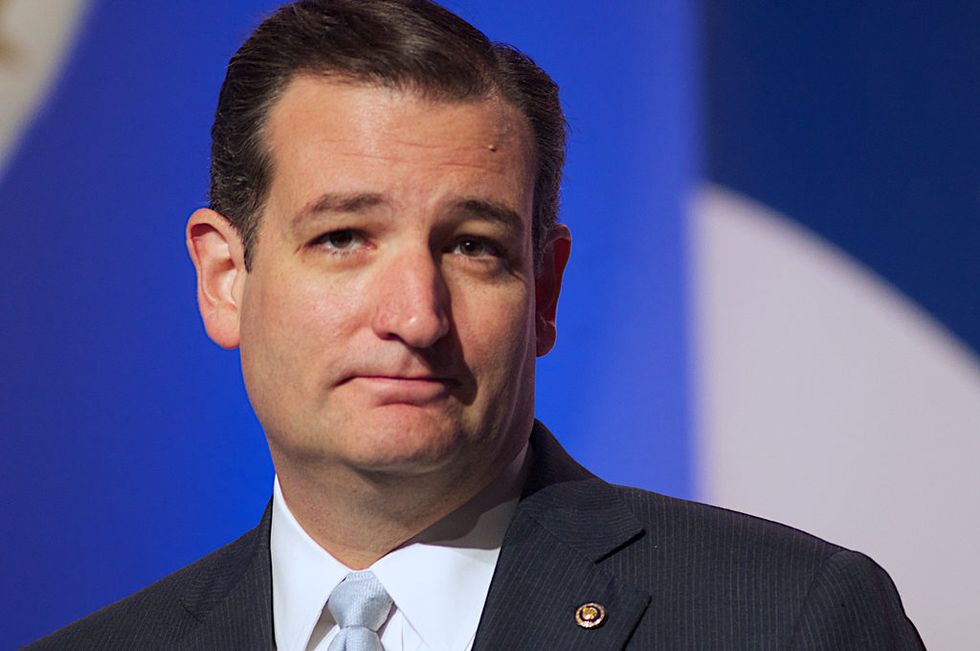 Credit: Source.
Secretary Clinton's biggest challenge in Georgia was to match President Barack Obama's 2008 victory percentage of 66 percent. Final numbers show her beating Senator Sanders by about 71.2 percent to his 28.3. Secretary Clinton earned 74 delegates and Sanders won 28. 
Massachusetts results
Trump's easiest win in the Eastern time zone came in Massachusetts. The businessman took 49 percent of the vote and 22 delegates. Governor Kasich came in second, thanks to the shared media market with New Hampshire, at 18.1 percent and eight delegates. Senator Rubio, who also earned eight delegates, was a close third with 17.9 percent of the vote, and Senator Cruz's 9.6 percent showing was enough to earn four delegates.
Secretary Clinton and Senator Sanders had a close race and split Massachusetts' 88 delegates evenly. Secretary Clinton did pull off the win with 50.3 percent of the vote to Senator Sanders 48.5 percent, despite the proximity of Massachusetts and the senator's home state of Vermont.
[post_ads]
Vermont results
Trump pulled off a late win in Vermont after a surprising challenge from Governor Kasich. With 93 percent of the votes counted, Trump took 32.7 percent, Governor Kasich 30.4 percent and Senator Rubio 19.3 percent. Trump and Governor Kasich will each get eight delegates from Vermont.
Governor Kasich's second-place showings in Vermont and Massachusetts will keep him in the race where he hopes to do well in Michigan on March 8 and win in his home state of Ohio, a winner-take-all state, on March 15.  
Senator Sanders spoke after his 86.2 percent win (to Secretary Clinton's 13.6 percent) in Vermont and repeated the issues that have been at the core of his campaign. As he picked up 16 delegates, he denounced Super PACs, and spoke out against politicians who ignore global warming.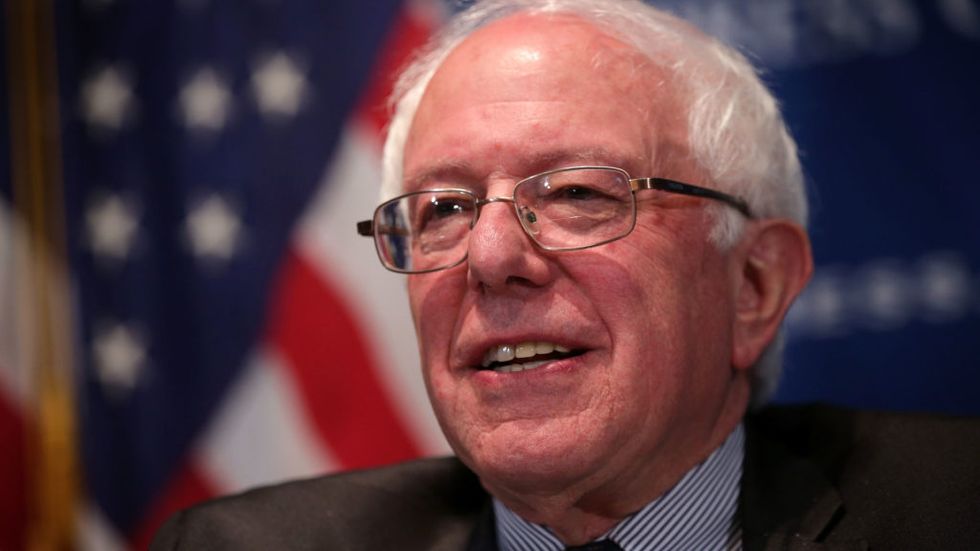 Credit: Source.
Virginia results
With 99 percent of the vote in, all five Republican candidates picked up delegates in Virginia. Trump's 34.7 percent win in Virginia may be thanks to the voters around Virginia Beach, an area characterized by its military and evangelical Christian populations. His results earned him 17 delegates. Senator Rubio was a close second, possibly because of Virginia's higher proportion of educated voters. With 31.9 percent of the vote, Senator Rubio picked up 16 delegates. Senator Cruz was a distant third with 16.9 percent of the vote and eight delegates, while Governor Kasich and Doctor Ben Carson trailed at 9.4 percent and 5.9 percent of the vote and five and three delegates, respectively.
Secretary Clinton was projected to win easily, in a victory similar to her win in South Carolina. With 97 percent of the votes counted, the projection held true with Secretary Clinton picking up 61 delegates and 64.3 percent of the vote to Senator Sanders' 34 delegates and 35.2 percent.