If you've ever wanted to own a piece of Twilight memorabilia from the blockbuster film series, now's your chance. To celebrate the 10th anniversary of the release of Stephanie Meyer's Eclipse, the third book in the series, over 600 props and other Twilight memorabilia from the five movies will be auctioned off to the higher bidder. Bidding will be open for only two weeks before the items are gone forever.
The Twilight Phenomenon Lives On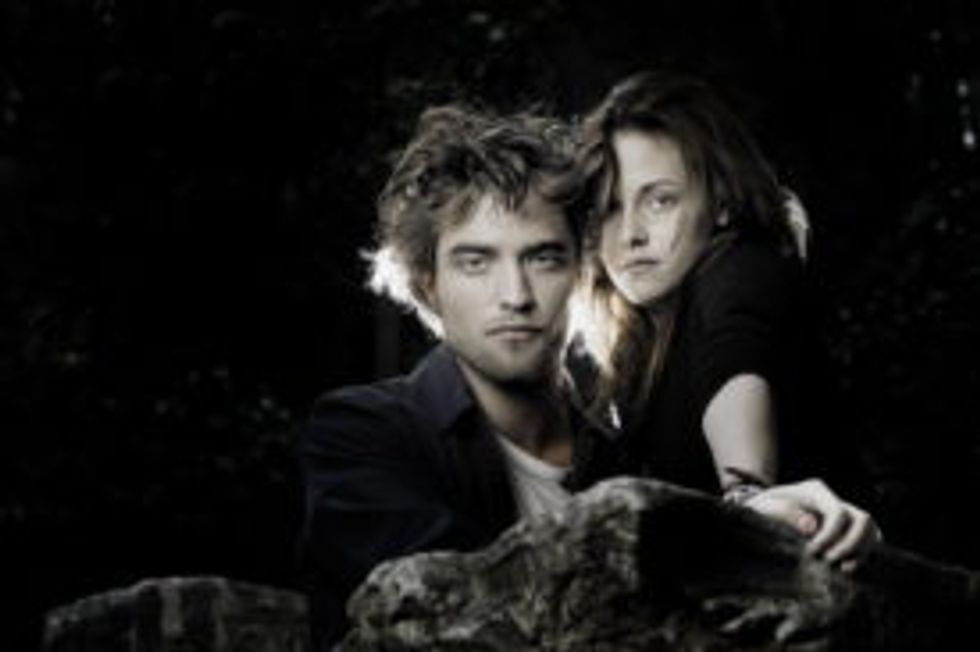 ---
The Twilight series became a phenomenon with young women (and their mothers), leading to release of four bestselling books and five successful movies which grossed over 3 million dollars. The films were polarizing at times, with many mocking the acting skills of stars Kristen Stewart and Robert Pattinson. However, this auction makes it clear that the franchise is still able to draw attention. Fans are clearly still eager to own their own piece of Twilight memorabilia.
Summit Entertainment, who produced the Twilight saga, partnered with Prop Store for this auction. This isn't the first time that Twilight memorabilia has gone on the auction block. Last year, Bella's engagement ring was auctioned off last year for $17,000. It seems like just like Twilight saga's famous Cullen family, this franchise is destined to live forever.
Here's What Is Up For Sale At The Twilight Auction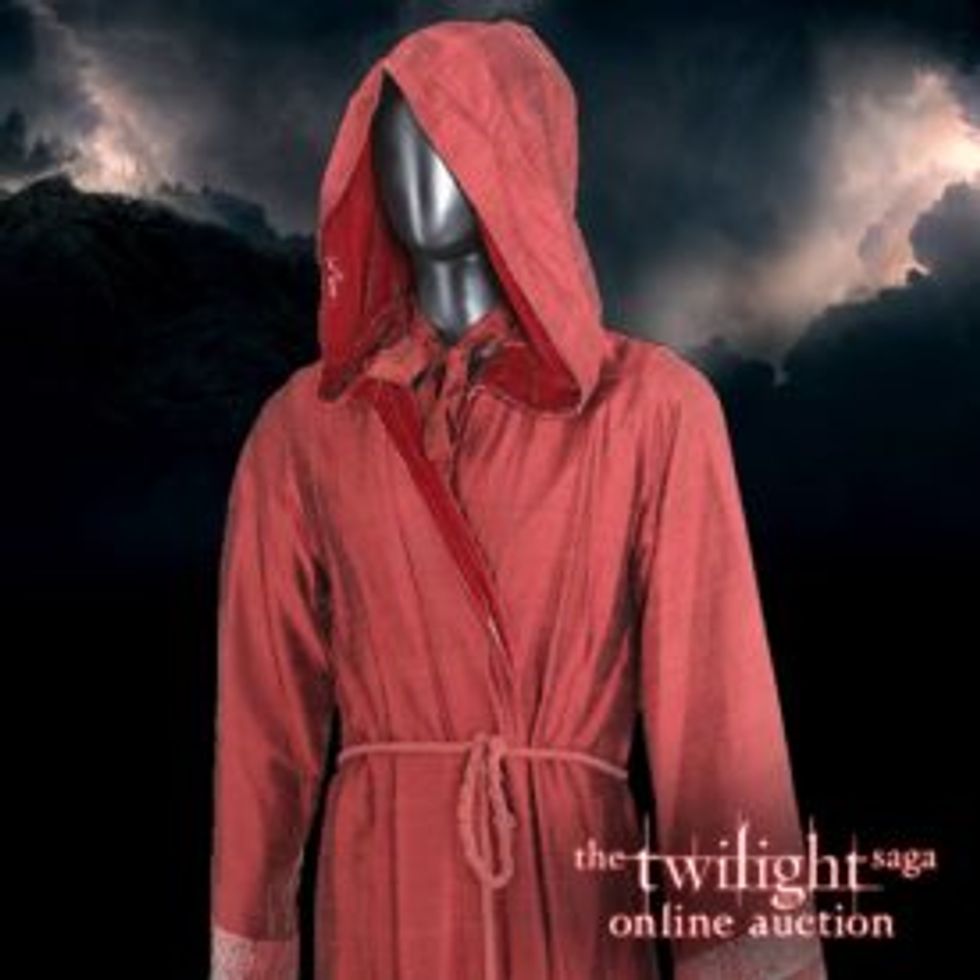 The selection of Twilight memorabilia is diverse. Lucky bidders can be the proud owner of her tattered copy of the Emily Bronte classic Wuthering Heights. They can also bid of Bella's car keys, her blue transformation dress, or Bella's high school diploma. Also available is Edward and Bella's wedding announcement.
For fans who are on Team Edward, Edward's bedroom journals, his baseball jersey, and decorations from Edward's bedroom are up for auction. There are also items used by the film's stars Peter Facinelli (Carlisle), Nikki Reed (Rosalie), and Ashley Greene (Alice).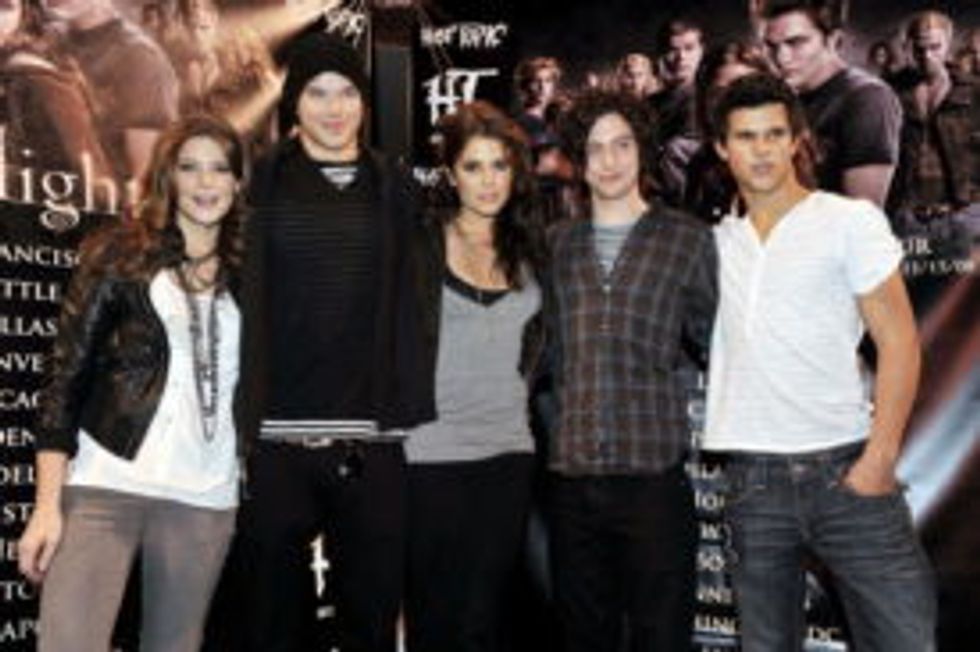 If you're interested in participating in this auction, it's best to act soon. The auction opened for bidding on November 6, 2017. Bidding will close on November 17, 2017. This gives fans only a week to bid for their favorite props during the Twilight auction. Those who are interested in bidding for their own piece of Twilight memorabilia should bid now while they have an opportunity.