During the holiday, there are so many movies and specials to watch on TV. If you don't have cable, you're probably wondering what Christmas movies are on Netflix. Here's our list of the best Christmas movies on Netflix this year:
1. How the Grinch Stole Christmas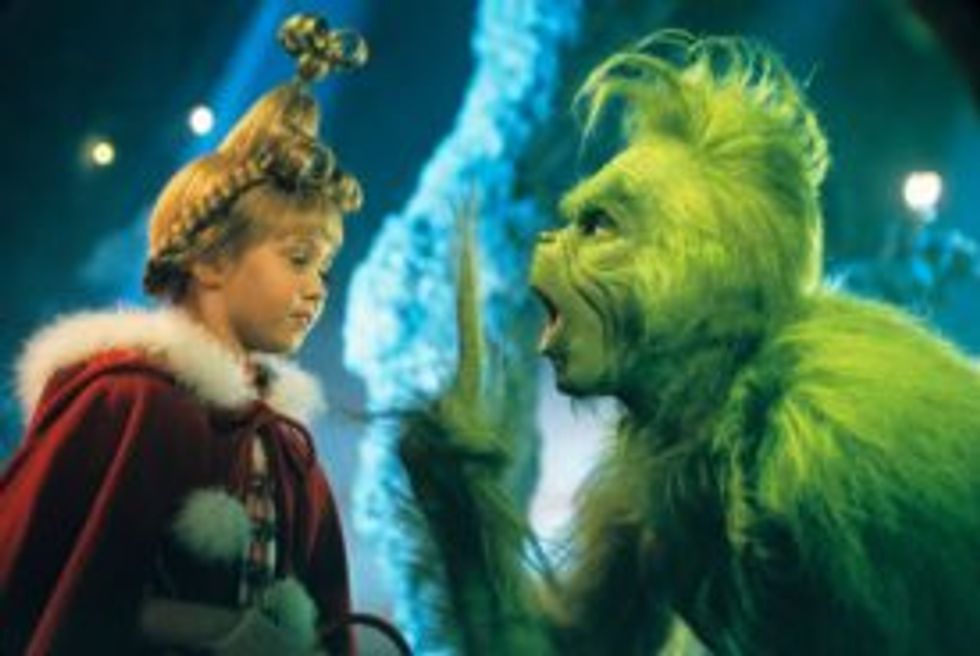 facebook.com/howthegrinchstolechristmas
---
This live-action version of this Dr. Seuss classic has become a holiday tradition for many families. Jim Carrey gives an unforgettable performance as the miser who hates Christmas until he meets Cindy-Lou-Who and learns its true meaning.
2. White Christmas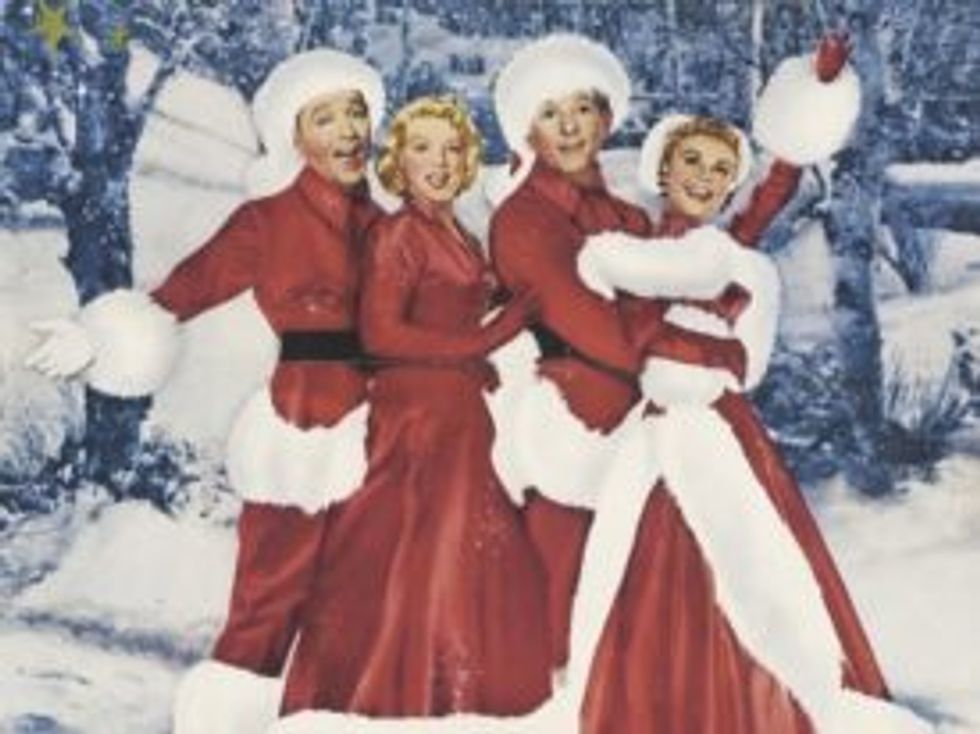 facebook.com/whitechristmas
This classic Christmas movie stars Bing Crosby, Danny Kaye, Vera Ellen and Rosemary Clooney, and combines comedy and romance in this musical comedy. There's a reason that people have been watching this holiday film for 60 years.
3. Mickey's Twice Upon A Christmas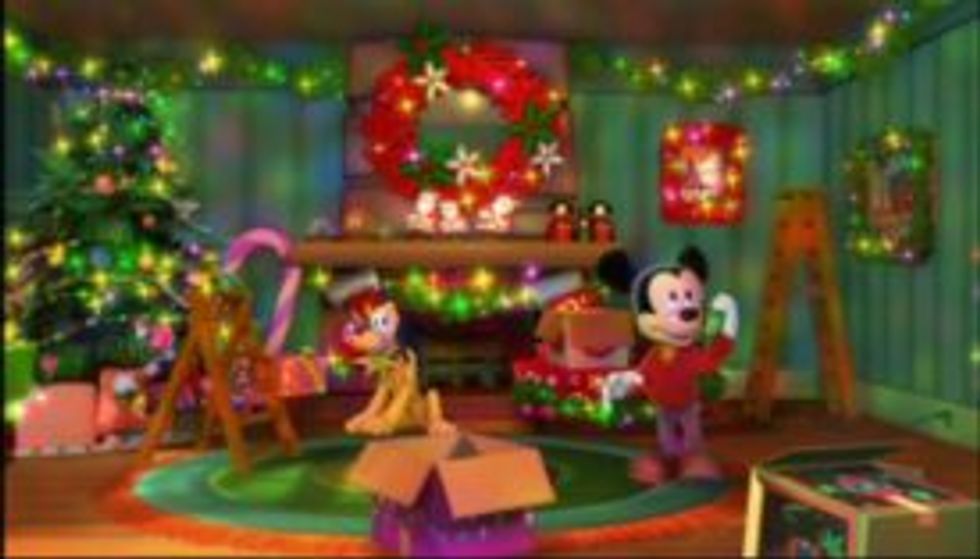 www.facebook.com/ABCFam25DaysofChristmasneedsChristmasonlyprogrmng
This family-friendly Christmas movie is made up of five short films: "Belles on Ice," "Christmas: Impossible," "Christmas Maximus," "Donald's Gift" and "Mickey's Dog-Gone Christmas."
4. The Radio City Christmas Spectacular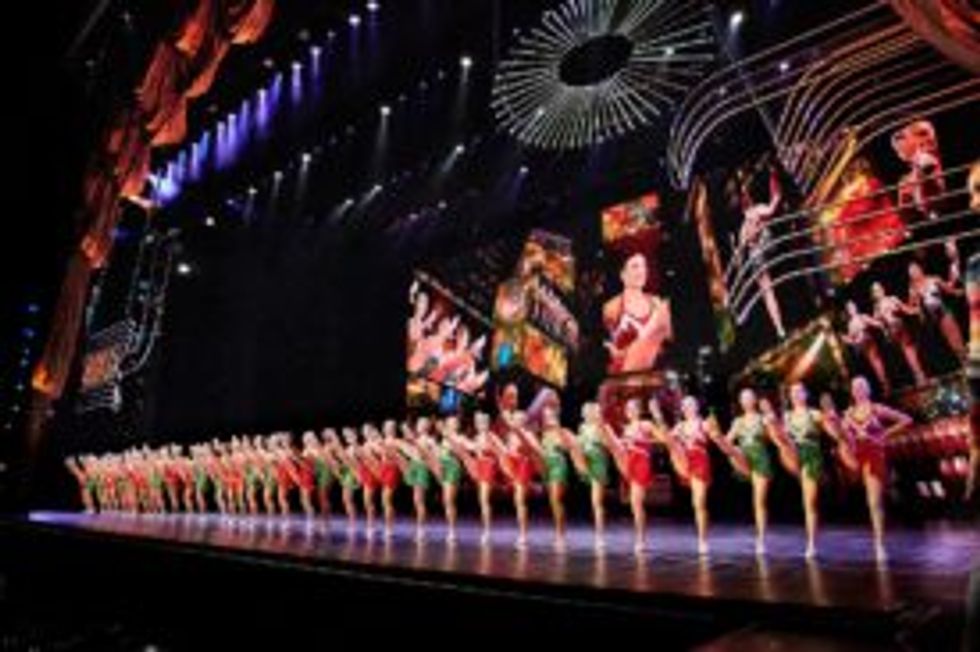 facebook.com/rockettes
The Radio City Rockettes are a Christmas institution in New York City. This taped version of their annual Christmas show allows you to bring this magic into your home no matter where you are.
5. The Santa Clause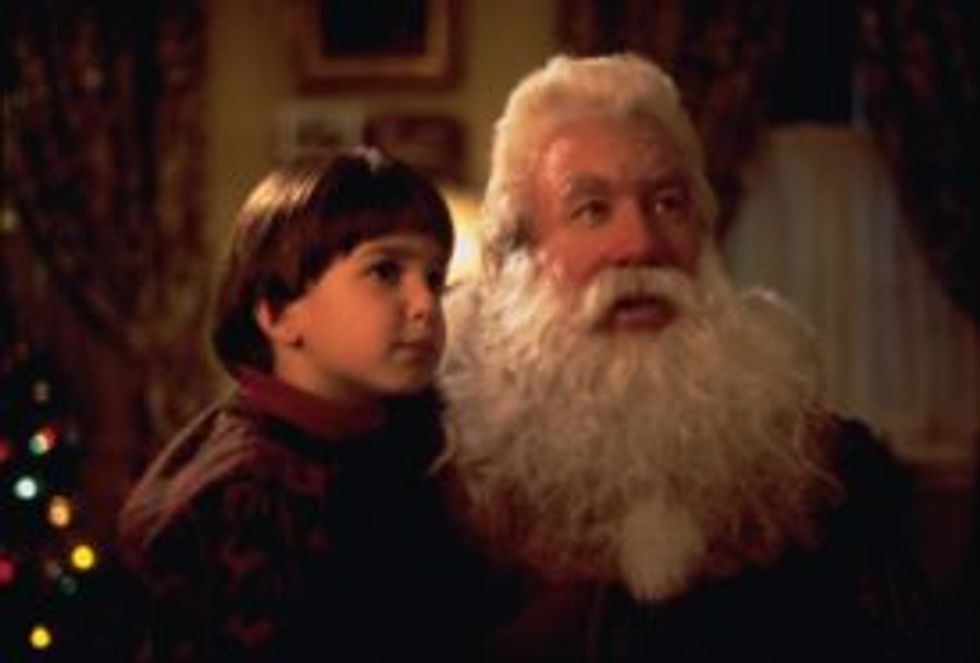 facebook.com/disneythesantaclause
Most millennials grew up watching this Christmas comedy. Tim Allen plays a divorced father who accidentally becomes Father Christmas. The film also spawned two sequels which will begin streaming on Netflix on December 12th.
6. The Nightmare Before Christmas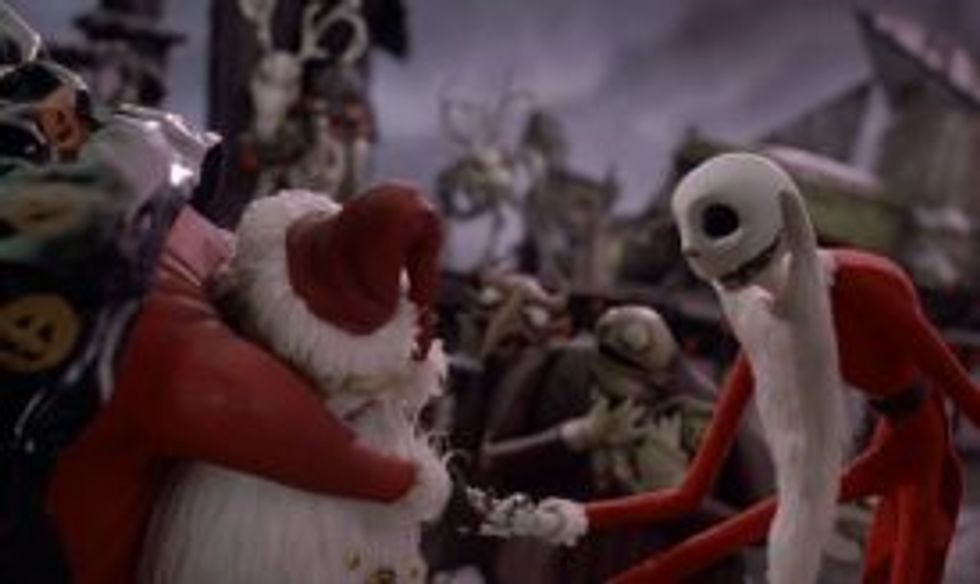 facebook.com/thenightmarebeforechristmas
Fans of one of the best holiday movies on Netflix often debate if this Tim Burton classic is a Christmas movie or a Halloween flick. Either way, this stop-action animated film about a resident of Halloweentown who loves Christmas is a holiday favorite for many people.
7. Santa Buddies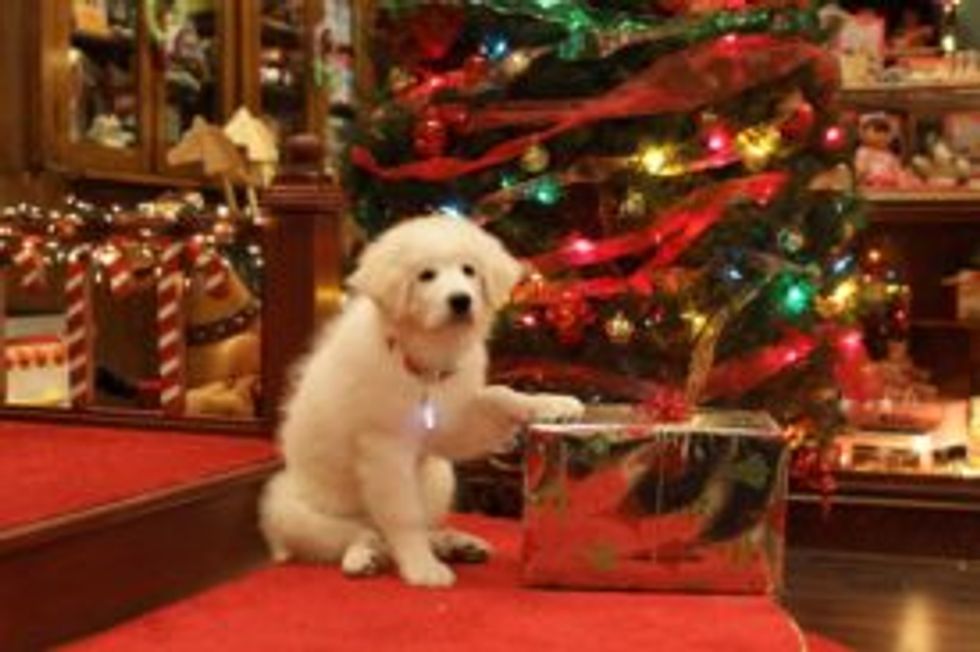 facebook.com/25daysofchristmas
Cute dogs and Christmas are a great combination, especially if you're looking for family-friendly Christmas movies on Netflix. You can also watch Santa Paws 2: The Santa Pups streaming on the siteA.
8. While You Were Sleeping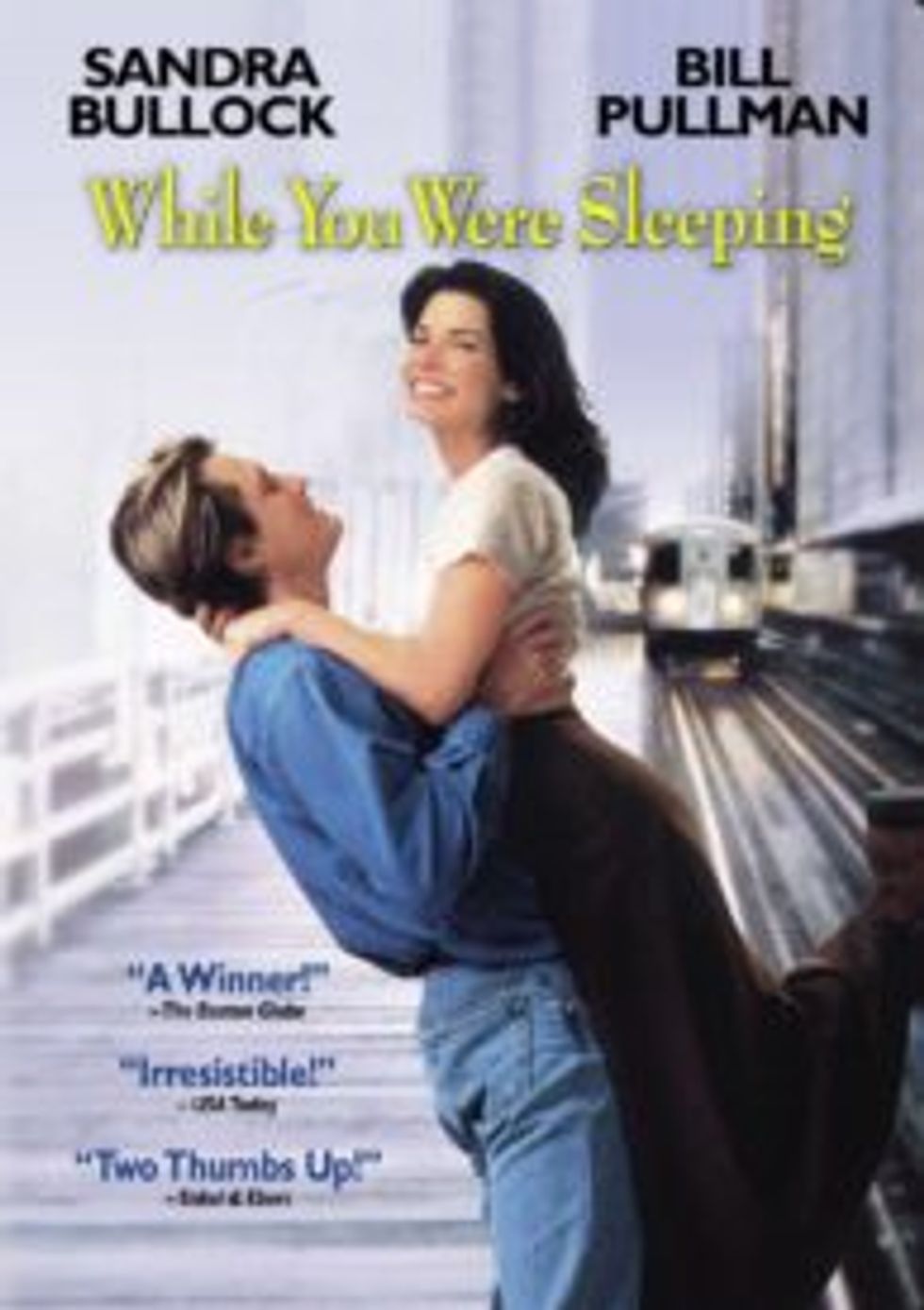 facebook.com/Retrospecteur
This romantic comedy is a delightful way to spend a few hours. Sandra Bullock plays a woman who rescues her dream man from the train and then poses as his fiancée. It's one of those great movies on Netflix that just happens to take place at Christmas.
9. A Holiday Engagement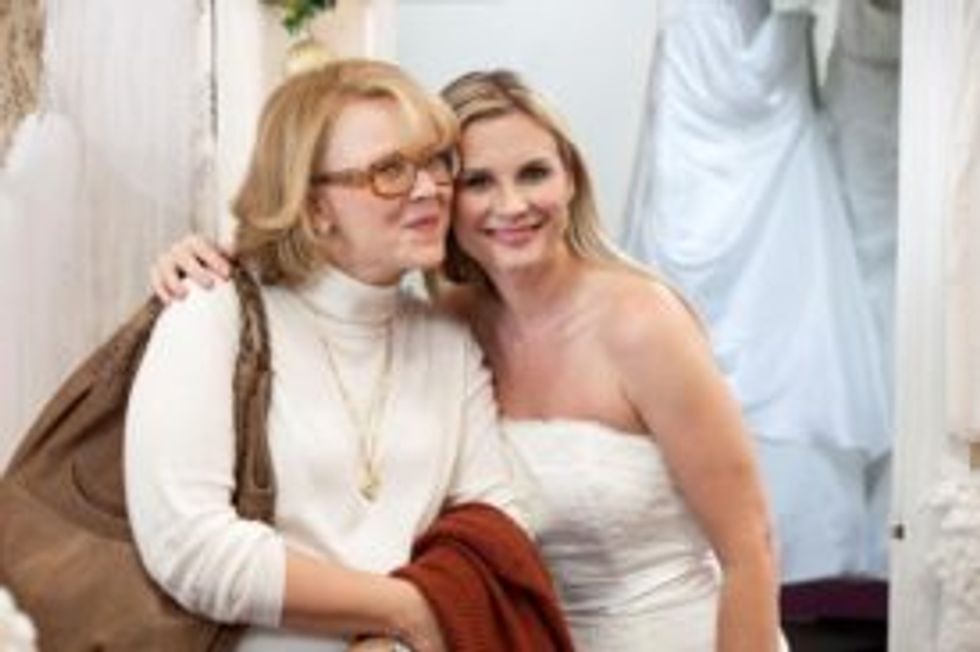 facebook.com/hallmarkmoviesandmysteries
It wouldn't be a countdown of the best Christmas movies on Netflix without a Hallmark holiday film. This romantic comedy about a woman who hires a man to pose as her fiancé for the holidays has become a Christmas favorite for many.
10. Gremlins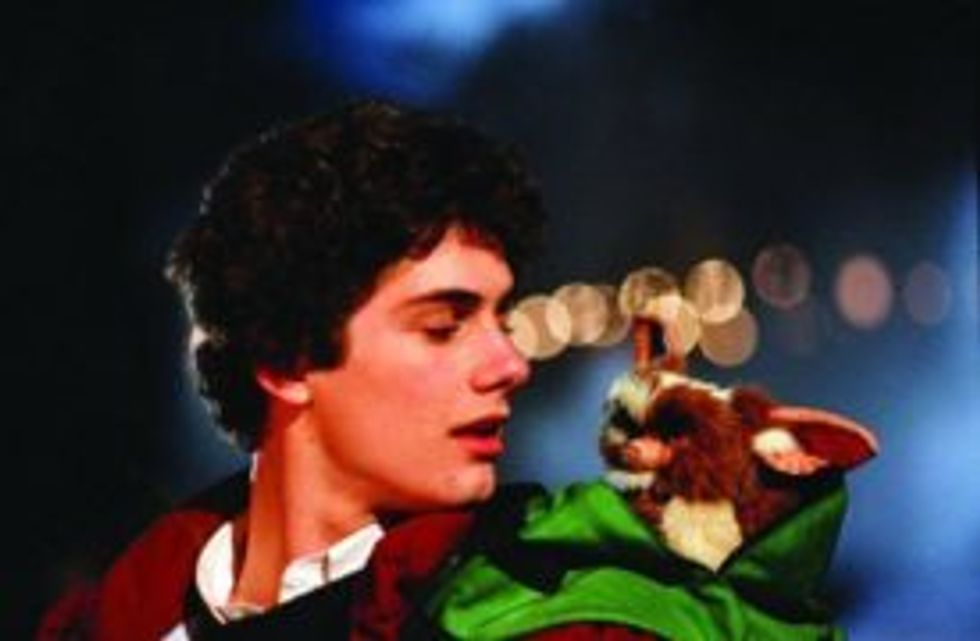 facebook.com/gremlinsmovie
This may not be one of the first movies that pops into your head when you think about Christmas movies on Netflix. But this twisted Santa Claus story is a holiday classic.