www.facebook.com/FOXTV
In 2012, songwriters Benj Pasek and Justin Paul brought the classic Christmas film A Christmas Story to Broadway. Following in the tradition of other live television events like The Sound of Music Live and Grease Live, FOX announced that their next live event would be a take on a cult Christmas classic.
Today, a talented team of performers will bring the musical to live television. A Christmas Story Live stars Maya Rudolph, Matthew Broderick, and Ana Gasteyer. Want to watch A Christmas Story Live on FOX without cable?
Keep reading... Show less
facebook.com/whitechristmas
During the holiday, there are so many movies and specials to watch on TV. If you don't have cable, you're probably wondering what Christmas movies are on Netflix. Here's our list of the best Christmas movies on Netflix this year:
1. How the Grinch Stole Christmas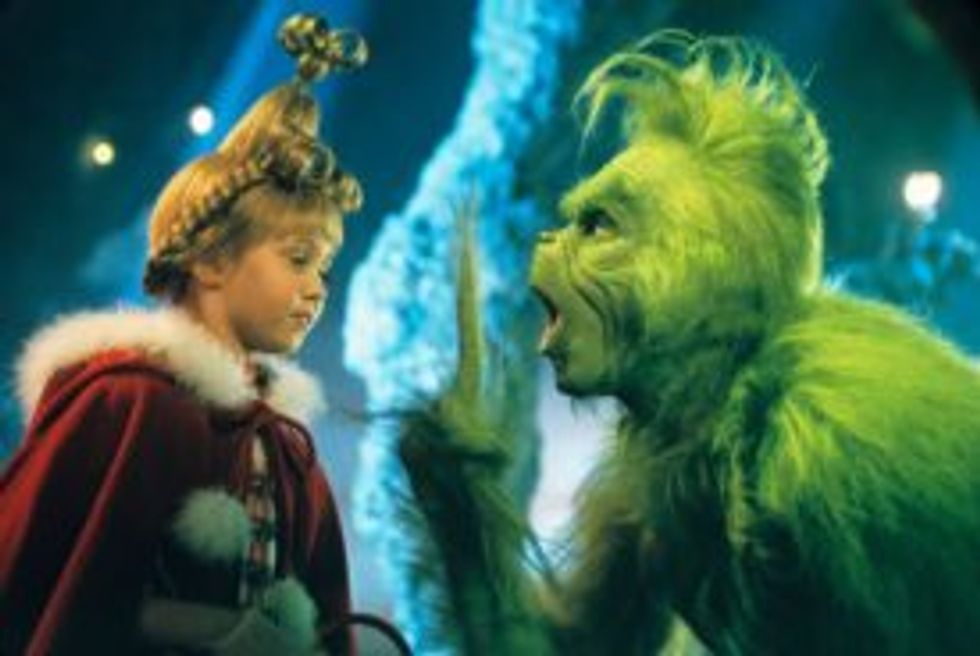 facebook.com/howthegrinchstolechristmas
Keep reading... Show less
Freeform/Facebook
It's the most wonderful time of the year…which also means it's time for the Freeform 25 days of Christmas marathon. The annual Christmas movies TV marathon begins on Friday, December 1st and lasts until the day after Christmas.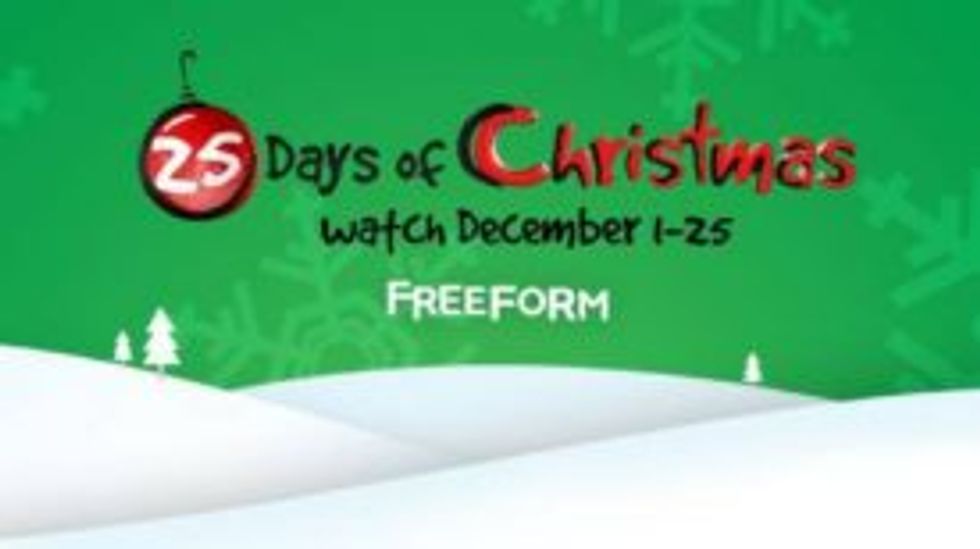 Freeform/Facebook
Keep reading... Show less