[DIGEST: ABC News, Courthouse News, SCOTUS Blog]
A federal judge ruled late last month that Louisiana abortion doctors do not need to have admitting privileges to hospitals, as required by Louisiana's Act 620. The state mandate would have left over 99 percent of Louisiana women with no access to abortion, according to the ruling.
---
The ruling continued a preliminary injunction, which prevented the enforcement of the admitting privileges portion of the Act while litigation continued. In issuing his opinion, U.S. District Judge John deGravelles in Baton Rouge found that the admitting privileges portion of the Act was facially unconstitutional in that it placed "an undue burden on the right of a large fraction of Louisiana women to an abortion."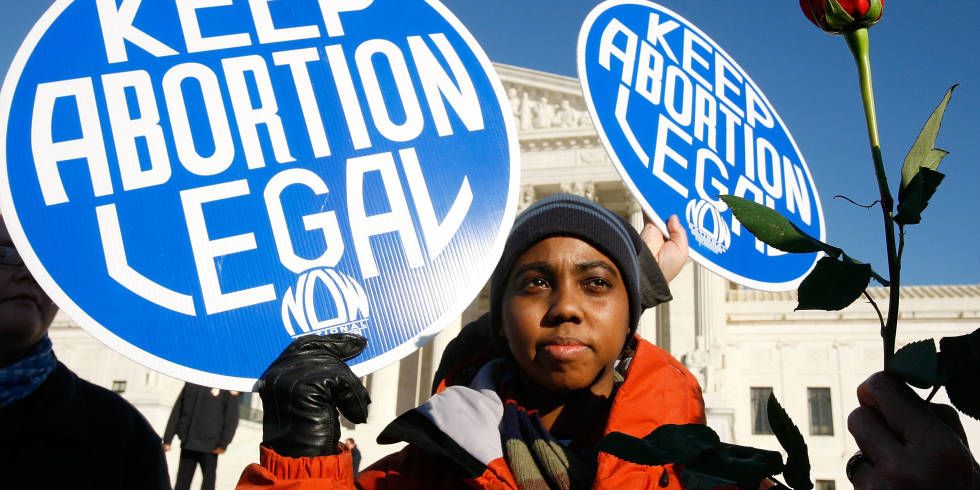 Credit: Source.
Act 620, which was signed into law in June 2014, provides that every physician who performs an abortion must have active admitting privileges at a hospital within thirty miles of where the abortion is performed.
The judge, in issuing his 112-page decision, stated that enforcement of the admitting privileges portion of the Act would "result in delays in care, causing higher risk of complications, as well as a likely increase in self-performed, unlicensed and unsafe abortions."
Proponents of the Act claimed the admitting privileges requirement was intended to protect women's health. Louisiana does not require doctors performing procedures other than abortions to have admitting privileges.  
When the Act was passed, only one of six doctors performing abortions in Louisiana had admitting privileges, in part because they rarely needed to 
accompany a patient to the hospital. Since the Act passed, the remaining five doctors attempted to obtain the privilege, but only one doctor's application was granted.
The doctor who already had admitting privileges when the Act passed--called only Doe 3 in the judge's ruling--said that he feared for his safety. As stated in the ruling, "he specifically testified that 'all [these individuals] have to do is eliminate [him] as they have Dr. Tiller and some of the other abortion providers across the country' to eliminate abortion entirely in Northern Louisiana."
Louisiana Attorney General Jeff Landry, in a press release following the ruling, stated that he planned to appeal. "As Attorney General, I am committed to enforcing our state's pro-life and pro-woman laws. My office and I will continue to do all we legally can to protect the unborn, their mothers, and all Louisiana women."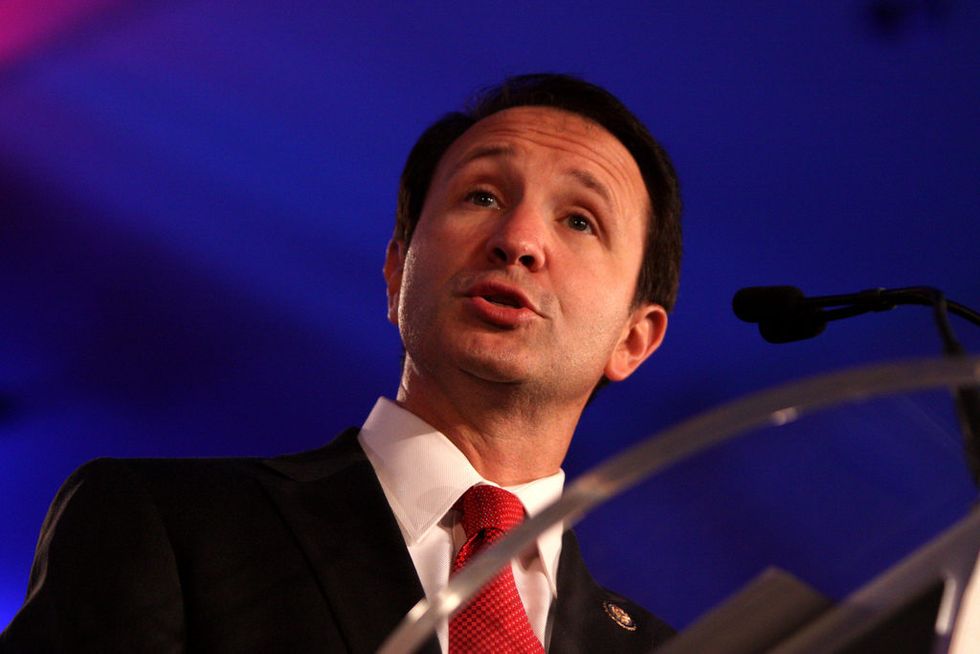 State Attorney General Jeff Landry promised to appeal the decision. Credit: Source.
The Louisiana Bill was modeled after Texas's Omnibus Abortion Bill, which contains a similar admitting privileges component.
Nancy Northrup, CEO of the Center for Reproductive Rights, said in a press release "Clinic shutdown laws like those in Louisiana and Texas threaten to leave women with a patchwork of rights across the US that is troublingly reminiscent of the days before Roe v. Wade. Politicians cannot be allowed to sneak around the constitution and rob women of their ability to obtain safe and legal abortions. We are confident that courts across the country will continue to strike down these sham measures as clear violations of women's health, rights, and dignity."
The U.S. Supreme Court is set to hear arguments on the Texas law on March 2.