[DIGEST: Huffington Post, United Nations News]
Gender inequality not only exists in the United States, but is so widespread that it relegates United States far behind many other nations, and behind international human rights standards, according to United Nations human rights experts.
---
Representatives from Poland, the United Kingdom and Costa Rica, who led a United Nations working group on discrimination against women, spent 10 days touring the United States in December to report on the country's overall treatment of women. They visited Alabama, Oregon and Texas, where they evaluated women's roles in several key arenas, including healthcare and economic rights.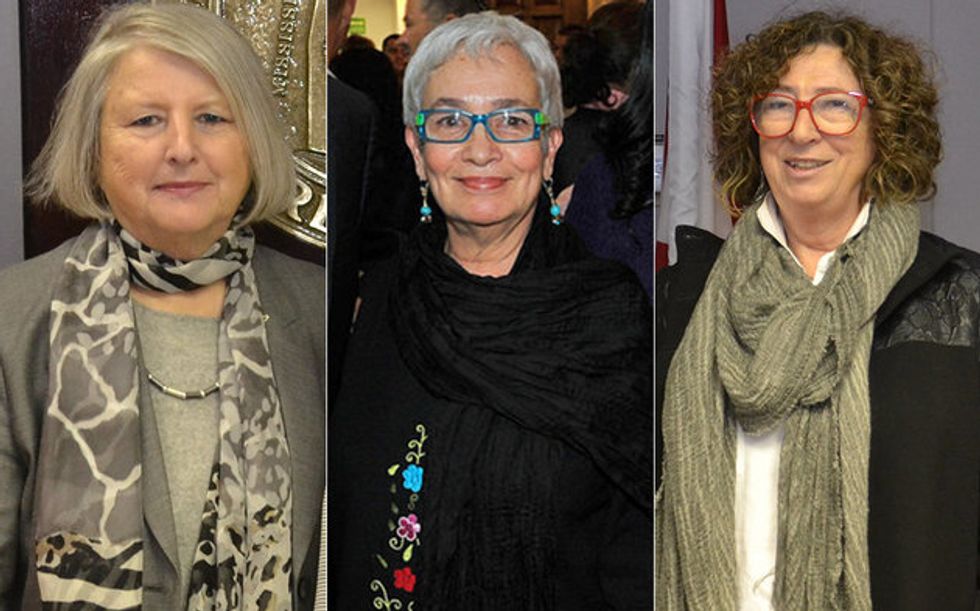 Eleonora Zielinska (L), Alda Facio (C) and Frances Raday (R) visited the U.S. to assess gender equality. Credit: Source.
In a preliminary report prepared at the end of the mission, the delegates firmly stated that "in global context, US women do not take their rightful place as citizens of the world's leading economy. In the US, women fall behind international standards as regards their public and political representation, their economic and social rights and their health and safety protections." While all women are affected, minorities, the poor and certain other vulnerable groups are disparately impacted.
The deficiencies were wide-ranging. Some were easily quantified. For instance, despite the country's record level of women in office (women currently make up just under 25 percent of political seats), this number still puts the United States at only 72 in global rankings. The representatives also pointed to the 21 percent gender wage gap as an impediment to gender equality.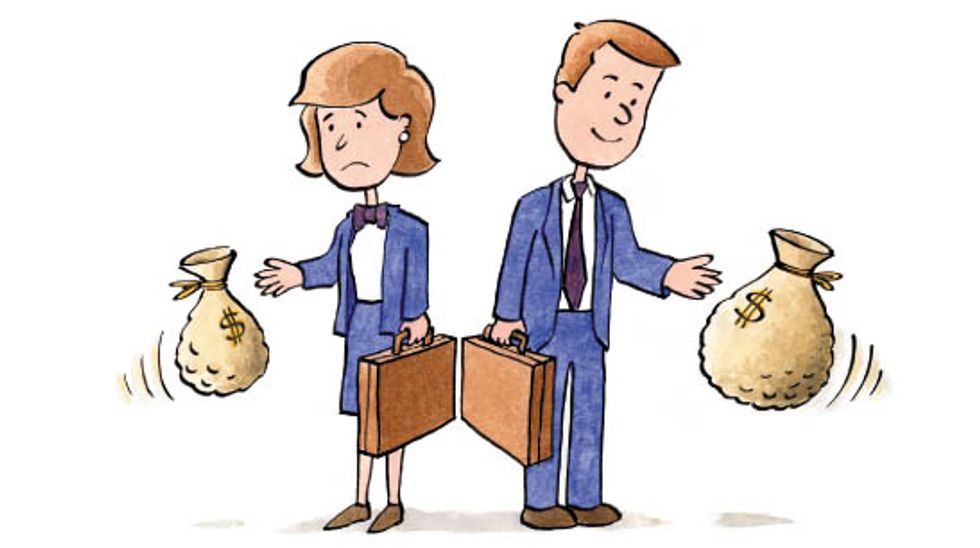 Credit: Source.
However, the report also focused on the less quantifiable – the "missing" rights. The delegates were "shocked by the lack of mandatory standards for workplace accommodation for pregnant women, post-natal mothers and persons with care responsibilities, which are required in international human rights law." They found the country's failure to provide for
To read more, continue to the next page.
paid maternity leave – along with New Guinea, one of only two countries in the world without it – fell "far beneath international human rights standards, which require that maternity leave must be paid, with best practice being the provision of additional paid leave for fathers too." In an interview, U.K. delegate Frances Raday stated that the "lack of accommodation in the workplace to women's pregnancy, birth and post-natal needs is shocking. Unthinkable in any society, and certainly one of the richest societies in the world."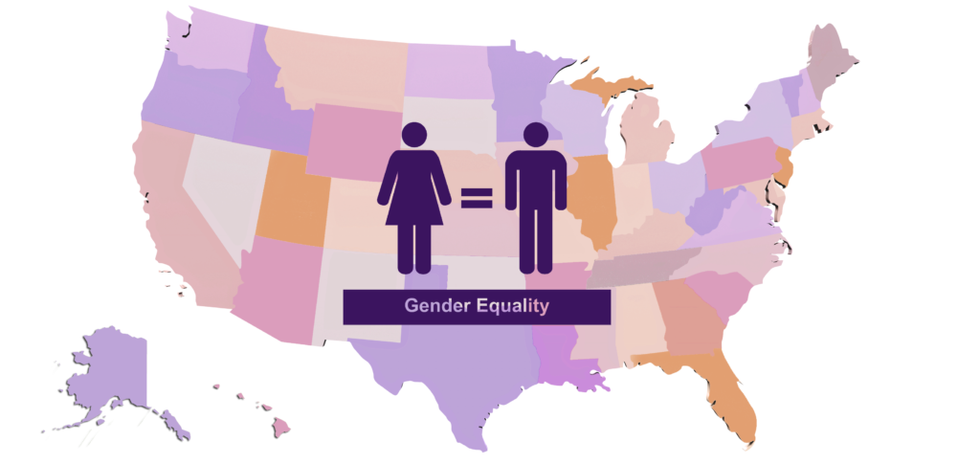 Credit: Source.
But the working group was most shocked by a perceived lack of reproductive rights. The delegates were dismayed by what they saw when they visited an abortion clinic in Alabama. "We were harassed. There were two vigilante men waiting to insult us," said Raday. "It's a kind of terrorism," agreed the Poland delegate Eleonora Zielinska. "To us, it was shocking."
With regard to reproductive rights, the delegates declared, "We wish to recall, as independent United Nations human rights experts have consistently stressed, that freedom of religion cannot be used to justify discrimination against women, and therefore should not be regarded as a justification for denying women's right to enjoyment of the highest attainable standard of health."
While the report did allow that the current administration was, in theory, supportive of women's equality, the delegates regretfully "observe[d] a gap between rhetoric and reality." Although they recognized that this gap was often a result of Congressional impasses and other political maneuverings, the delegates were not assuaged. "We understand the complexity of federalism but this cannot be regarded as a justification for failure to secure these rights. Under the Vienna Declaration, these rights are universal, indivisible and inalienable."
A full report is anticipated to be released to the United Nations Human Rights Council in June 2016.