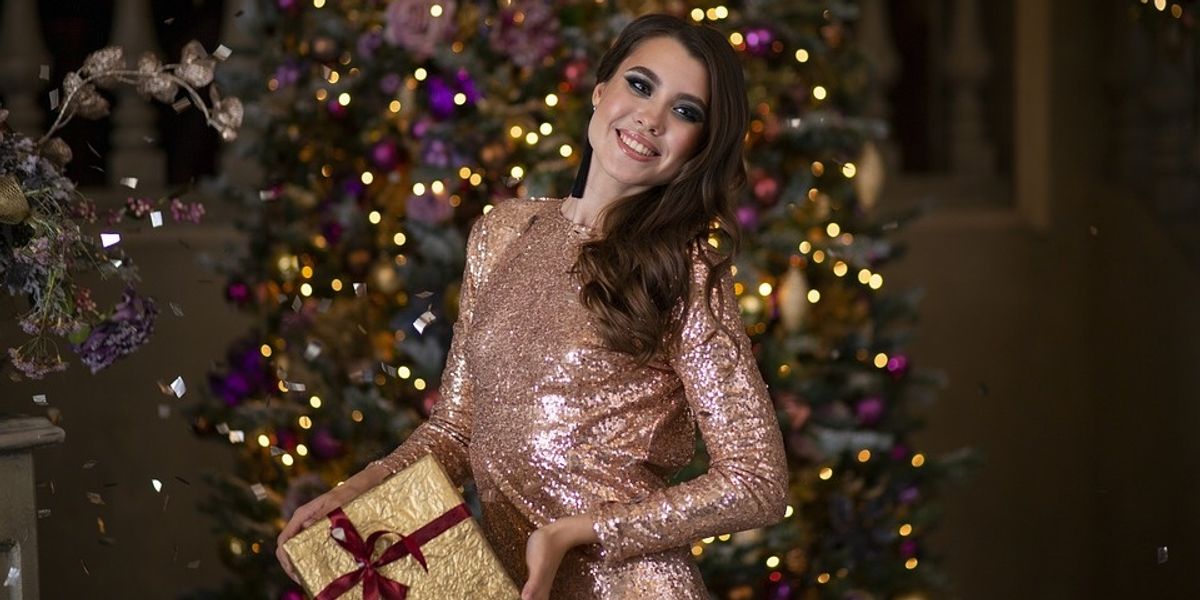 Christmas is the time for joy and cheer, and contrary to what Hallmark might say, we can indeed be joyful and cheerful without a beau. However, some family members might have missed the memo. But, don't worry, these "I'm still single" Christmas card quotes will make sure Aunt Linda minds her own business.
Cause in case you haven't heard, there's a lot more to life than being someone's heart eyes emoji.
"Merry Christmas from your favorite single lady"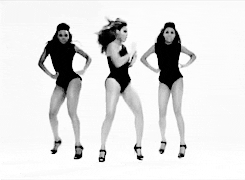 Giphy
This one works better if you're dressed as Beyoncé, but with a Santa hat.
"Merry Christmas from (insert your name here). Yes, just (insert your name again)."
Christmas cards are the perfect opportunity to showcase your sense of humor because we all know you're the funny one in the family.
"Happy Holidays from your favorite rich aunt"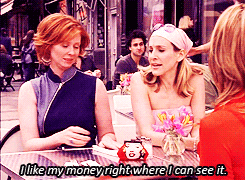 Giphy
When you have no one to spend your money on you get to spend it all on yourself! Yeah, kids are cool, but you know what is also cool? Financial stability and a cool apartment with a walk-in closet.
"Will put out for Santa"
Yes, being single is awesome, but a girl's got needs.
"Cards usually feature kids, pets, or a girl and her guy. Happy Holidays from me, myself, and a bottle of wine."
This one gives power back to single people. Besides, we all know your brother in law much rather be watching the game than posing in front of a Christmas tree.
"Merry Christmas from (insert beautiful city abroad you can travel to because you have no one tying you down)"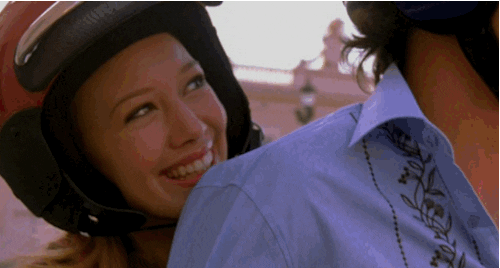 Giphy
A huge plus side to being single is getting to spend all your money on yourself and not some partner or kids. So, show off your awesome life in this year's holiday cards.
"Happy pawlidays from me and (insert pup's name here)"
I'm sure your puppy is all over your social media. Show your relatives how obsessed you are with the little nugget by also adding it to your official Christmas Card.
"Merry Christmas from us single ladies"
I know this is similar to the first one, but in this scenario, you take the Christmas card picture with all your lovely single girlfriends, because we're all in this together.
"Single bells, single bells, single all the way.... and loving it!"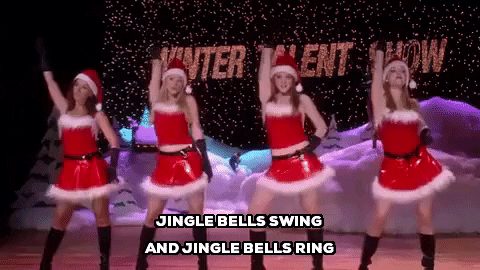 Giphy
Put it all out there. People should know you love your status, and checking that single box at the doctor's office.
"Forever alone"
It sounds bad, but it is cute if you recreate the "home alone" movie poster.
"On the first day of Christmas, my true love gave to me, nothing because I'm single"
In another version of this card, you can add "whatever the F I want because I'm my true love and I'm treating myself." Actually do that, I like that better. Treat yo' self!
"Merry Christmas from Me and This stranger I met online who hasn't ghosted me just yet but the jury is still out, and the second he sends a dick pic it's over but until then we'll be sleeping together, so here's the Christmas card!"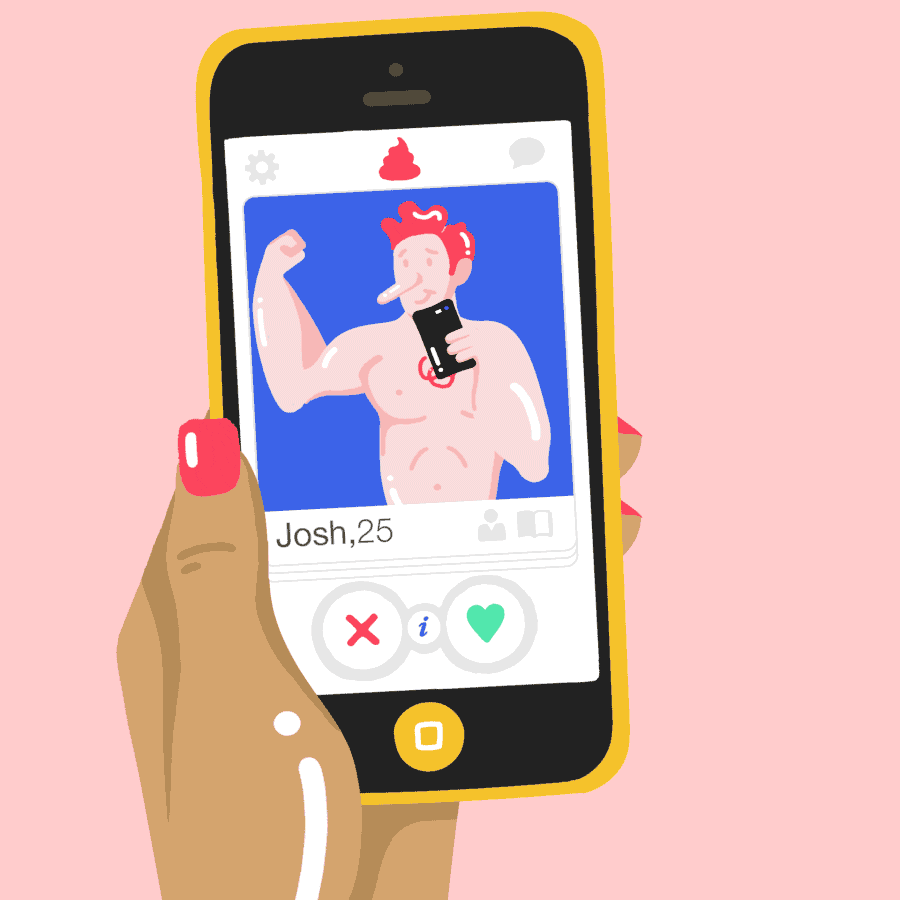 Giphy
If you really want to show your family the horror that is online dating. Just make sure that he's not racist because his picture will be in your mother's fridge for a while. Also, make sure that your mom understands that you're definitely not bringing this guy for dinner because you both agreed to spend the holidays sleeping with your hometown bang.
"Merry Christmas, from your hot and single friends"
Because we all know you are, in fact, the hot friend.
"Looking for wood"
In this scenario, you take a picture looking for the perfect Christmas tree.
"We get it! Your family is perfect. Now, back off Sharon!"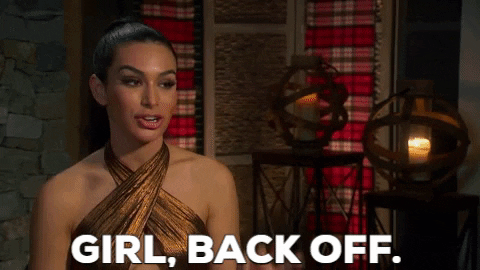 Giphy
Getting the perfect color-coordinated Christmas card from that girl in your high school that seems to have the perfect family and life, and definitely work in a cute boutique and always brings the oranges for her kids' soccer team, is ANNOYING.
"From me to your F*** perfect family"
It has the same energy as the previous one, but you're not calling anyone out by name. Besides, it is funny and no one can get upset if you call their family perfect. LOOPHOLE!
"I have no one to buy gifts for except you people, so be grateful"
When you don't have to get a gift for your partner's whole family you can put more thought into the gifts for your family. So, they should be grateful you can spend more time and energy on them.
"Happy Holidays from (insert cat's name), who received all the presents this year"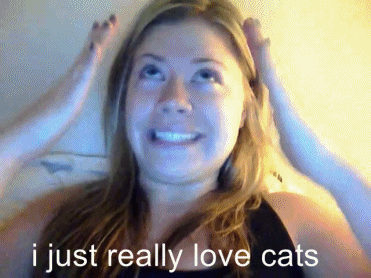 Giphy
Again, no partner means more money and attention to spend your money where it is worth. Getting your cat new cute outfits that you will inevitably post on Instagram for the rest of the next year. But, let me tell you, men disappoint, cats don't. Plus, they look cuter in boots and a Santa hat.
"I just wanted you to see how cute my dog is"
Sometimes you just need an excuse to show everyone how adorable your pupper is. And, what better excuse than a Christmas card you get to send to everyone you know. Also, post that picture all over social media and make sure you only send out the Christmas cards to those who like your pictures, because everyone else should be dead to you.
"Love is shit, but Christmas is okay"
I was inspired by a Christmas card that features a girl sitting on manure, which is brilliant. Seriously, give that girl a Pulitzer prize for photography, or whatever the Photography version of an Oscar is.
"You're welcome for another year of getting to experience how awesome I am"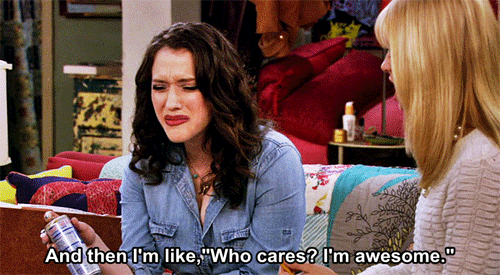 Giphy
You are awesome and everyone around you should be grateful they get to be in your presence. You gave them a gift. It's you. You're the gift.
"Yes mom, I'm still single"
I wanted to end it on a classic. There is no better way to say that you're still single than by saying that you are, in fact, still single.
So, go with the basics and make sure you look adorable in the picture because you're killing it in life and should never feel like you need someone else to prove that you are a badass.
Keep reading...Show less