[DIGEST: USA Today, FiveThirtyEight, CNN]
Results as of 10:37 PM EST.
---
With the polls now closed after 9 PM in New York, exit polling indicates that New Yorker Donald Trump will win the New York State Republican primary. The questions remains, by how much and in which districts, as this will affect how many delegates he will add to his lead. The race on the Democratic side, was called for Hillary Clinton by CBS, ABC, and NBC at around 9:40 PM.It is not yet clear what percentage of the vote she and Bernie Sanders received. As of this update, Clinton has 58% of the vote to Sanders 42% with 71% of precincts reporting.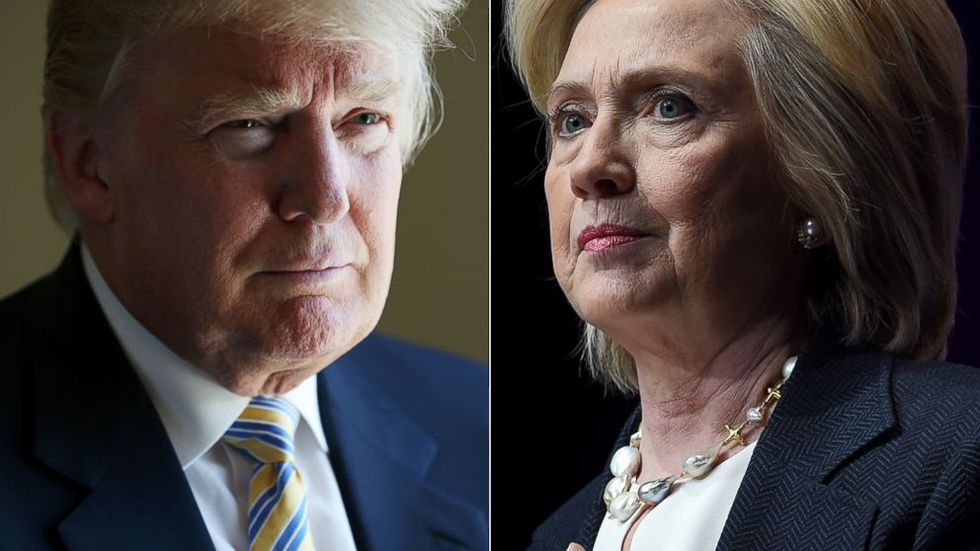 Credit: Source.
Both Trump and Clinton were ahead by double digits in major polling before today's vote. This is  the first state in which Trump earned the majority of the Republican vote, and that could prove key to his message that the party can unite around him. If Secretary Clinton continues to win by  double digits or more, her pledged delegate count will increase by at least 35.
Before today, Donald Trump had 756 delegates out of the 1,256 needed to win the Republican nomination. Hillary Clinton had a 206 delegate lead over Bernie Sanders, with 1,305 of the 2,383 delegates needed to win the Democratic nomination.
In the Republican primary there are 95 delegates up for grabs in New York. Fourteen of those delegates will go to the statewide winner if he gets at least 50% of the vote. The rules assign the remaining delegates based on how the candidates do in each congressional district. If a single candidate receives more than 50% of the vote in a congressional district, the system awards that candidate all three delegates. If no one receives a majority in a district, the delegates are divided based on the results of the vote.
These rules may make it difficult for Trump to pick up as many delegates as he hopes to earn in his home state. Both Senator Ted Cruz and Gov. John Kasich sought to add to their delegate counts through strong results at the district level, and they have campaigned accordingly, focusing on districts they believe they can carry.
[post_ads]
On the Democratic side, 247 delegates are at play in New York. Democrats directly select the delegates who will represent them at the national convention. Eighty-four of the delegates will be allocated proportionally based on the statewide vote, with the remainder chosen based on the proportions of the vote at the district level. There is no winner-take-all mechanism.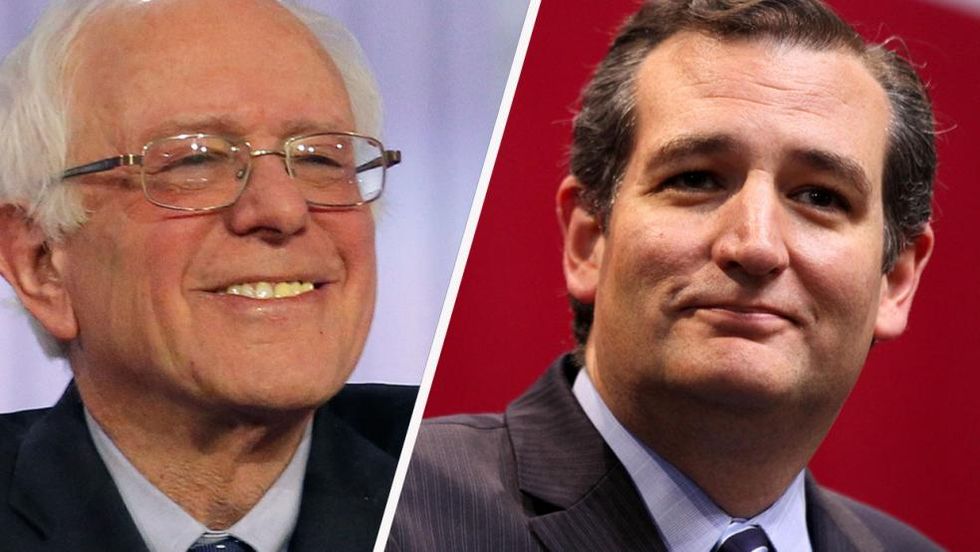 Credit: Source.
Despite her win tonight, Secretary Clinton will no doubt face a continued challenge from Senator Sanders. Sanders has raised more money than Clinton since January and now has a considerable war chest that could easily carry him through to the convention in Philadelphia in July. If the percentages stay as they are in New York, they could pad Clinton's lead enough to permit narrower margins or even losses in the remaining upcoming Democratic primaries.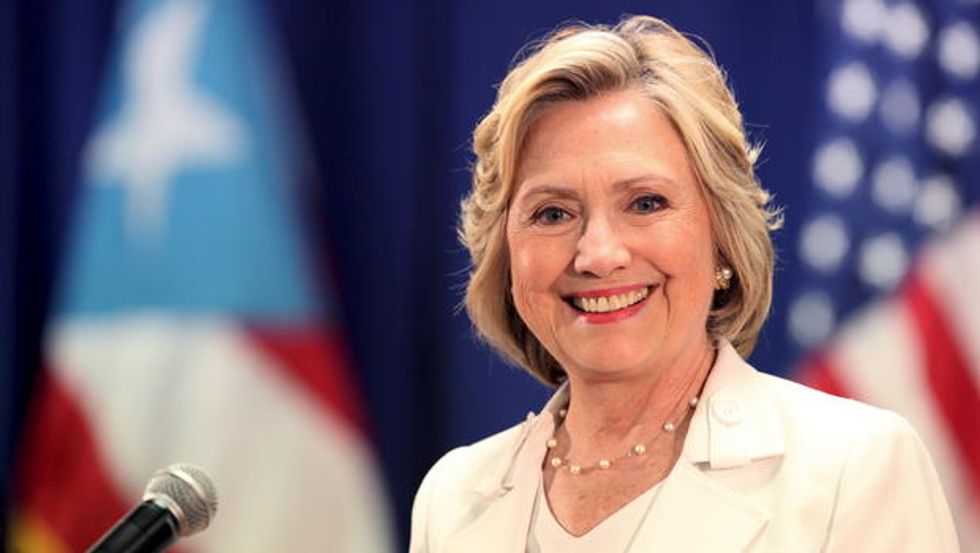 Credit: Source.
Apart from the actual vote tallies, today's vote in New York has been the subject of protests and a lawsuit. Hundreds of voters complained that their party affiliations were changed without their permission. But in New York, voters must have declared their party by October 9, 2015 to be eligible to vote in that party's primary. This rule ironically already affected Donald Trump's adult children, who failed to register their party affiliation in time and were therefore unable to cast their votes for their father.
This article will be updated as additional results come in.