[DIGEST: The Guardian, BBC, USA Today]
A huge leak of controversial documents has shed new light on how the super wealthy take advantage of secretive offshore accounts. The Panama Papers, a leak of 11 million documents and 2.6 terabytes of information from the databases of Panamanian offshore law firm Mossack Fonseca, is the largest data leak since Edward Snowden gave secret intelligence to journalists in 2013. French President Francois Hollande celebrated the release, claiming it would "increase tax revenues from those who commit fraud."
---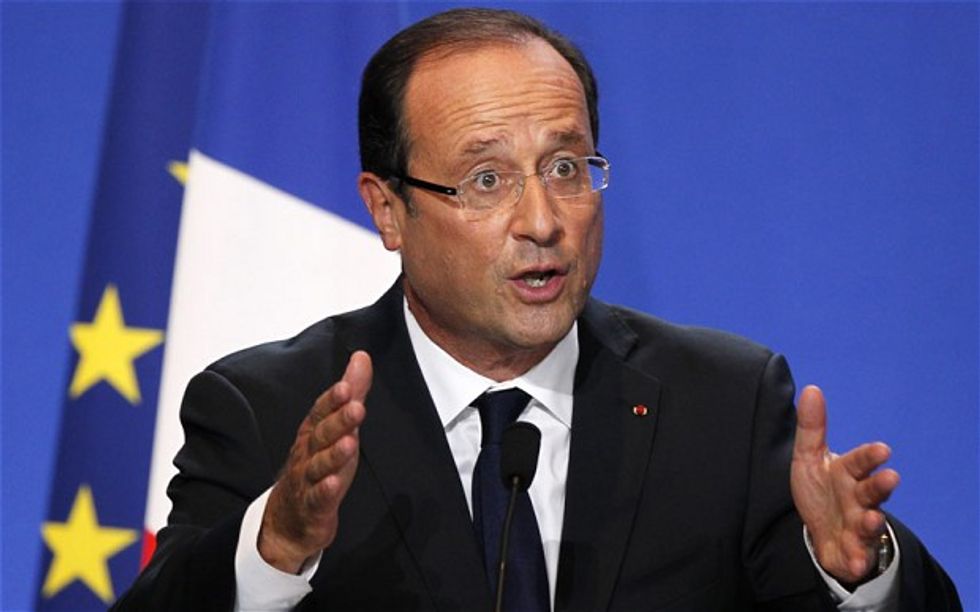 President Hollande. Credit: Source.
An anonymous source obtained the documents before turning them over to the Munich based newspaper Süddeutsche Zeitung, which shared them with the International Consortium of Investigative Journalists (ICIJ), which in turn shared them with its network of international partners, including the BBC. Gerard Ryle, director of the ICIJ, said the documents illuminated Mossack Fonseca's business practices over the last 40 years. "I think the leak will prove to be probably the biggest blow the offshore world has ever taken because of the extent of the documents," he said. Currently, 109 media organizations in 76 countries are analyzing the documents.
The Panama Papers show the previously undisclosed offshore financial records of celebrities, sports stars and even world leaders. The documents implicate 143 politicians (including 12 heads of state) with family members and associates known to use offshore tax havens. Leaders implicated include Nawaz Sharif, Pakistan's prime minister; Ayad Allawi, ex-interim prime minister; Argentinian president Mauricio Macri; Petro Poroshenko, the president of Ukraine; Alaa Mubarak, son of Egypt's former president; and Sigmundur Davíð Gunnlaugsson, the prime minister of Iceland.
The files further reveal a $2 billion money laundering ring leading to Russian President Vladimir Putin. A friend of Putin's, cellist Sergei Roldugin, stands at the center of the scheme; one money trail leads to a ski resort where Putin's daughter, Katerina, held her 2013 wedding.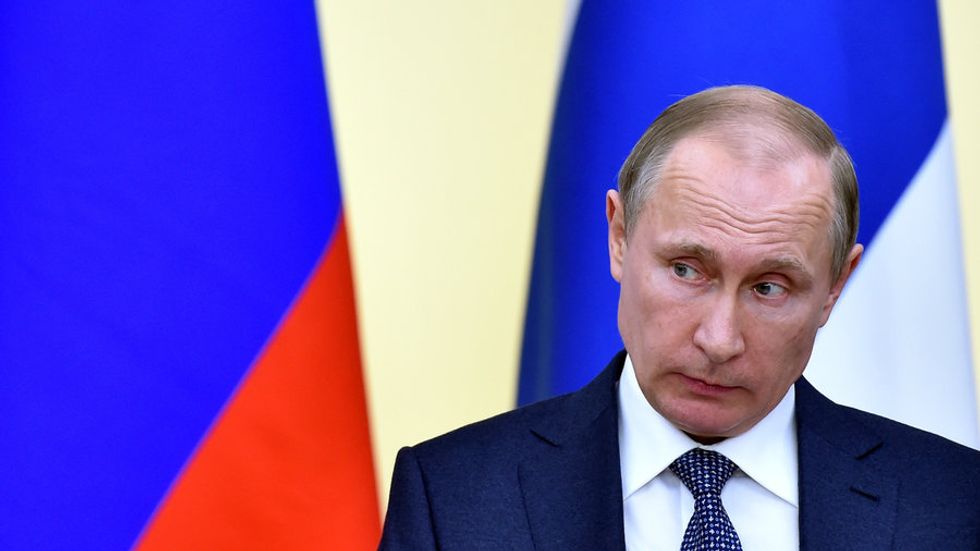 Credit: Source.
At least 33 people and companies featured in the documents are on a U.S. government blacklist for links to wrongdoing, including, but not limited to, doing business with Mexican drug cartels, terrorist groups and nations cited for questionable human rights records, such as North Korea and Iran. In an ironic twist, many of the world leaders and associates
appearing in the documents ascended to public office through publicly championing anti-corruption platforms.
Mossack Fonseca offers a multitude of services, including investor advisory and wealth management, operating in tax havens like Switzerland and the British Virgin Islands. The company is the world's fourth largest provider of offshore financial services. The global network, according to its website, consists of 600 employees across 42 countries. The company denies all allegations of criminal activity, insisting its business record is beyond reproach. "Our services are regulated on multiple levels, often by overlapping agencies, and we have a strong compliance record," the company said in a statement. "In addition, we have always complied with international protocols… to assure as is reasonably possible, that the companies we incorporate are not being used for tax evasion, money laundering, terrorist finance or other illicit purposes. We are responsible members of the global financial and business community."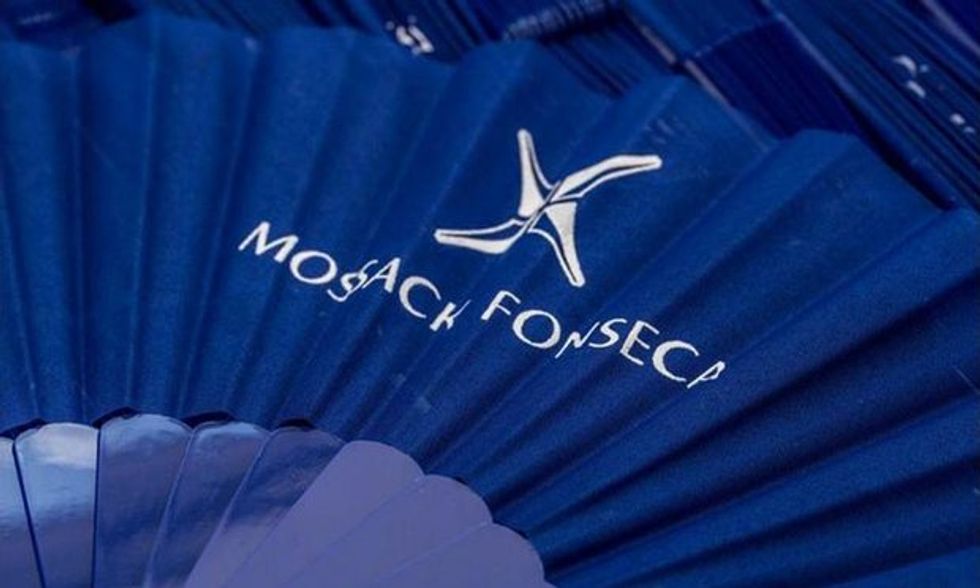 Credit: Source.
Mossack Fonseca mostly acted on instructions from intermediaries, such as accountants and lawyers, rather than deal directly with company owners. Funds transfer between shell companies, which facilitate financial transactions while lacking significant assets or operations. This is not technically illegal or extraordinary, but businesses might place assets offshore to guard against government raids or circumvent currency restrictions.
Investigators often face difficulty ascertaining where the leaked offshore money originated because the actual owner can hide behind a nominee--someone with no real control and with no assets at stake who simply lends a signature. A sample of 13,000 owners compiled by Mossack Fonseca indicates that Russia and China top the list. Other countries, among them Hong Kong, Switzerland, the United Kingdom and the United Arab Emirates, also prominently feature in the leaked data.
It is still too early to tell what the legal fallout could be for those involved, as laws vary from country to country. Whether international conventions were violated or whether money can be seized remains to be seen. But already there is political fallout: Prime Minister Sigmundur Davíð Gunnlaugsson faces strong criticism and calls for a snap election as Iceland is rocked by the scandal. Confronted by the revelations, he remained defiant. "You are asking me nonsense. You trick me into an interview under false pretenses," Gunnlaugsson told interviewers. "This is totally inappropriate."