At 2 a.m. on November 5, time goes back an hour daylight saving time... also sometimes incorrectly called "daylight savings time." Check out the funniest memes here.
Daylight saving time is practiced on 6 of the 7 continents, excluding Antarctica. It happens at different times everywhere, but in the United States, it occurs annually in November and March. In November, time "falls" back and in March time "springs" forward.
---
Daylight saving time was even practiced by ancient civilizations like the Romans, where they adjusted daily schedules to the sun. Modern daylight saving time was invented in New Zealand 1895, where it gained traction in parliament after the idea made its way to London from the former British colony. But it didn't take hold in the United States until 1918 during World War I, where it was introduced as "war time" to alleviate coal shortages.
However, the bill to standardize daylight saving time across the U.S. would come until decades later. Even after its standardization 1966, many city and states don't observe daylight saving time, including islands like American Samoa, but also certain parts of Arizona. A lot of states have also introduced bills to end the practice.
According to Fox News, "The real beneficiaries of DST are the charcoal and grill industry, which lobbied successfully to tack a seventh month on to DST, and the candy companies, which pushed Congress to add an eighth month so they could sell more mini-Kit Kats in the days before Halloween."
The most recent bill to end daylight saving time took place in San Francisco this summer when the state Assembly passed a bill in June. However, the bill died in July.
But most like you are still one of the millions who will enjoy an "extra" hour of sleep tonight. Celebrate with these funny memes: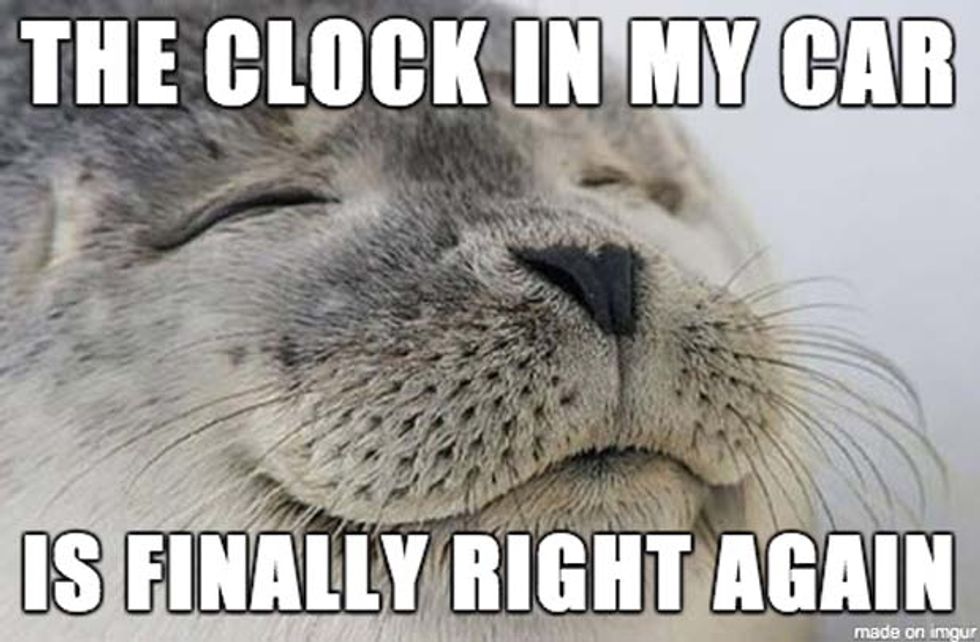 (Imgur)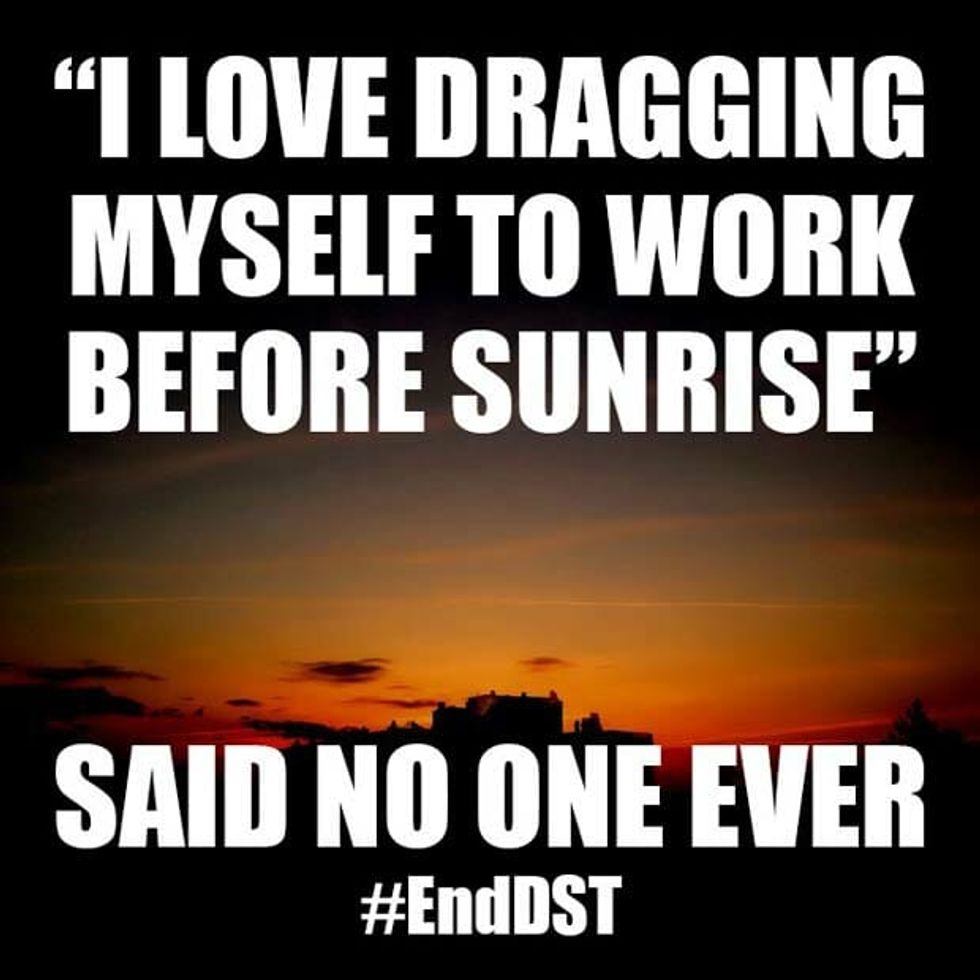 (Imgur)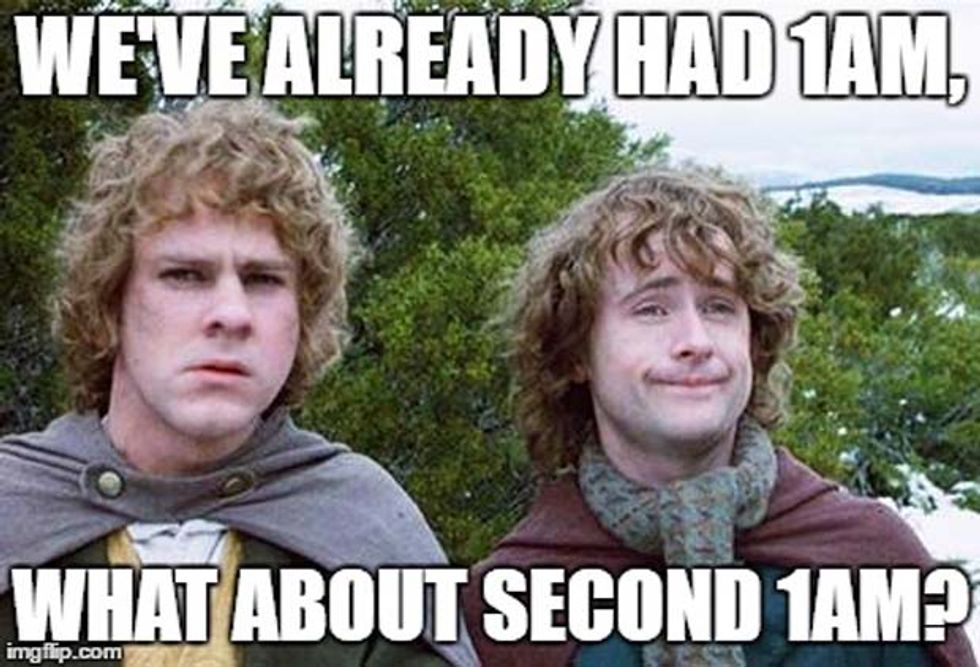 (Imgur)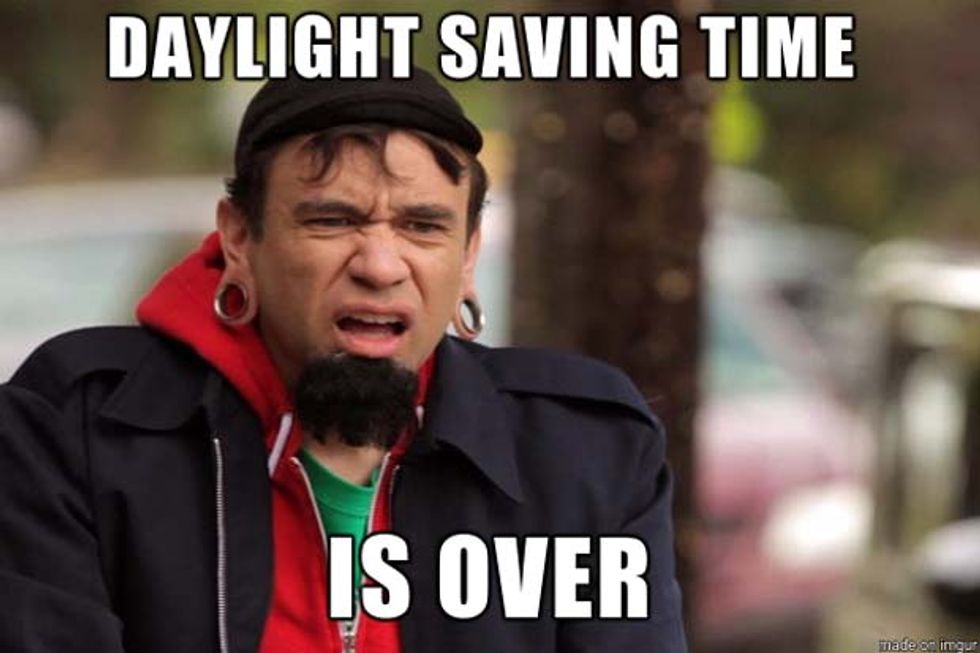 (Imgur)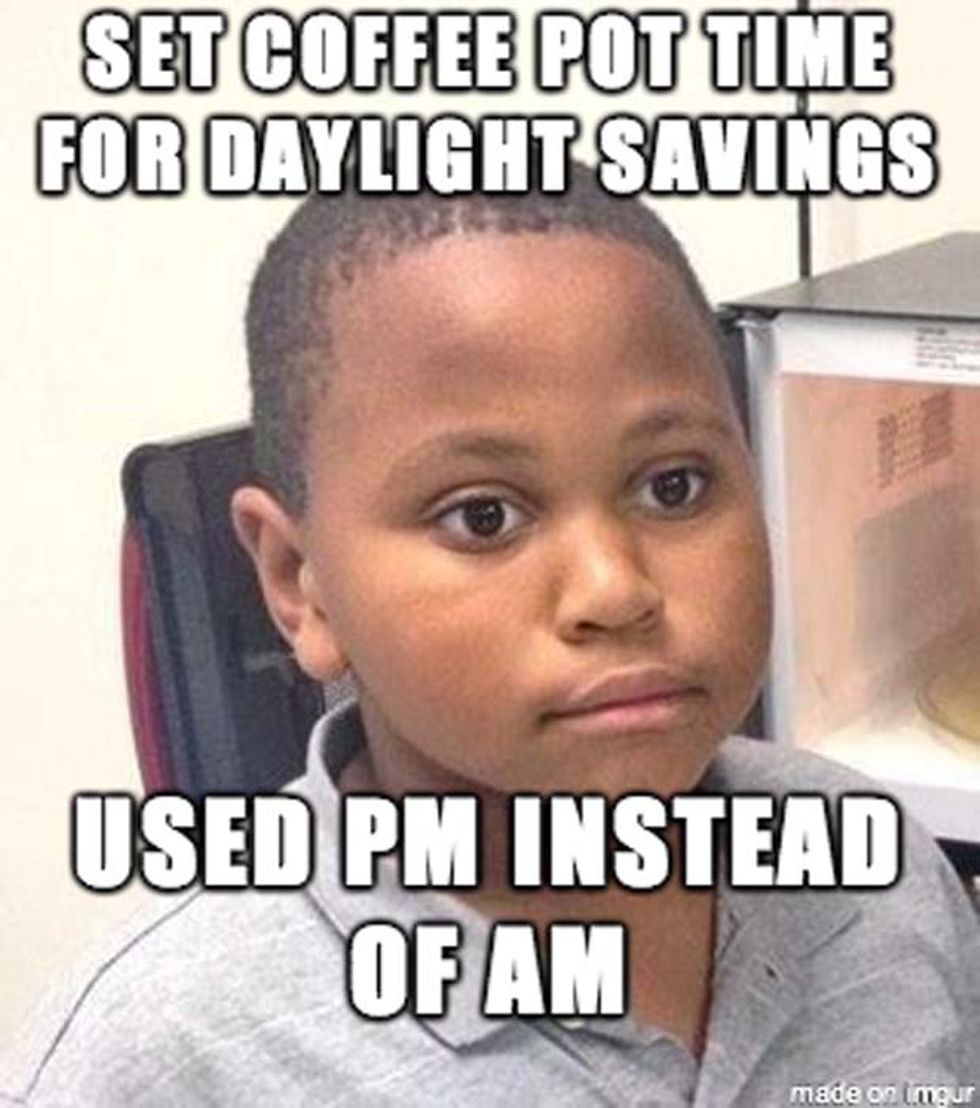 (Imgur)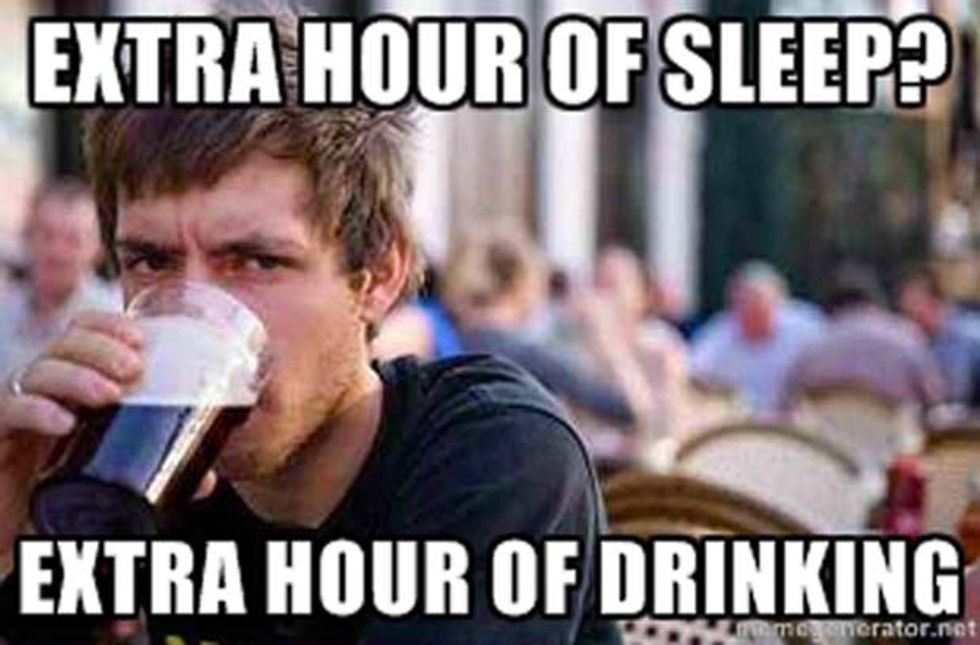 (Imgur)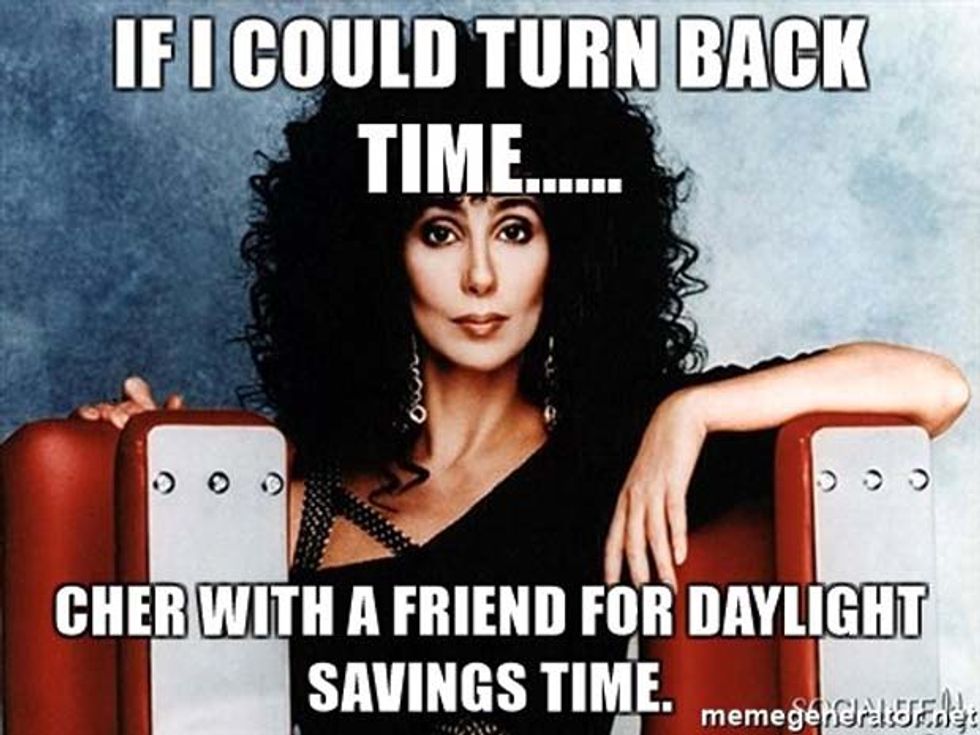 (Imgur)