It was officially announced by Buckingham Palace this morning that Prince Harry and American actress Meghan Markle are engaged. Princess Diana's youngest son popped the question in London earlier this month. The pair is planning to be married in Spring 2018 but no further details have been released.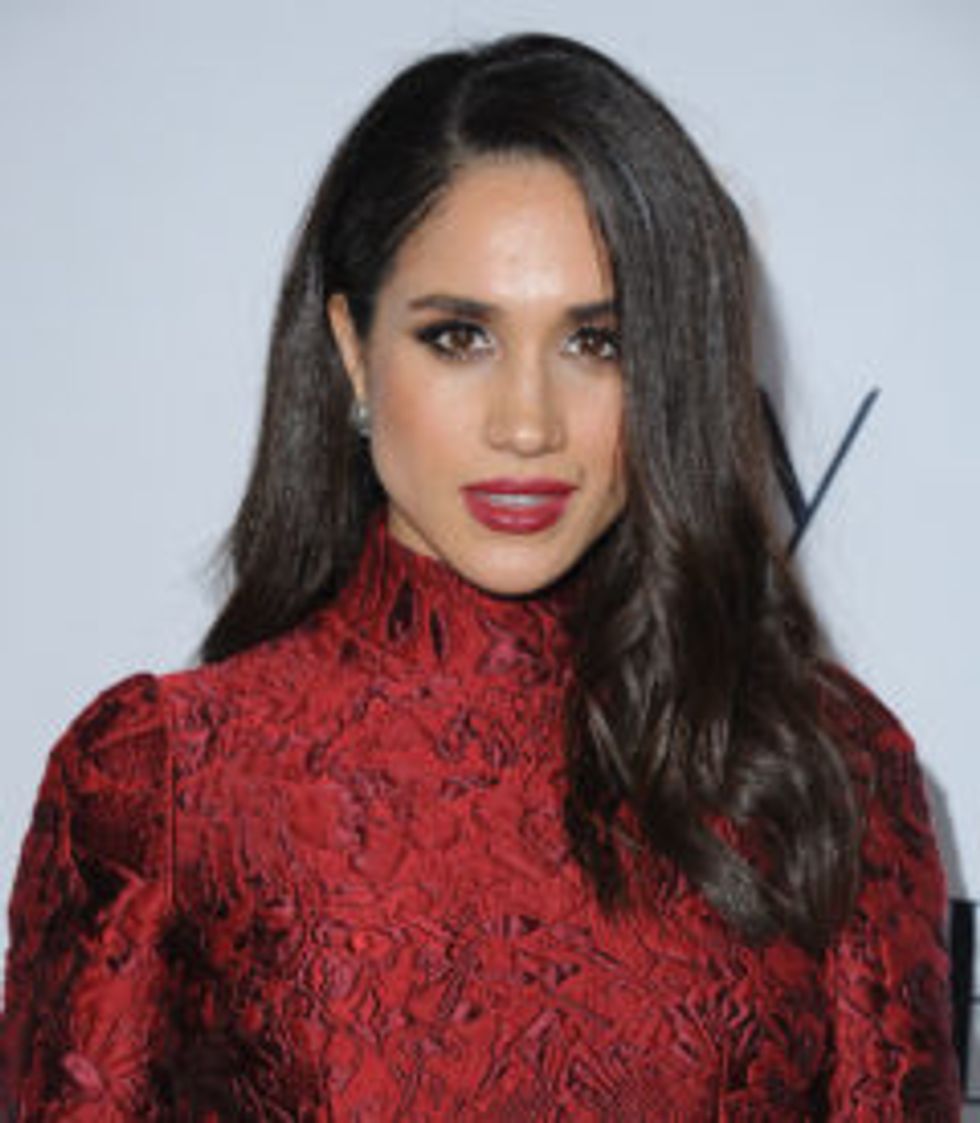 Jon Kopaloff/FilmMagic
---
The actress was famous on her own before she started dating Prince Harry. But what is Meghan Markle net worth?
Markle Does Not Need to Depend on Prince Harry's Wealth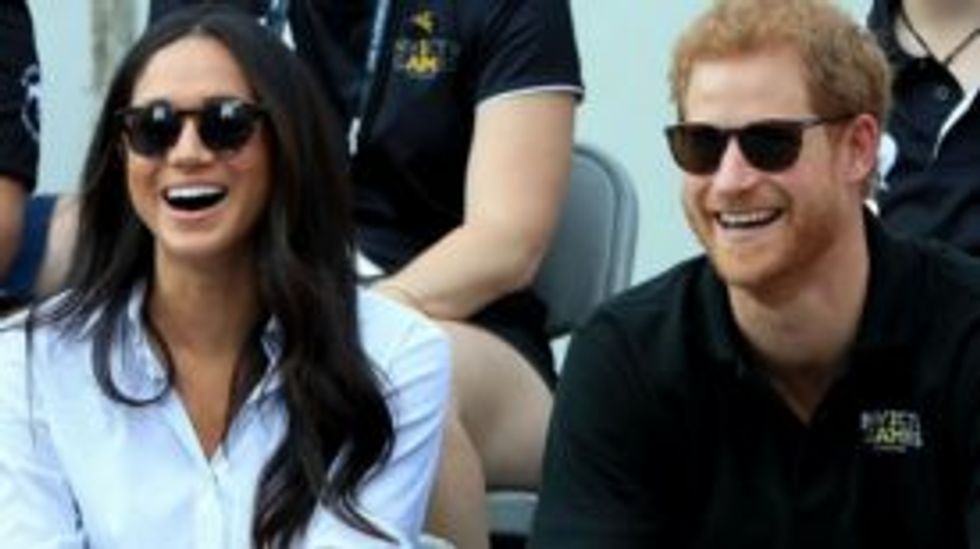 Kensington Palace/Twitter
Meghan Markle reportedly made $50,000 an episode to play paralegal turned lawyer Rachel Zane on the USA drama Suits. She played the role for seven seasons before choosing not to renew her contract for an eighth season. Markle also successfully ran lifestyle website The Tig until April of this year. Altogether, Meghan Markle net worth is estimated to be over $5 million.
Meghan Markle Net Worth Will Add to Harry's Fortune
Meghan Markle and Prince Harry will live together at Nottingham Cottage, a two-bedroom estate on the grounds of Kensington Palace. The home is paid for by the British royal family in exchange for the many official occasions Harry undertakes for the Queen. This means the couple will be living in London for free. Rumor has it that the pair is also looking for a country home close to Prince William's estate at Amner Hall.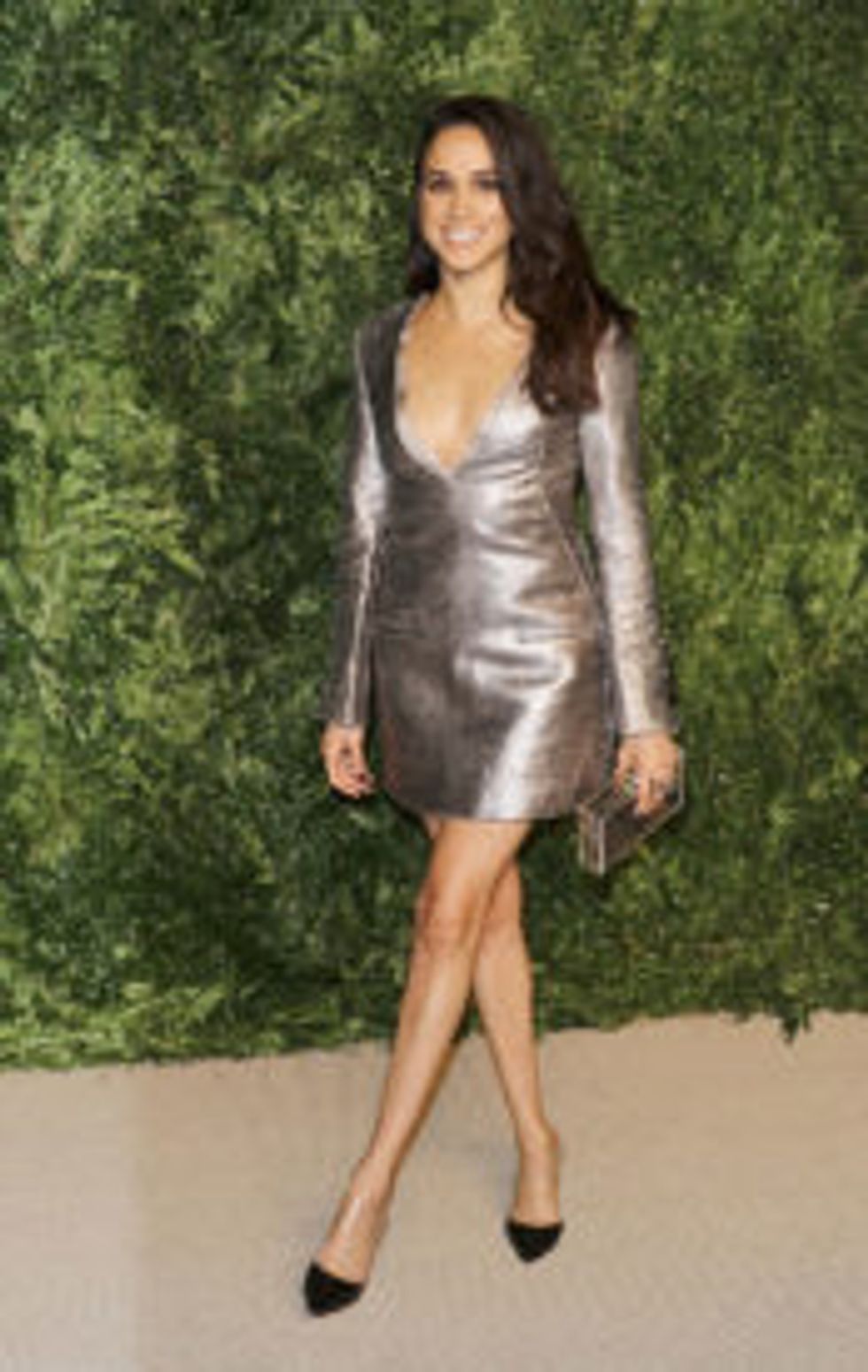 Jim Spellman/WireImage
Prince Harry also has a sizeable fortune of his own. Prince Harry net worth is thought to be more than $40 million. It includes his inheritance from Princess Diana, money he inherited from the Queen Mother upon her death, and his salary as a pilot in the British Army Air Corps.
It is also thought that Meghan Markle net worth will stay in the bank. Once she starts undertaking official royal duties (which Kate Middleton did immediately), Markle will have access to funds from the Duchy of Cornwall. This means that Prince Charles would pay for Markle's clothing, living expenses, and travel. Last year, it was reported that Prince Charles paid $4.6 million for the Duke and Duchess of Cambridge (and their two children) and Prince Harry.