One of the more exciting aspects of Niantic's surprise reveal of an augmented reality game set in the Harry Potter universe was the promise of squaring off against "legendary beasts." In 2016, director David Yates and Warner Bros. Pictures brought to life the whimsical and terrifying creatures of J. K. Rowling's Fantastic Beast and Where to Find Them, proving that there was more so much more to see and enjoy than the original series let on.
With a focus on the magical monsters and curious critters of the extended Potterverse, Fantastic Beasts and Where to Find Them inadvertently laid the ground work for Niantic's Harry Potter: Wizards Unite. As players explore real life environments and the augmented reality of the Harry Potter universe comes to life, they'll come face-to-face with some of the fantastic beasts from the wizarding universe.
---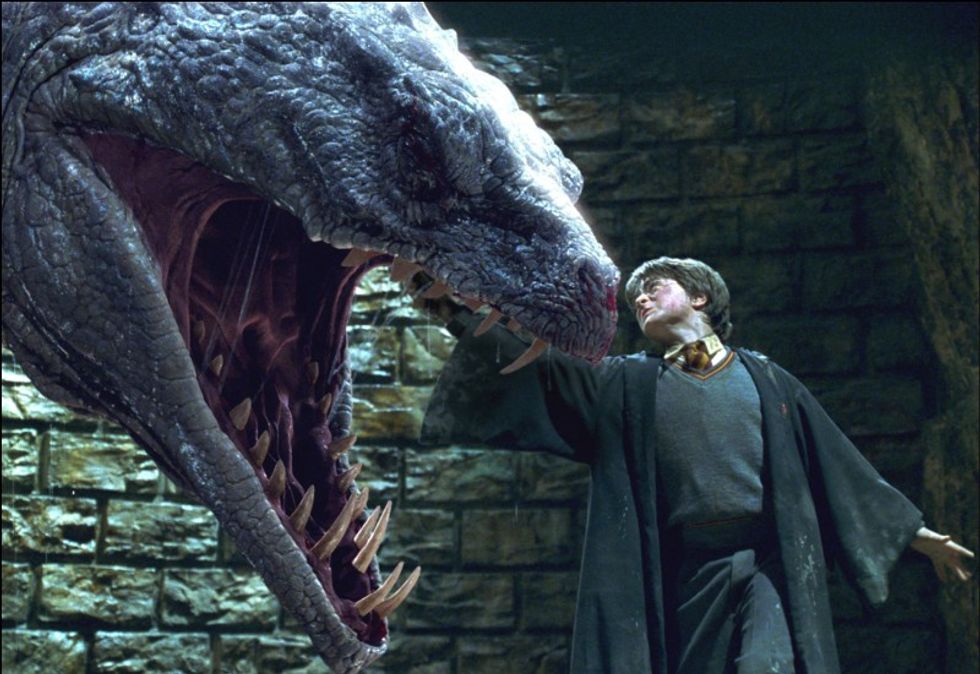 Source: Quizz.Biz
So far, Niantic has been tight-lipped about which beasts prospective wizards can expect to come across, but there are a select few that should make an appearance, either because of their notoriety from the book and movie series' or because they'd make for a terrifying foe.
Players can expect to meet up with some more traditional and easy to manage creatures like buzzing billywigs, obnoxious pixies, toxic doxies, and the occasional werewolf, but it's the higher level, more ferocious beasts they'll want to keep an eye out for.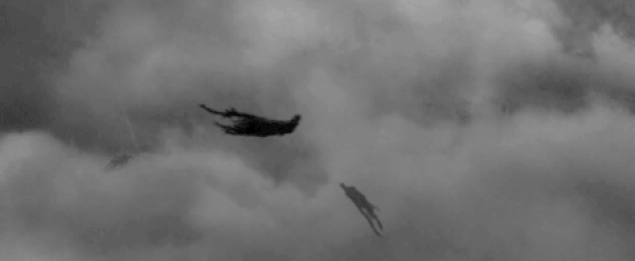 Pulling from the original Harry Potter books, Wizards Unite could feature the monstrous basilisk; Fluffy, the three-headed guard dog; trolls; thestrals; the eight-legged acromantulas; and an assortment of dragons. It would also be incredibly chilling to be strolling along only to find a Dementor lurking nearby, threatening the use of the "Dementor's Kiss" on those that don't tread carefully.
Fantastic Beasts and Where to Find Them has its own rogues' gallery of fascinating creatures to terrorize Wizards Unites players. The nundus thunderous roar is intimidating on its own, but its toxic breath is its most frightening feature and thought the Swooping Evils may look harmless, their ability to deflect spells can be detrimental in battle.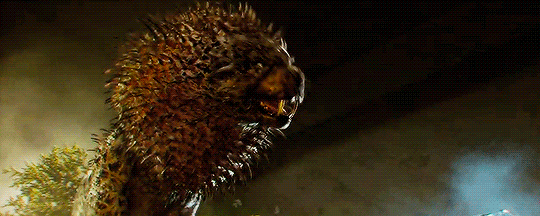 Source: Harry Potter AminoAppsWith enough thought and care put into the featured creatures of Wizards Unite, Niantic can deliver on a successful Harry Potter game unlike any other; one that really sucks players right into the wizarding world.
Fans looking to keep up to date with information on Harry Potter: Wizards Unite can register their e-mail address at the game's official page.