[DIGEST: NY Times, Washington Post, NBC, Daily Mail]
Thirty-seven years ago, Adam Crapser was adopted from South Korea by a U.S. couple. On October 24, an immigration court denied his final request to stay in the United States. Just weeks later, he  was deported to South Korea, a country he has not seen since he was three years old.
---
While Crapser could have appealed the decision, he opted not to so as to avoid further detention. Lori Walls of the Washington Immigration Defense Group, who represents Crapser, said he was "desperate" to be out. He had been detained in a federal immigration detention center in Tacoma, Washington for nine months.
Crapser's deportation was the result of a loophole in the Child Citizenship Act of 2000. The Act automatically granted citizenship to those living legally in the United States under IR-4 documents—the documents given to adopted children. It also automatically extended citizenship to future adoptees. Prior to the Act's passage, adoptive parents needed to apply for naturalization for their children to become citizens. But, according to Becky Belcore, who was also adopted from South Korea at a young age, "[a] lot of times, parents simply didn't know that they were supposed to do it."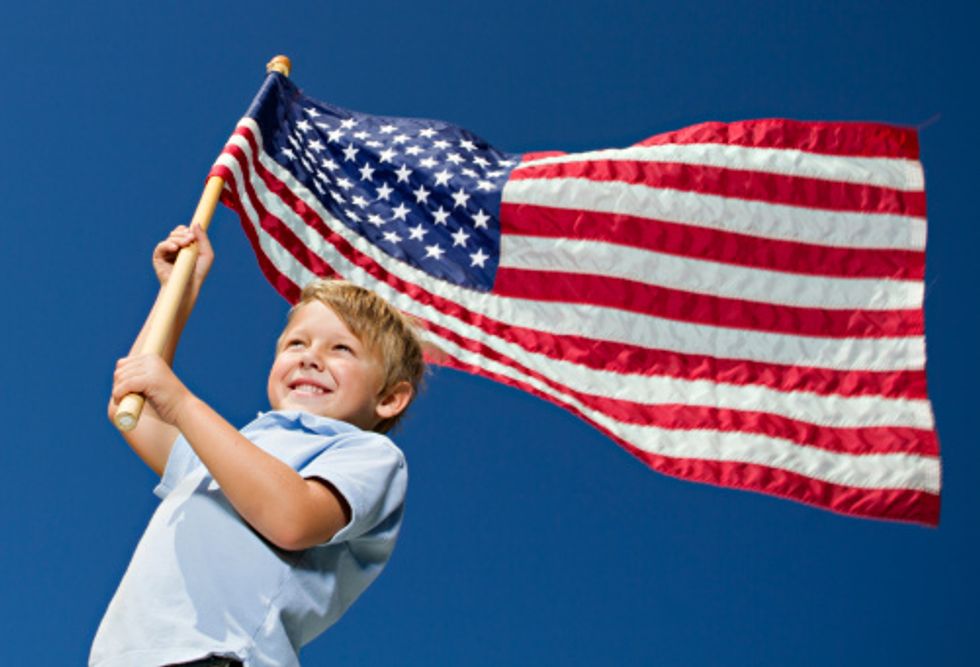 Credit: Source.
While good news for many adoptees, the Act was not retroactive, with the unhappy result that adoptees already over the age of 18 when the Act passed were not automatically granted citizenship. According to the advocacy group Adoptee Rights Campaign, about 35,000 people currently fall within this loophole. While adoptees can apply for citizenship, citizenship may be denied if they have committed minor crimes.
This is what happened to Crapser. Crapser applied for a green card in 2012 so that he could be eligible for long-term employment. However, due to a criminal record stemming from a difficult childhood,
he was flagged for deportation instead. His lawyer said that she was shocked that the fact that Crapser "was adopted, abandoned and abused . . . carried relatively little weight in the decision that the immigration court made" to deport him. He leaves behind a wife and four children.
Congress has the opportunity to close the loophole with the Adoptee Citizenship Act of 2015. The bill was introduced in the U.S. Senate in November of last year by a bipartisan group of Senators. If the law passes, it would grant retroactive U.S. citizenship to those currently falling under the loophole, and would create a path for certain adoptees who have been deported to come back the United States.
"The issue is simple: the bill ensures that adoption is the creation of a legal family, no strings attached," said Kelsey Yoon, a Washington D.C.-based attorney.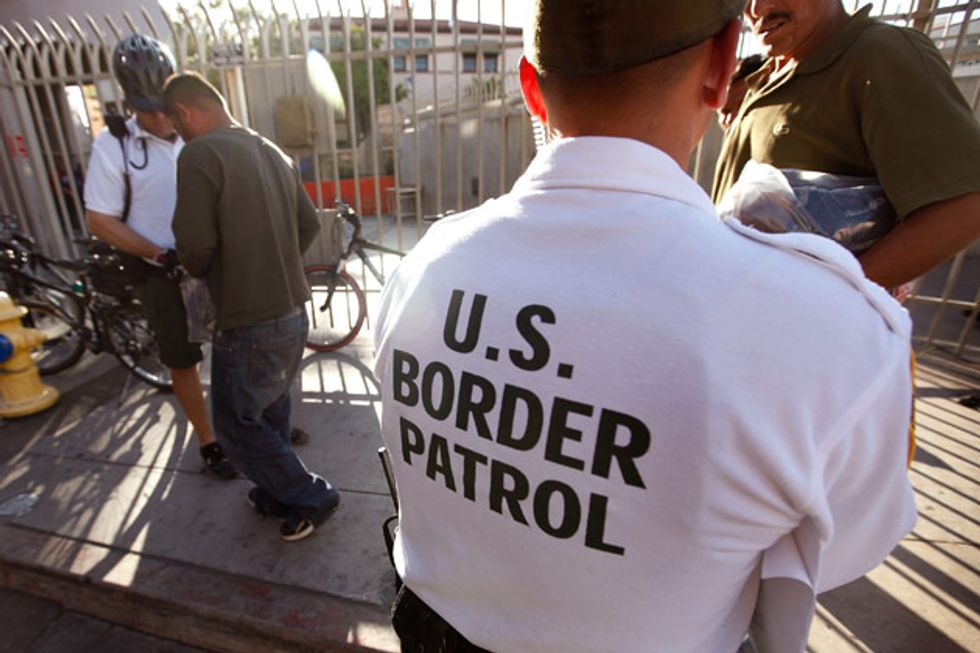 Credit: Source.
Kevin H. Vollmers, founder of Land of Gazillion Adoptees, a nonprofit dedicated to the development of resources and tools that aid adopted people, concurred. "U.S. citizenship is a symbol of what was promised to all international adoptees."
While the act sits on the Senate floor, Crasper remains resigned to his fate in a country that is unknown to him. "I'm hopeful Adam figures out how to make a life in [South Korea], where he doesn't speak the language, read the language or know anything about the culture," said his lawyer. His birth mother, who put Crapser and his sister up for adoption because she could not afford to keep him, is learning English so that they can communicate.
Despite his uncertain future, Crapser continues to advocate for the adoption of the Adoptee Citizenship Act. "While I am disappointed in the judge's ruling and worried about my family's future, I hope that what has happened to me will further demonstrate the importance of passing the Adoptee Citizenship Act," said Crasper in a statement.
Emily Kessell of the Adoptee Rights Campaign was less sanguine. "It is time for lawmakers to stop making excuses and pass legislation that will put an end to the deportation of Americans. Because that is what adoptees are. Americans."