[DIGEST: FT, Business Insider, Fortune, Bloomberg, VentureBeat]
Free, merit-based education is coming to Silicon Valley, and people like Twitter co-founder Jack Dorsey and Snapchat's Evan Spiegel couldn't be happier. The school, named "42" after the meaning of life, the universe, and everything from Douglas Adams's Hitchhiker's Guide series, will offer free tuition to students between the ages of 18 and 30 who successfully complete a sink-or-swim four-week coding challenge.
---
Xavier Niel, a French billionaire and founder of the French internet and mobile provider Iliad, will fund 42 with $100 million of his own money. He's already opened one 42 campus in France, which has taught more than 2,500 students since 2013. The U.S. campus is far more ambitious, planning to educate 10,000 students in the next five years.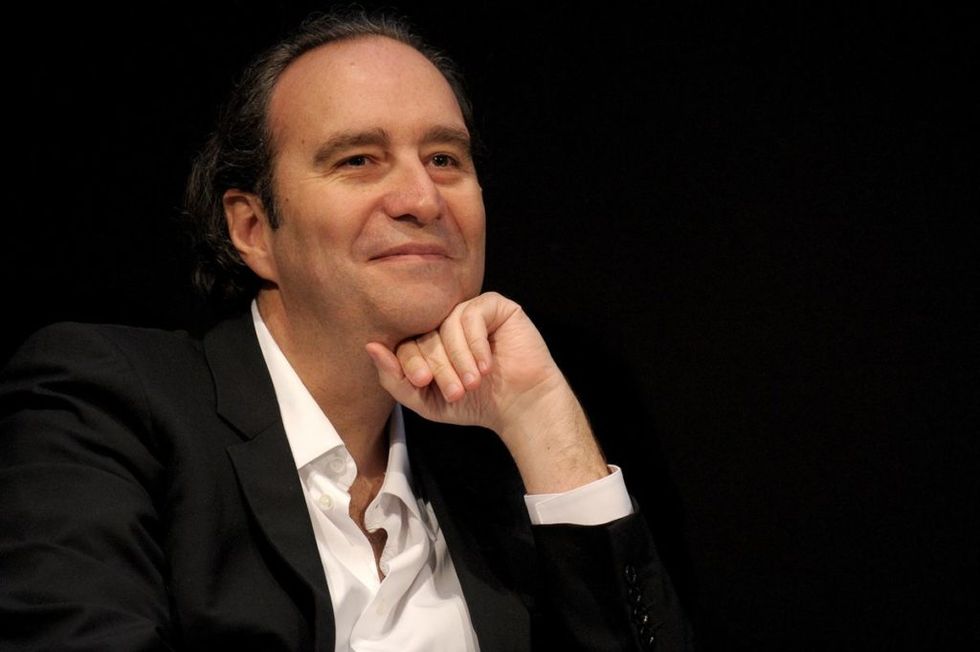 Xavier Niel. Credit: Source.
"The really awesome thing about going to 42," says Evan Spiegel, co-founder and CEO of Snapchat, "is you feel like you're walking into a school from the future."
[post_ads]
42 has no hours, no classrooms and no teachers. Instead, students work in groups on programming challenges at the 200,000 square foot campus, which will be across the bridge from Facebook in the location of the former DeVry University. The campus will be open 24 hours a day, 7 days a week. 42's unique layout features both computer clusters and bar lounge spaces. Students have access to state-of-the-art computer equipment connected to a high-speed broadband network, allowing them to work and collaborate from anywhere on the campus, at any time.
The program takes between three to five years to complete. After the initial coding challenge, students can work at their own pace, scheduling school time around work and personal responsibilities. There will even be on-campus dorms for low-income students.
Silicon Valley is home to dozens of tech companies, and the skills students learn at 42 will
give them an edge in a highly competitive job market. The US Bureau of Labor Statistics projects that there will be 1.4 million computer science jobs available by 2020, but only 400,000 graduates with the skills to fill them.
Companies like Periscope, Stack Overflow and even Facebook were excited enough about the introduction of a US-based 42 campus to participate in an introductory video on YouTube, expressing enthusiasm for the first batch of graduates.
"We can't get enough engineers," says Tony Fadell, co-founder of Nest, "because the field is growing so rapidly."
"42 is going to change the deal," agrees Leade.rs creator Luic Le Meur. "We need new developers everywhere."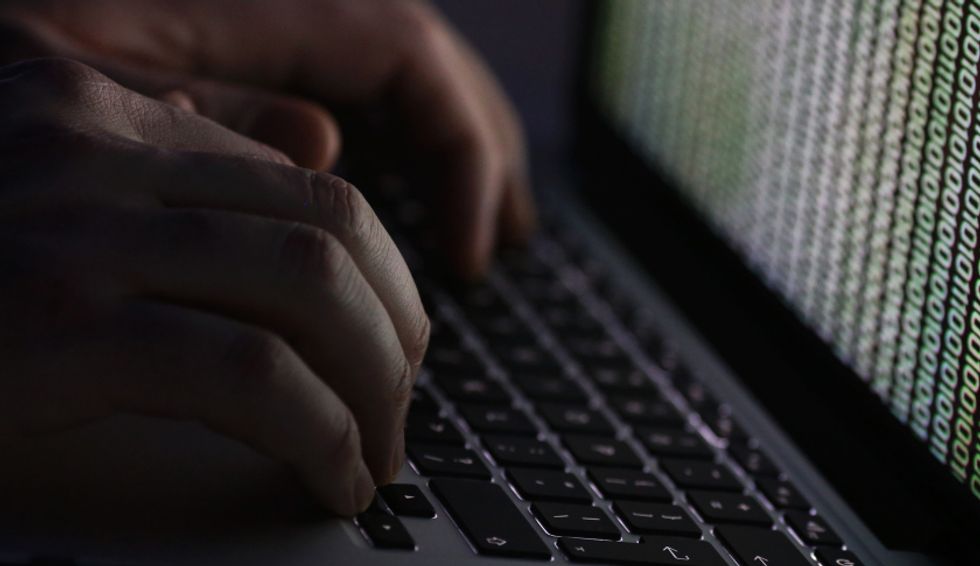 Credit: Source.
Niel is a firm believer in student-led learning. He dropped out of high school and skipped college, teaching himself to code in his bedroom, and is now the CEO of Illiad, a Paris-based internet company. Niel has no expectation that 42 will make money; he hopes instead that the school will become self-sustaining from donations by successful alumni.
"Studies in the United States are very expensive, blocking the way for many individuals to receive an education, find a well-paid job, and live the American dream," says Niel.
Classes are set to begin in November. Prospective students can sign up here.