On Wednesday, Judge William Salvant signed an order reaffirming the probation terms he imposed on Ethan Couch last month. He also canceled a hearing on the matter scheduled for May 16. Salvant had ordered that Couch spend two years in jail––180 days for each of the four victims he killed while drinking and driving in 2013.
---
Couch's defense team claimed the order exceeded Salvant's authority. Salvant also set several conditions for Couch's probation when he finishes his sentence. Couch will not be allowed to drink, use drugs or drive a vehicle and must have regular meetings with his probation officer.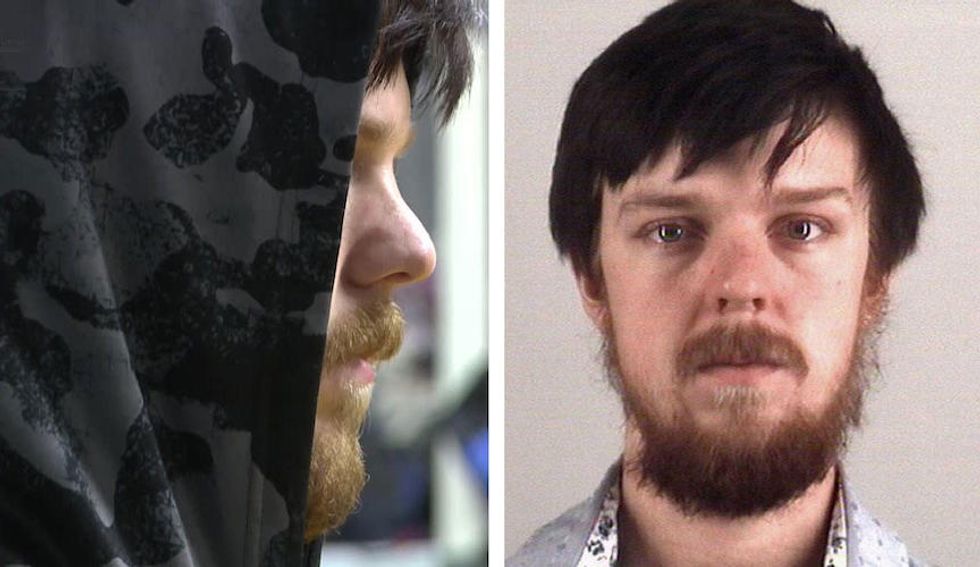 Credit: Source.
Because Couch was sentenced as a juvenile, he violated his probation as ordered by the juvenile court system. He initially faced 120 days of jail time. A maximum sentence for those who violate their juvenile probation would entail detention in a juvenile facility. After he had turned 19 on April 11, the court transferred his case, informing him he could face up to 40 years in prison if convicted of new crimes as an adult.
Couch would have likely faded from the public consciousness had he not successfully evaded a prison sentence with the now notorious "affluenza" defense, which claimed he was "too rich and spoiled to take responsibility" for the crash, which also injured nine others. Dr. G. Dick Miller, the psychologist who coined the affluenza diagnosis, later admitted he regretted using the term and has expressed his disapproval for the way the media has
latched onto it. American lawyers have "never been accused of lacking creativity in seeking to justify the nefarious deeds of their clients," says Paul Callan, a CNN legal analyst and former New York homicide prosecutor.
Couch was originally sentenced to ten years probation for the offense by Judge Jean Hudson Boyd. Family members of Couch's victims accused Boyd of letting Couch get off lightly because of his background. Critics cite a case she presided over in 2004, which ended in a conviction on drunken driving charges for a young man from a poor home with a drug-addicted mother. Couch's lawyers claimed that even the cushion of his family's wealth could not protect him from the fallout from his parents' divorce in 2006, after which Fred and Tonya Couch were ordered to undergo psychological evaluation.
These evaluations are a window into a troubled home life. Fred Couch once informed a social worker that his wife was addicted to Vicodin and that she gave the painkiller to their son several times; his wife claimed that Fred often called her names and physically abused her, at one point throwing her into a fireplace. A social worker concluded that both mother and father had "adultified" young Ethan, who found himself involved in adult matters from the age of 9.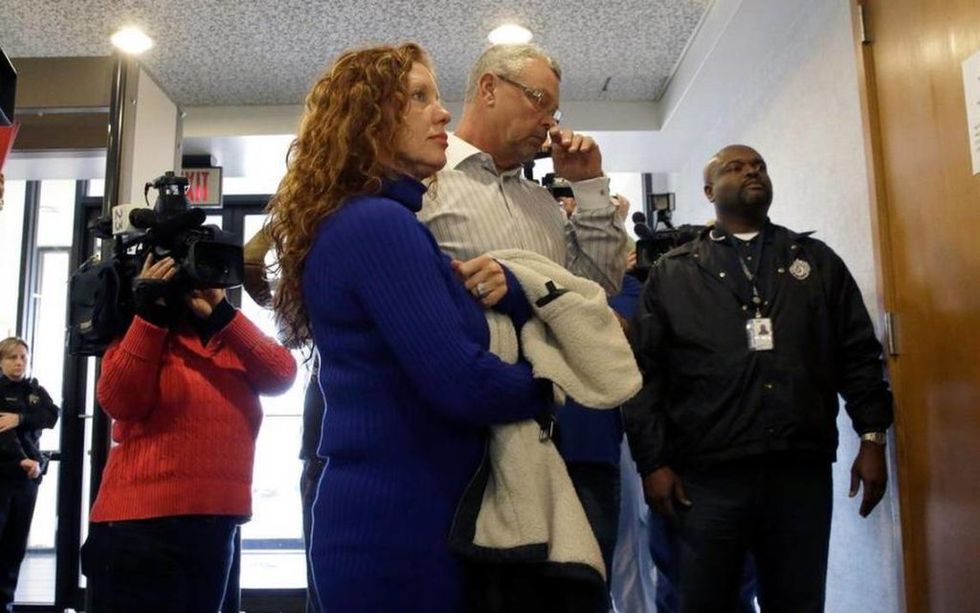 Credit: Source.
The teen then sparked an international manhunt after violating his probation, leaving Texas for Mexico. He was later found hiding out with his mother, Tonya, in the town of Puerto Vallarta in the state of Jalisco. Their respective arrests followed a string of remarkably conspicuous behavior, includingfailure to pay the tab at a strip club and placing a Domino's pizza order, which ultimately led the police to them. Couch then attempted to delay his deportation from Mexico for another month.
Couch has spent much of his time since his extradition in solitary confinement, isolated, according to Sheriff Dee Atkinson of Tarrant County, for his protection. Tonya Couch is presently under house arrest. She faces 2 to 10 years if convicted of hindering the apprehension of a felon.